Hey pary Peoplezzzz! I Cara and i just being me. I no I am far from perfect, but i try to take wat life gives me and live it up cause life is way to short to be anything but happy. I can be shy, but once I open up, I am loud, crazy, fun, and WEIRD!

My friends and family are my backbone, i don't know what I would do wid out them. MY dad is escpecially fun, he always makes me laugh! My mom's afraid, she says I am growing u to be like him LOL!Say what u want about me, but I am real and a good friend and try to be a good person. Hit me uo wid a coment!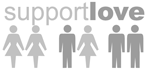 Some of my Celebrities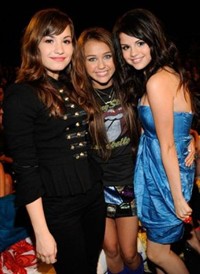 I Like All 3 of Them, Get Over It!
Love Simple Plan, Green Day, Fall Out Boy, and We The Kings Favorite Bands EVER!!!!!!!!!!!!Jonas Brothers too hehe
]


/url]


Formatting error: expected [/img], but got: [/img[/url]