Hello Everyone! Welcome to my profile. Click the link about or below to see my SPP profile.


I love Anime and Manga, some of my favorites are Ouran Highschool Host Club, Fruits Basket, Shuffle!, Shugo Chara, and Chobits









I Also love books, some of my favorites are The Hunger Games, Harry Potter, Warriors, and Savvy. My favorite food is Sushi. I spend most of my time online and I spend alot on SuperPoke! Pets. My username is Bunny Will Miss You All and my SPP Addict username is Bunny <3 Finnick. I wish to someday be an author and i love writing storys. I use Glitter Graphics alot when creating fourms and RP's. I am the founder of the Poetry anf Writing Club on SPP and the Awesome Authors Club on SPP Adict.
My name is Lily.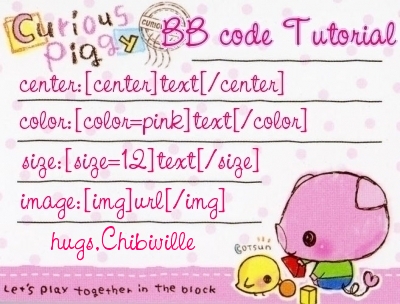 SPP:
http://superbunnylover.superpokepets.com/spp/profile?&section=home&fv=4440945
SPP Addict:
http://sppaddict.com/members/lil683/