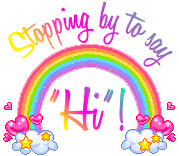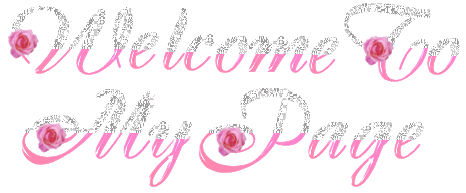 Name:












ME!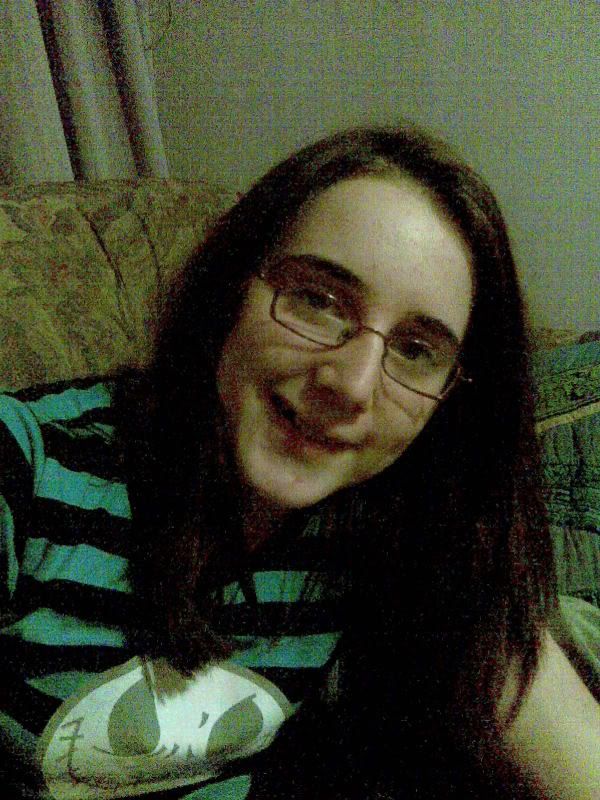 Me at the Narnia Prince Caspian premiere in London!!!
This is me (left) with my sister Bex, Koralia and her sister Georgia at Cadbury World!!:
Age:
14
Birthday:
8th of

Gender:
Occupation:

Hobbies: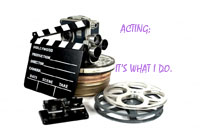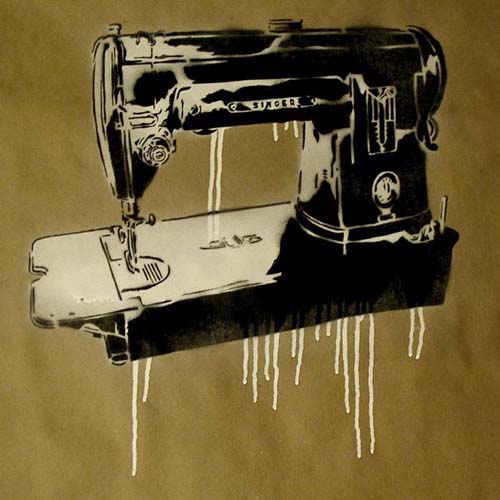 Starsign:

Nationality:

MY BESTEST FRIEND IN THE WHOLE WORLD, SARAH!!!
Me with Sarah, Becky and Sugra!
LIZZE!!!!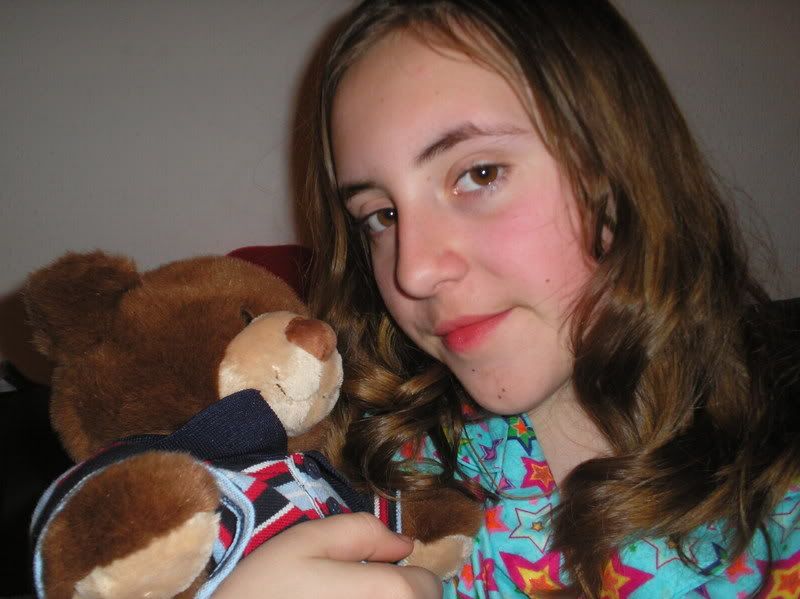 PLEASE CHECK OUT MY YOUTUBE PAGE! WWW.YOUTUBE.COM/LEMONY68!
Interests: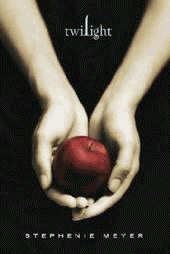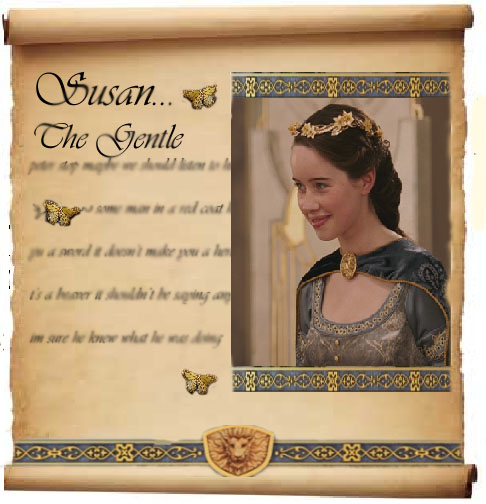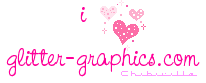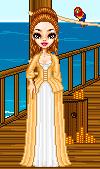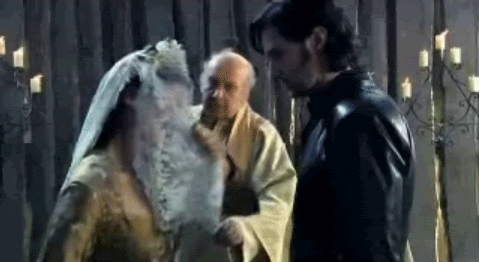 ARCHERY!
COSTUMES!!!!
Fleur's Yule ball outfit from Harry Potter 4
Hermione Granger's Yule Ball outfit from Harry Potter 4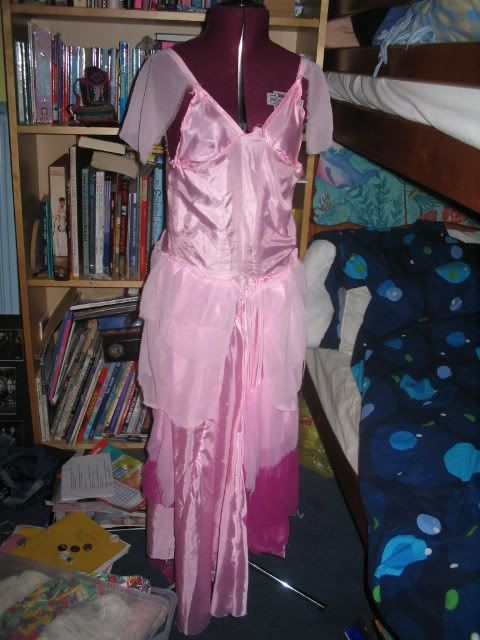 Elizabeth Swann's Wedding costume from POTC 2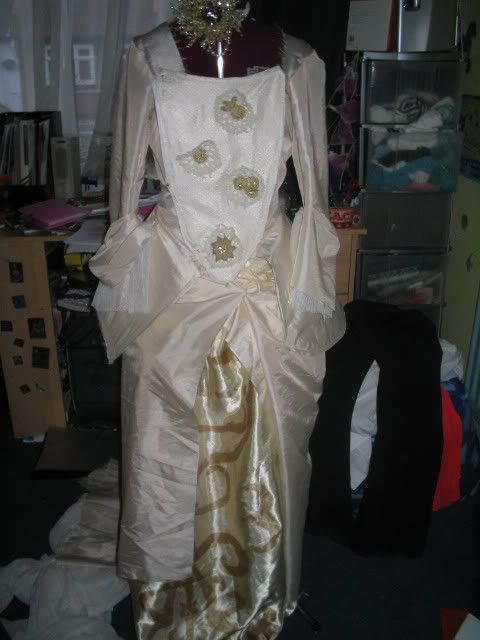 Elizabeth Swann's Wedding costume from POTC 1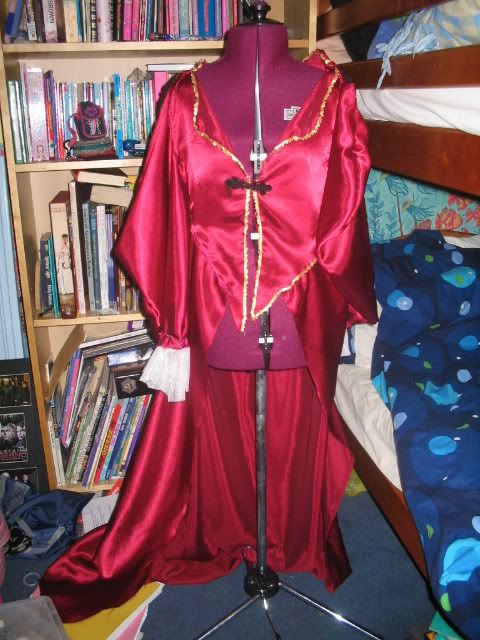 Violet Baudelaire's main dress from Lemony Snicket's A seriesof Unfortunate Events! <3