Big anime lover, big animal lover, and big manga lover.
I probably won't make many pics.
Well I love Kikyo and Kagome, but Kikyo more.I think InuYasha is the best tv show ever!I also watch DeathNote, Full Metal Alchemist
Lucky Star, Shinchan, sometimes Naruto, Bleach, and some other shows.Ispend most of my time on the computer or watching tv...or reading manga and playing video games.
(\__/)
(='.'=) This is Bunny. Put him on your
(")_(") homepage and help him on his
way to WORLD DOMINATION!!!!!
Oh and if you like deathnote ask about joining the lightxmisa club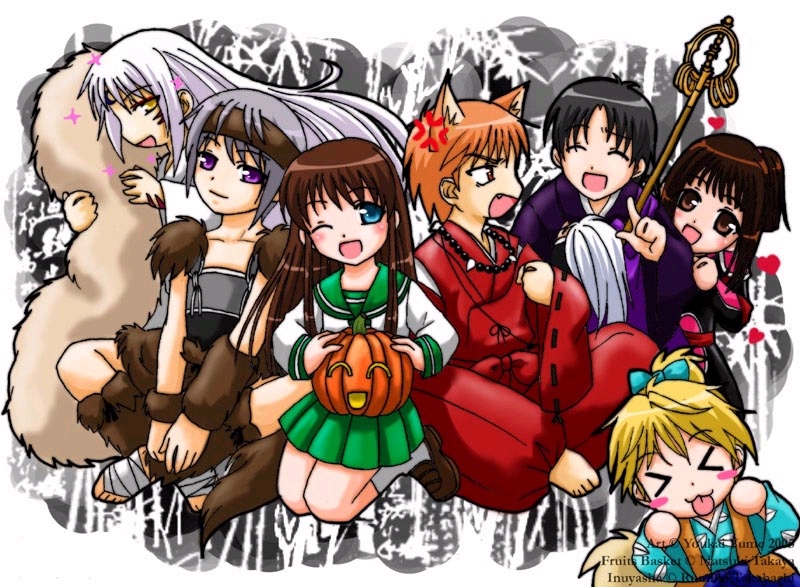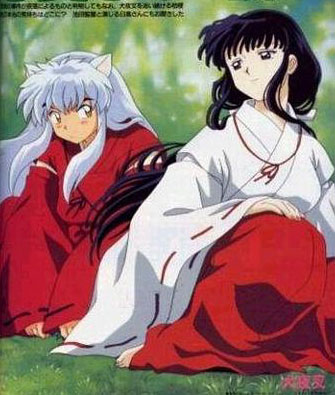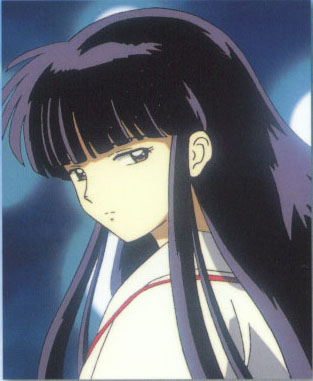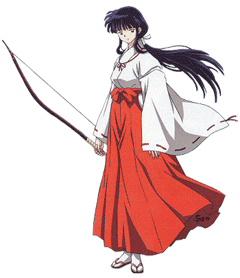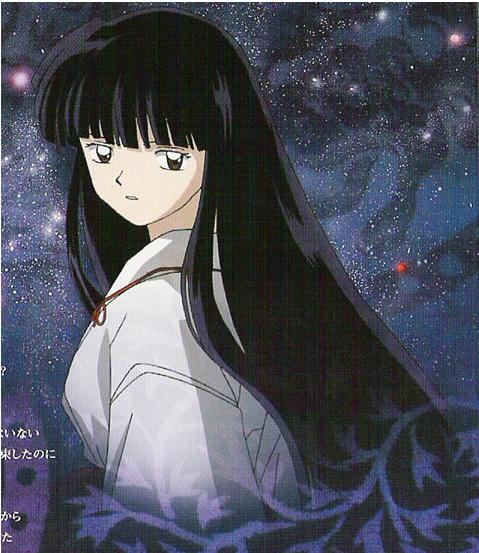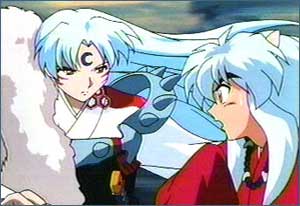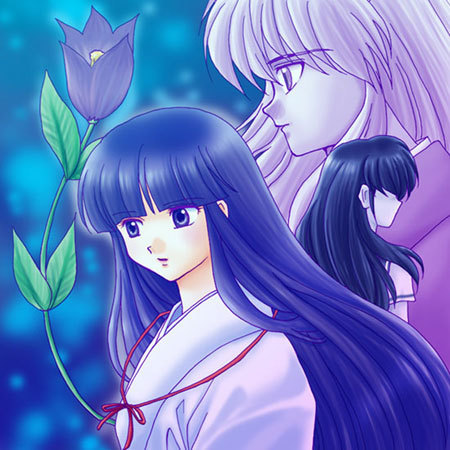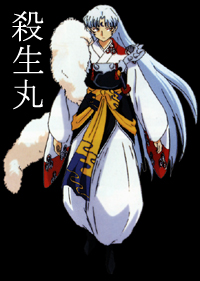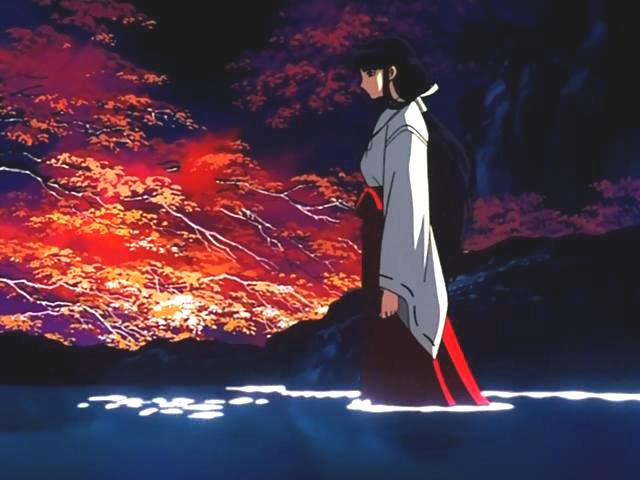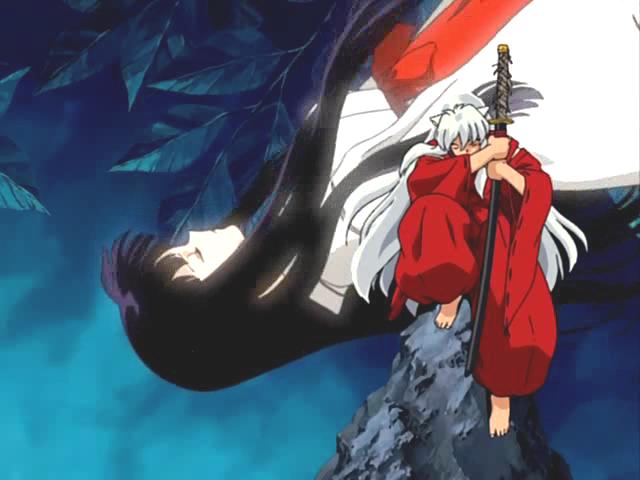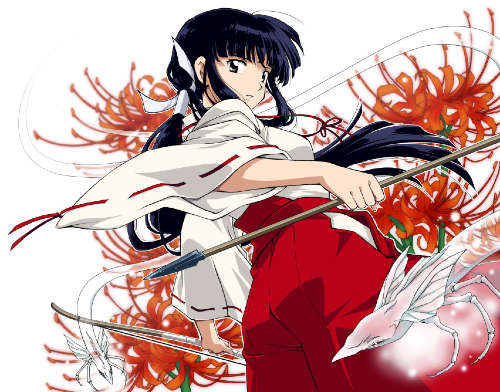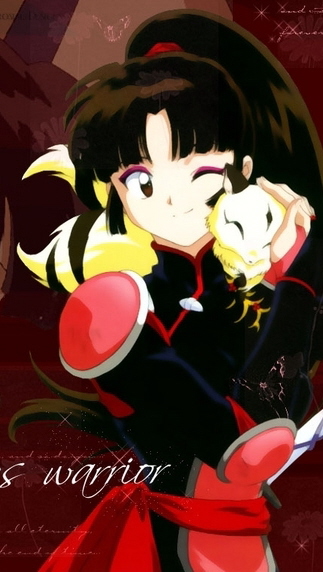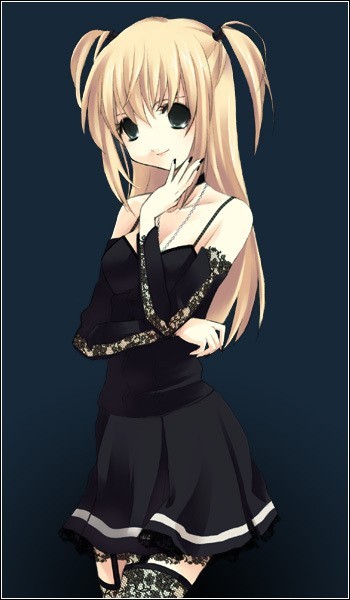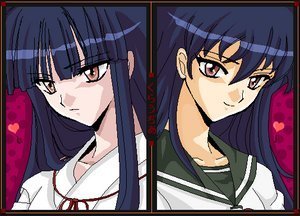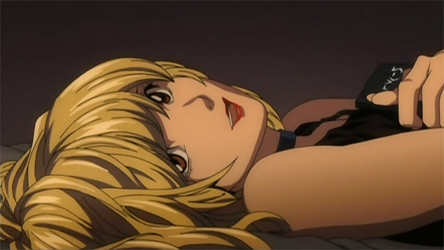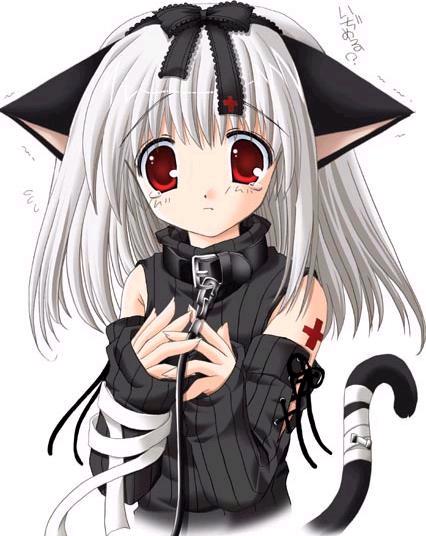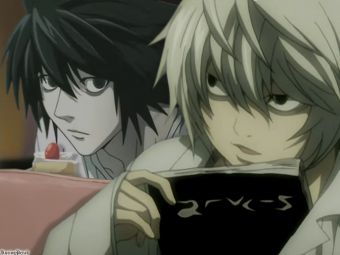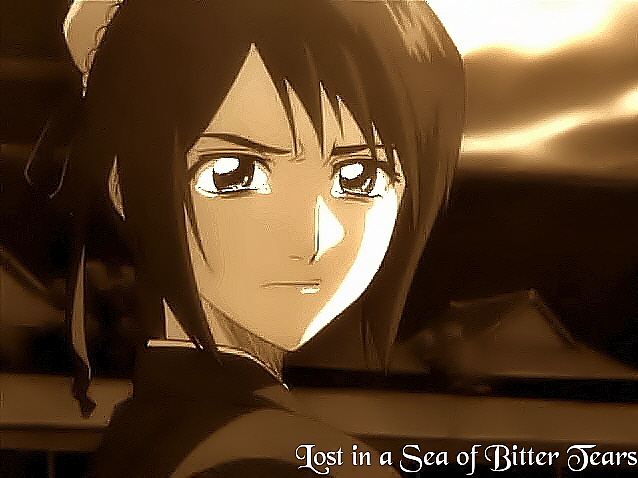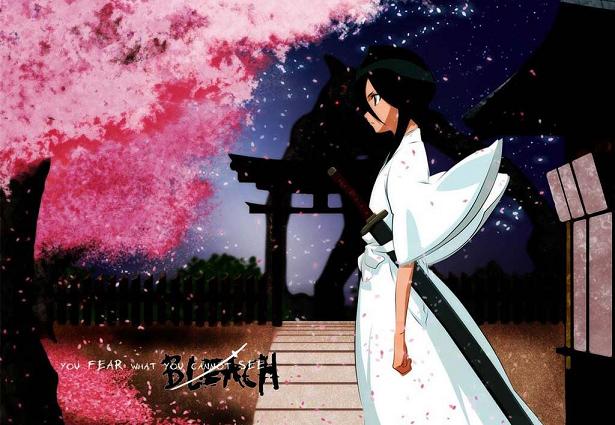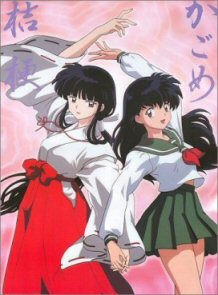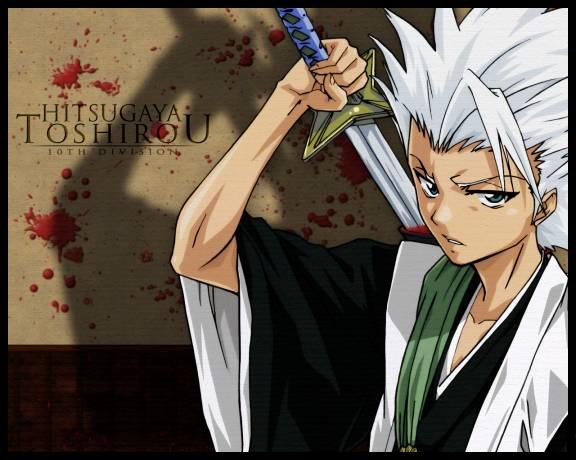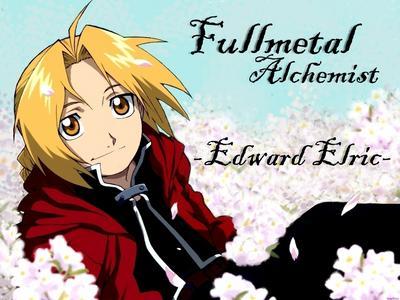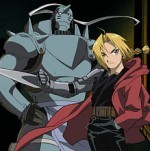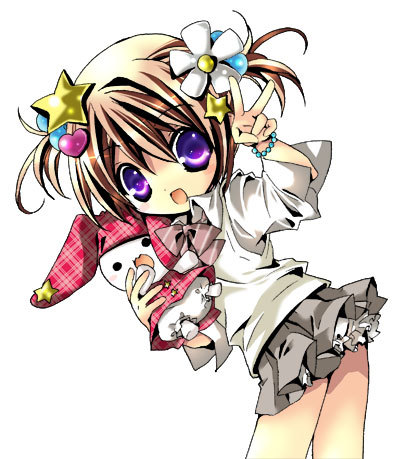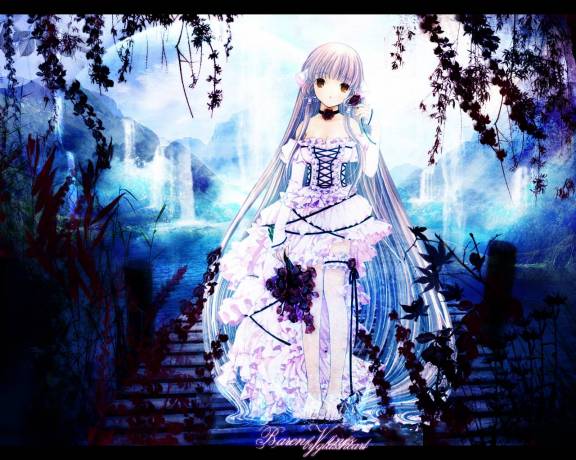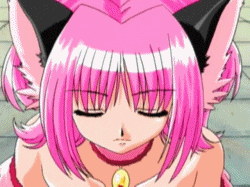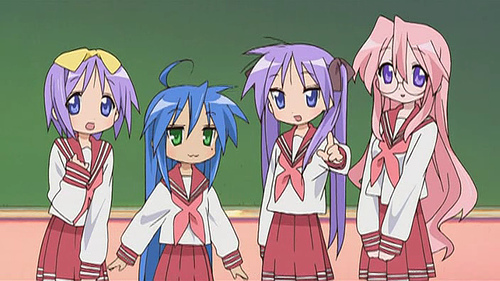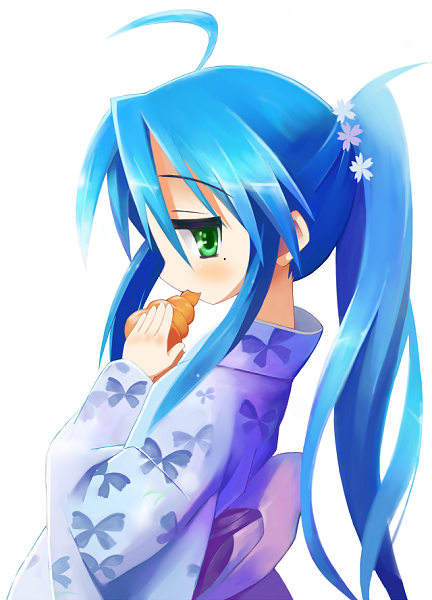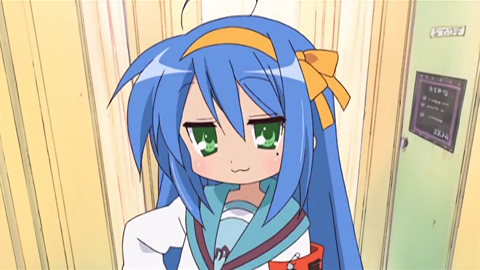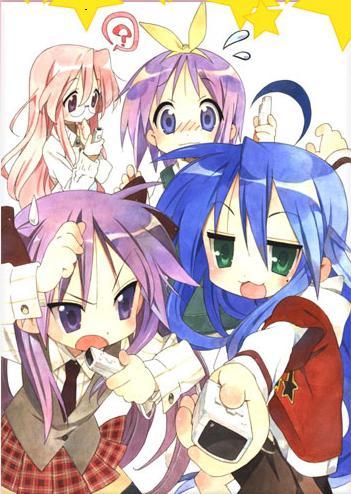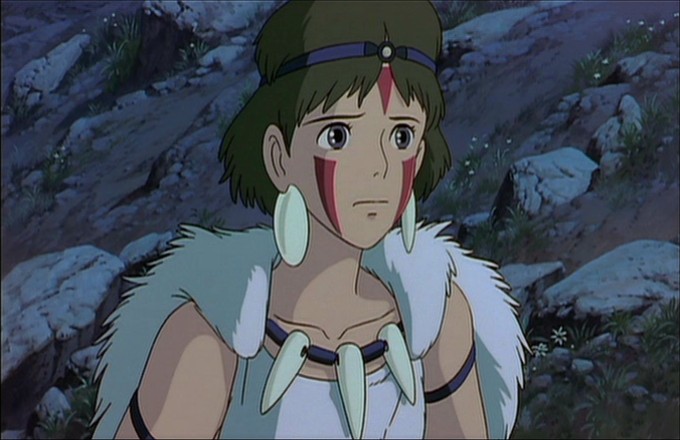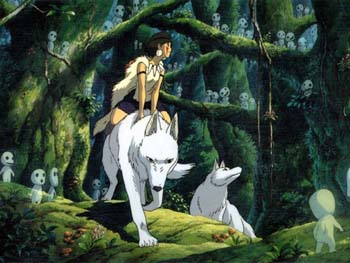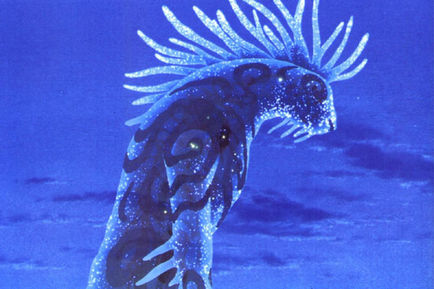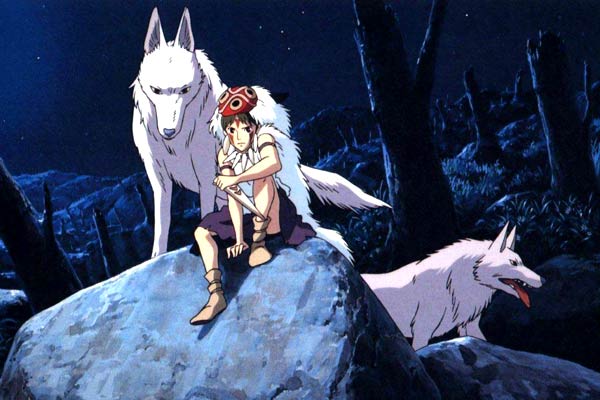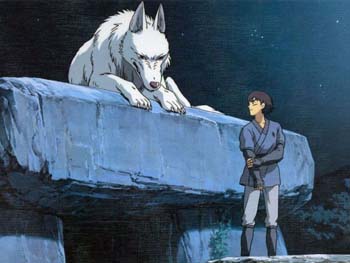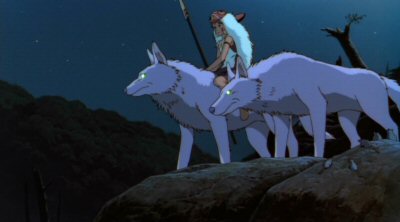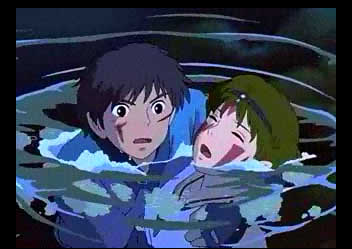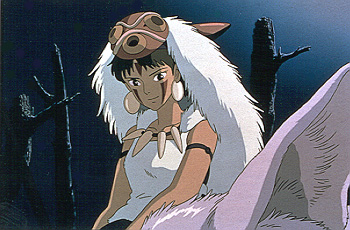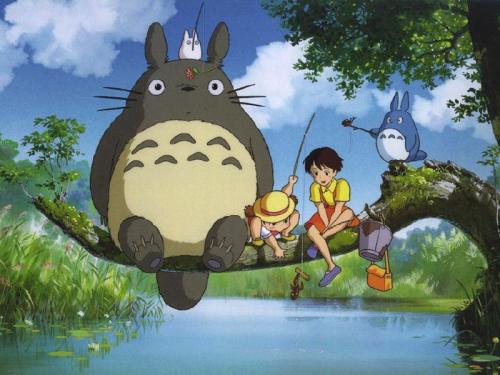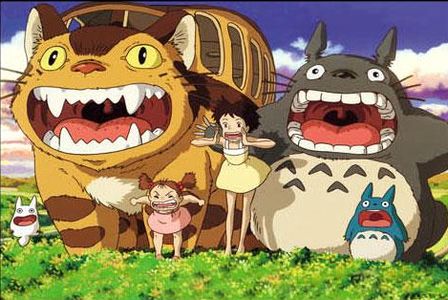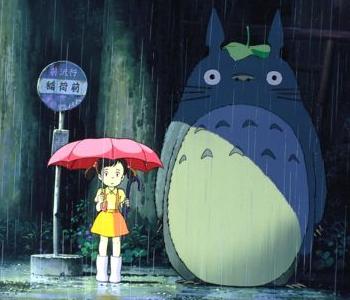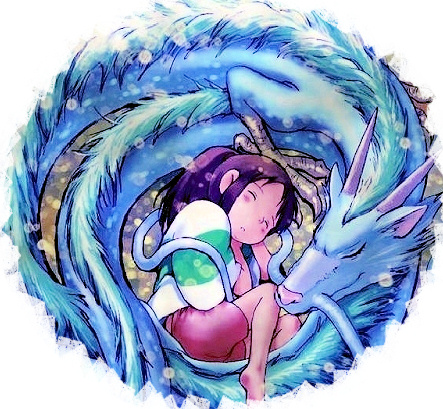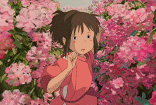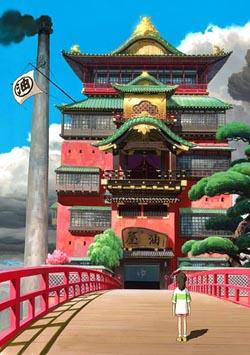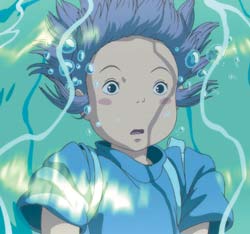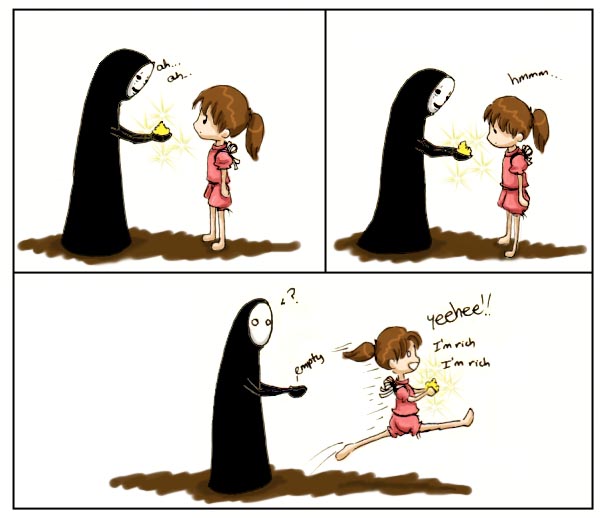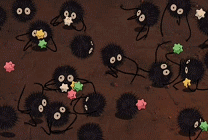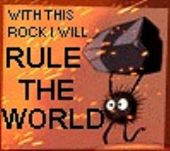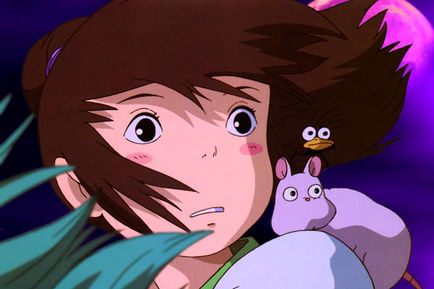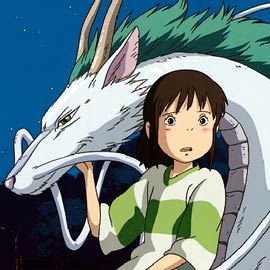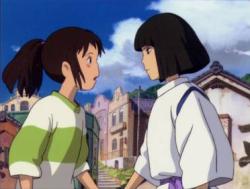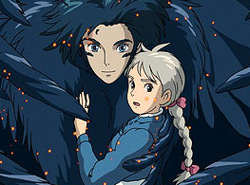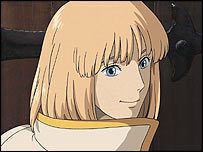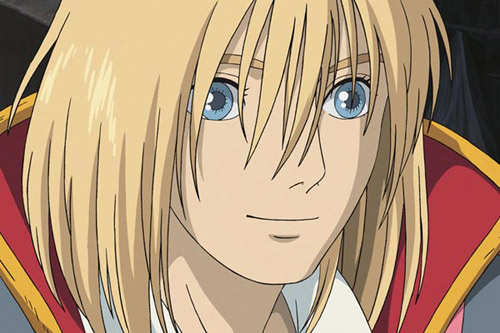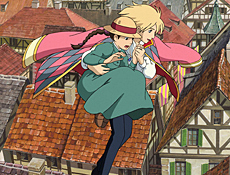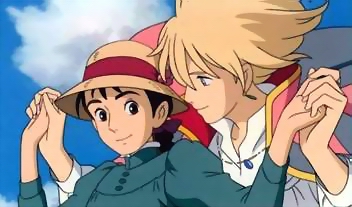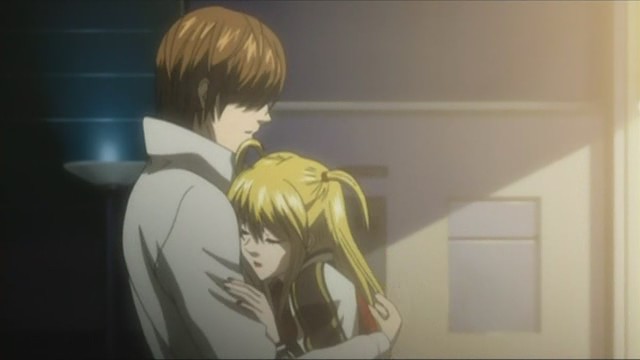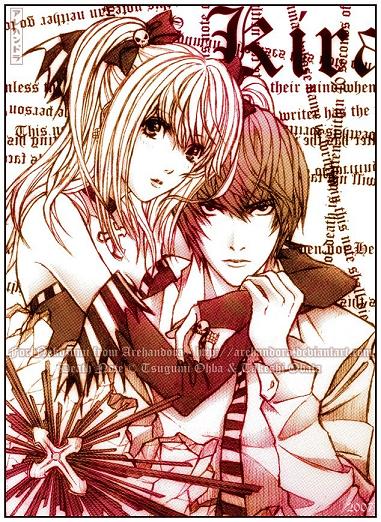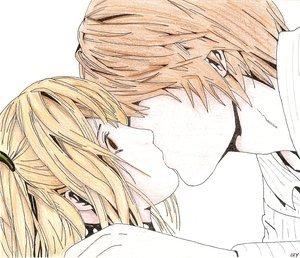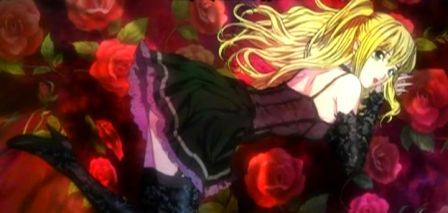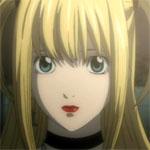 I like more shows than this but I didn't want to find anymore pics