I want to send out a huge thanks to Tammy foe making all kinds of stuff for me!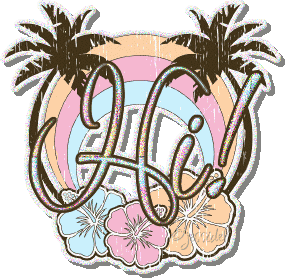 I am Married to a wonderful man named Dustin, we have two little boys, Jordan is gonna be four,
and Jared Is gonna be two. I am a cheerful person, I love Flip Flops, Blue Jeans and MY HOODIES.
I gotta have my Hoodies!