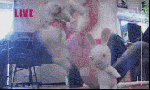 haha wtf is this shit lol








or you could fuck me... if your hot LMFAO!!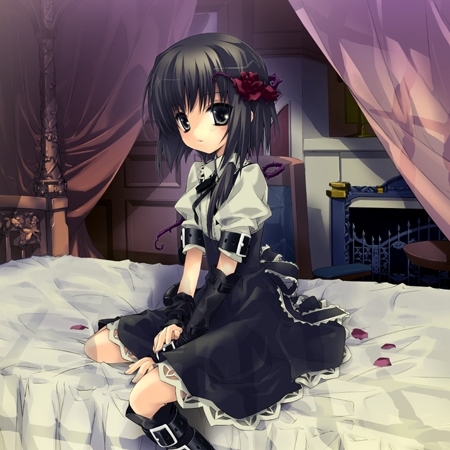 THATS SEXY....I WANNA FEEL THAT HAHA LMAO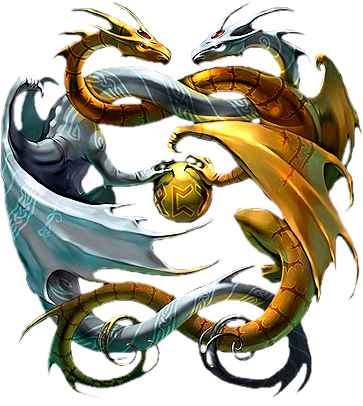 look at the ponys =]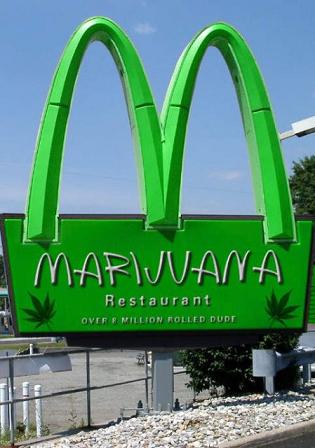 whoever made this is a fucking retard its so stupid
thats fucking hot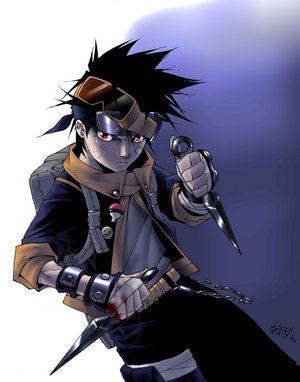 NO LIE I LOOK LIKE THAT KIND OF SAME HAIR AND ALMOST SAME FACE
BETTER THAN YOUR FACE ATLEAST LMFAO!!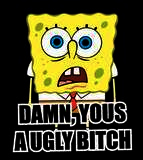 spongebob is ugly 2 lol........I LOVE LATINAS ...THEY SO HOT LOL