Get to knnow me tag:
Hey Gurlz......or guyz!OK Hey people!
My name is Katrinaa(only one a) but I like to spell it like kaytreena!
I am in fifth grade this year and i am ten years of age! I L.O.V.E sports. mostly netball. netball is cool! my bestiez are jacqui,lucy,zoe and.............wendy.! kind of wendy......fifty fifty! they L.O.V.E netball too! me jacqui and lucy are in the netball team! i do kinda decribe myself more boy than girl sometimes....most of the time!...coz i climb trees,skateboard,surf and i love sports! though i do like art...and music!!!!!! i should stop talking. BYE!!!!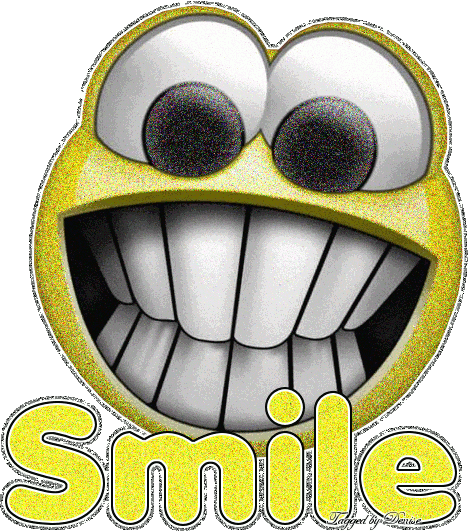 JUST ALWAYS REMEMBER TO SMILE!!!!!!!!!!!!!!!! :D









SO WHAT?! i aint a rockstar!!!(yes i am!) lolz