I'm 26, have 2 wonderful little girls Im a single mom and doin the best I can.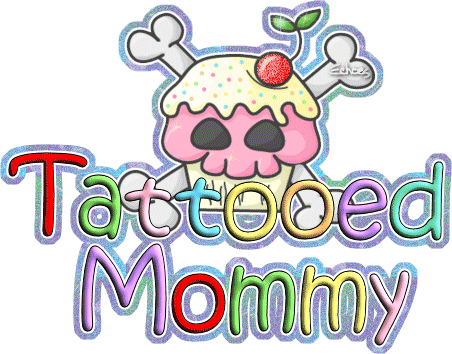 I have 15 tattoos (no they didnt hurt.. Ive given birth so tattoos aint shit) 2 pierceings and still want more of both. I have 3 dogs (a pitbull, a german shepard, and a lab)a cat,a rat, an Iguana named Oscar and a squirell, his name is squirt. I'm a huge harry potter fan. I collect Faeries, and Marilyn monroe stuff. I believe in magic.. and magical beings.
Thank you to everyone who has made me a graphic exspecially zeebraore and zet. you guys are awesome.