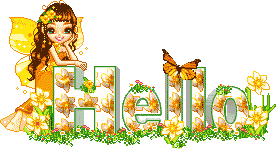 I'm absolutely insane. in the funny kind of way.
i love making friends so don't be scared to talk to me sometime. =D
Naruto = best show ever.
Name: Michelle
Age: 16
Gender: Female
Location: New Jersey
Myspace: www.myspace.com/squee92
AIM: ShikaxLove
TV: Naruto, Loveless, Gravitation, Death Note, Avatar, Ghost Hunters, A Haunting, House, Reaper, Psych
Movies: Queen Of The Damned, A Knights Tale, Moon Child, Charlie And The Chocolate Factory, Nightmare Before Christmas, 10 Things I hate About You, Not Another Teen Movie, Pirates Of The Caribbean 1,2&3, Jay and Silent Bob movies, Happy Feet, The Number 23,....and lots more.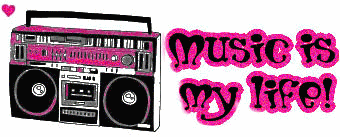 Music: Tokio Hotel, Breaking Benjamin, Seether, Three Days Grace, Gackt, Miyavi, Malice Mizer, Charlotte, The GazettE, HIM, Negative, The Rasmus, My Chemical Romance, Avenged Sevenfold, The Academy Is, Panic At The Disco, All Time Low, Motion City Soundtrack, Metro Station, Boys Like Girls, Cute Is What We Aim For, Gym Class Heroes, Blink 182, Ludo, Appocoliptica, Metalica, Billy Idol, Bon Jovi, and much more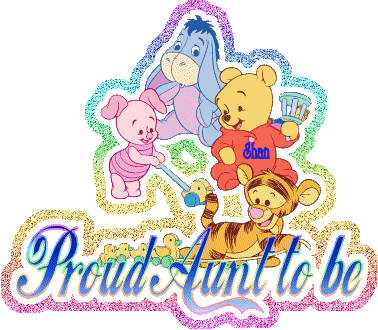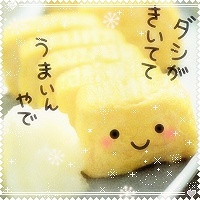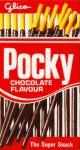 Miyavi<33


Ruki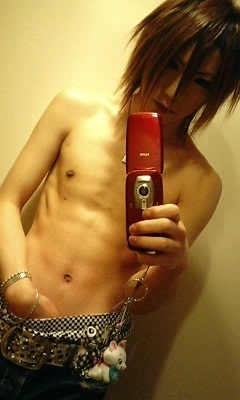 Uruha


Ruki and Reita (Gazette)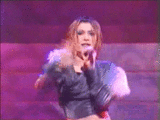 Gackt back in Malice Mizer


idk what it's talking about, but i love this icon. lol.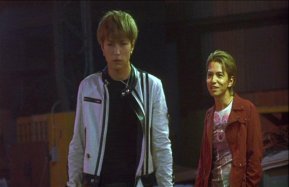 Moon Child ( i freaking love this movie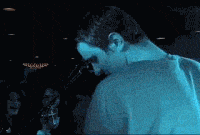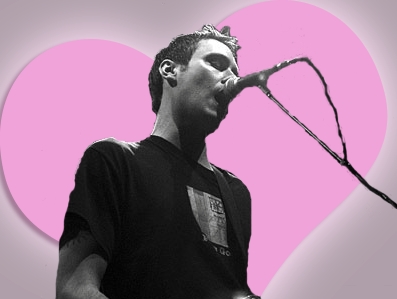 stars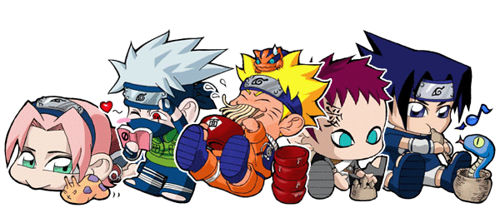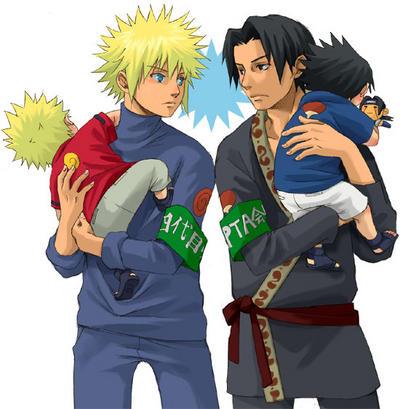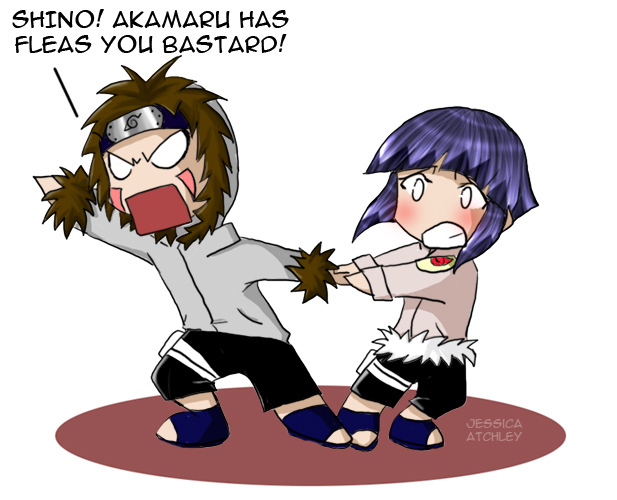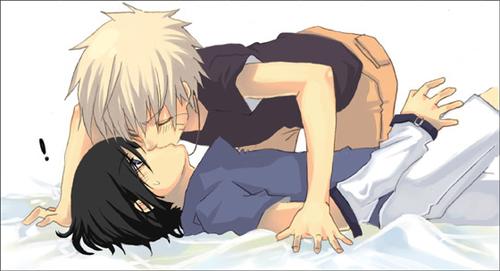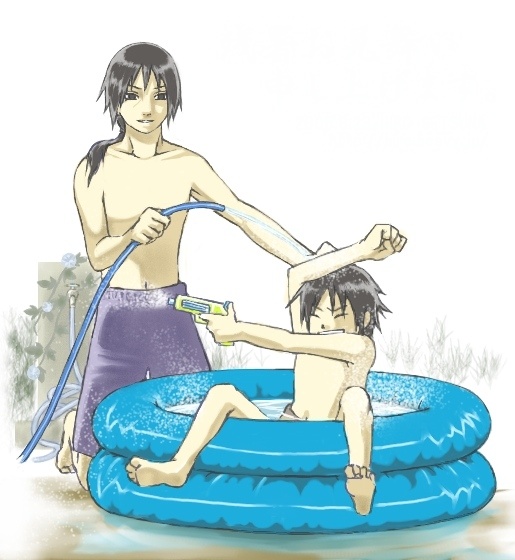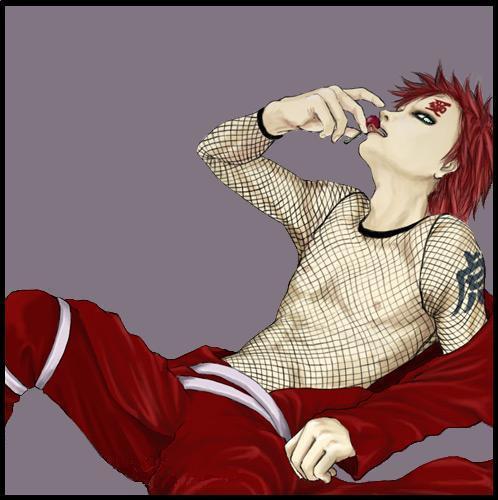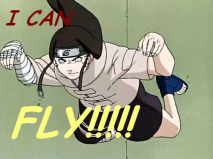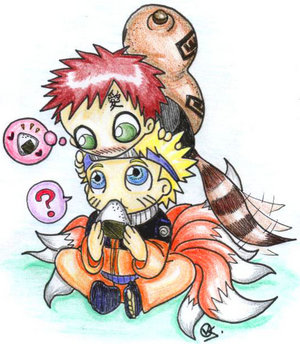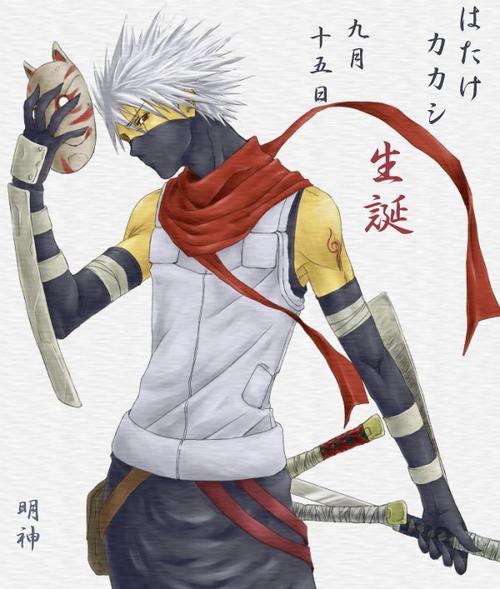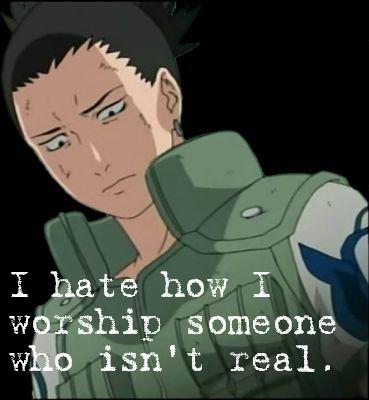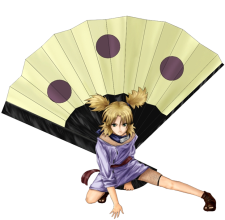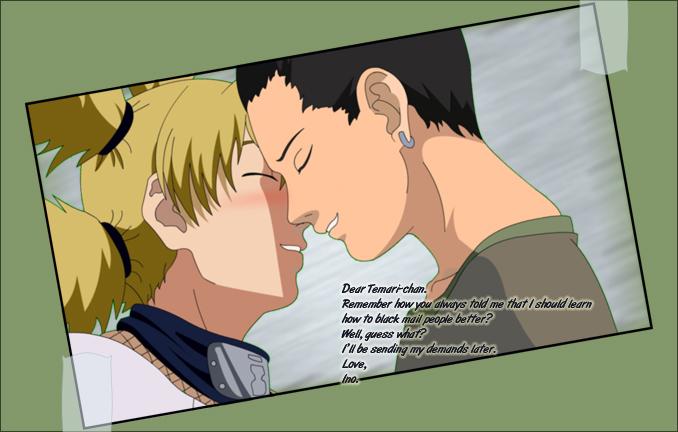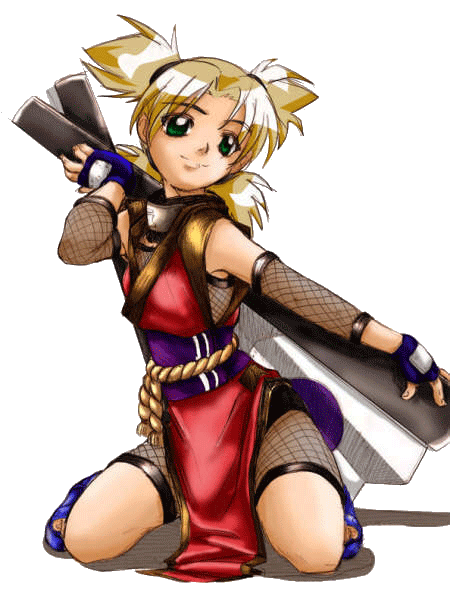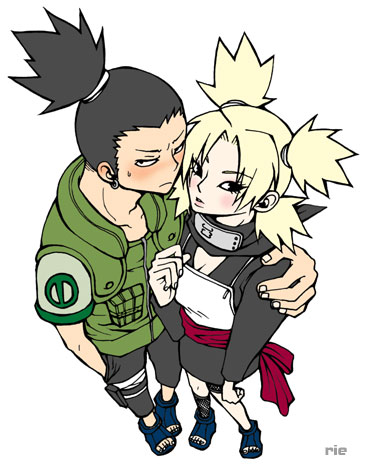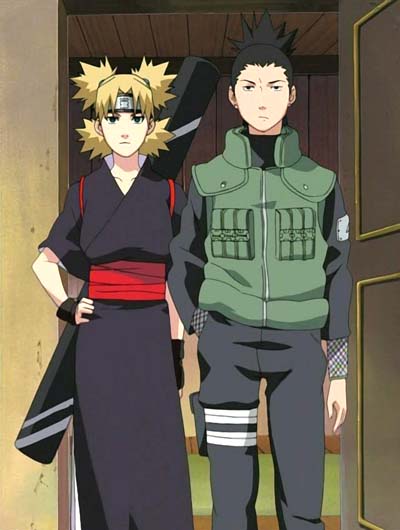 stars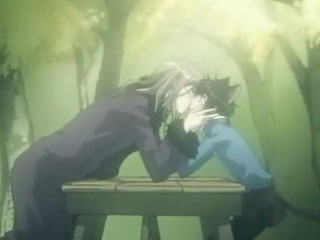 stars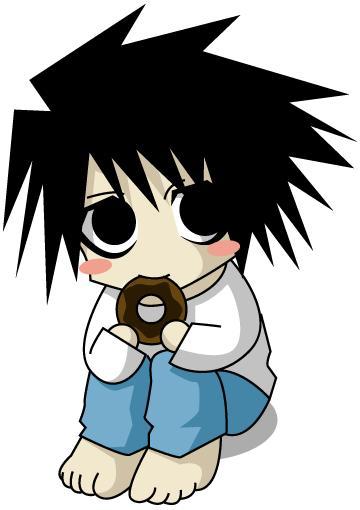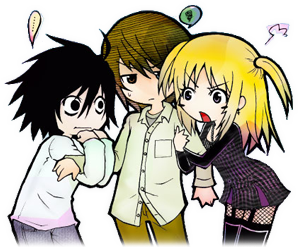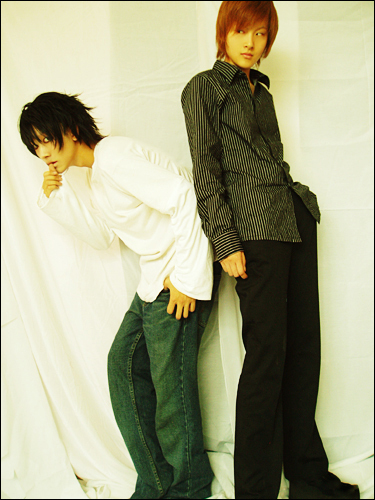 stars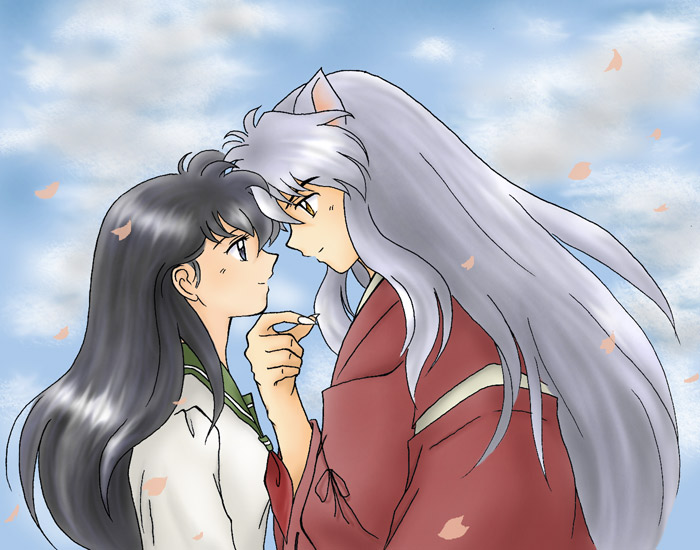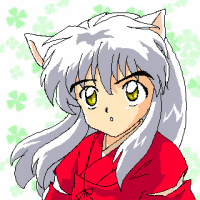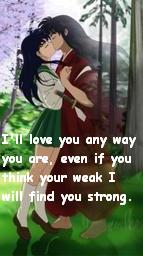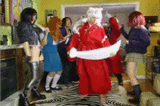 stars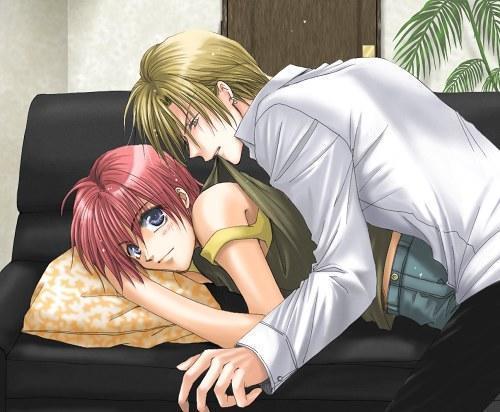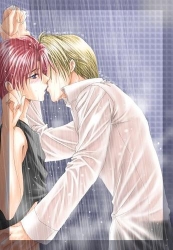 stars