Hey Guys Im starting fresh since I havent been on in months!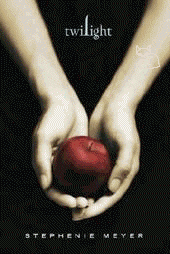 Im basically a normal girl hahahaha JK im friggen crazy and hate selena and demi and jb and most disney people xept miley, i love her, totally slut but i am too so i dont rly give. Also I dont care what you say bout me my jealous 13itches lets just have a good time and yeah do what ever u want and post whatever u want. also my other acc i<3glass so check her out and anti/demi/mitchie yeah so its a good time. chat wif me and ill get back to u even if ur trash talkin






UPDATE- SELENA AND NICK BROKE UP!!!! Yes its true Selena and Nick wont be doing their duet, and wont be hanging out much more. They are taking a break from dating, and persuing there life and what not.... Please leave a comment on this.
P.s. Part reason is when Selena hung out with other bands more than him.