okay well ia realy big dork and youll probably love me i have the most awesomest cuz eva LARXENE yeah shes bad well music and drawing are my life.
5-27-11
OMG last day of skool for all you bengals out there at brooks academy !!!!! (incud. me)um so summers officialy begun for me but will end a week erlier !!!!! either way same amount of time well... dosnt fell like skools over IM IN DENIAL!!!!!! ahhhhh wake me up !!!!! please!!! another year here to day and gone tomarrow it came by too fast i almost wish i had another week i dint even get to say good by to my bestest freind whose moving to washington!!!!! ahhhhhh!!!!!!! well ill try to snap out of it .... well later
-roxas
YO,YO,YO WAT UP !!!!! any way im not on here as mutch when i am im mostly on another bare footed freak
sooooo.... if yall have a DEVIANTART im on there username CRAZYCHECKERS
peace out
roxas
here again iin LIKE FOREVER so if any one still wants to contact me...ill be here
https://twitter.com/iam_psychic
or here
http://crazycheckers.deviantart.com/
im also this chick lol http://www.glitter-graphics.com/users/bare+footed+freak
peace out yo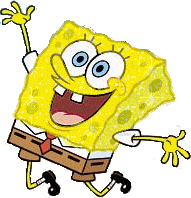 ya!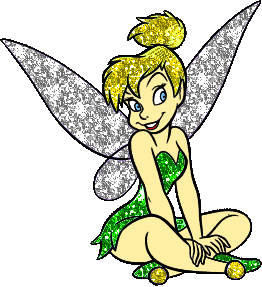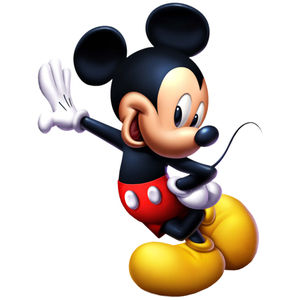 mickey mouse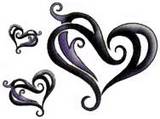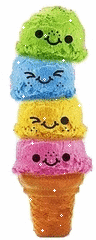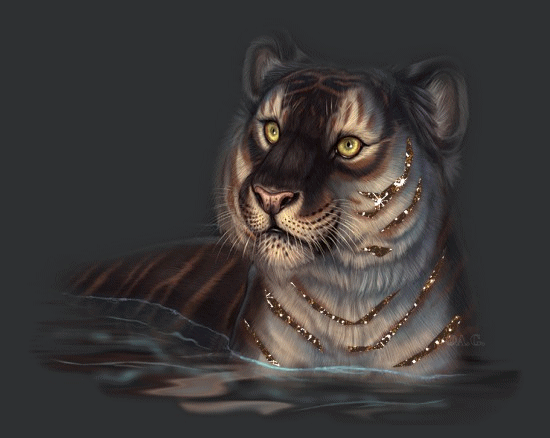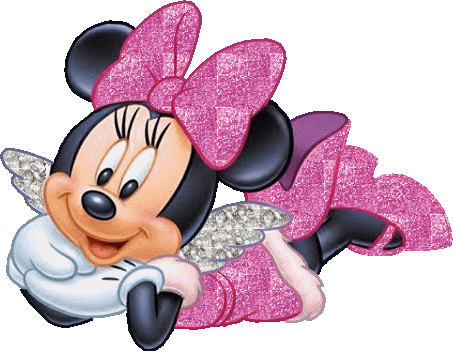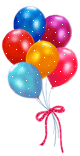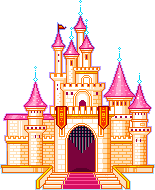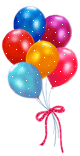 DISNEY WORLD!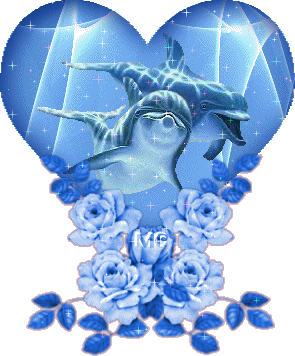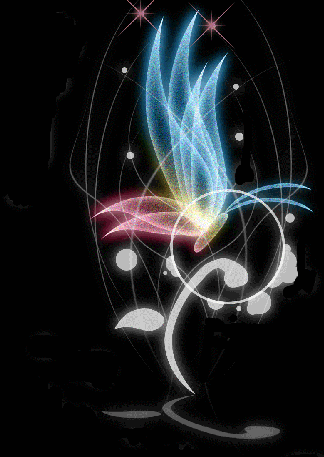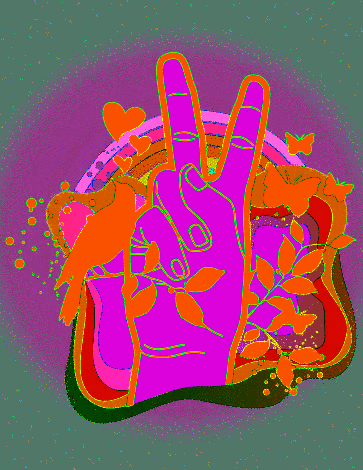 -

4rm naruto




RoCk On!



Ya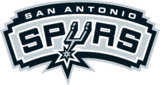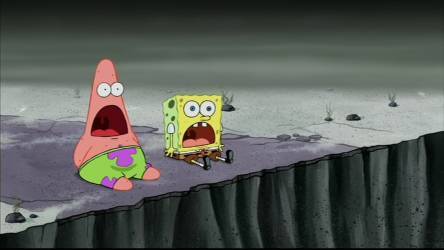 IV SEEN THIS EPESODE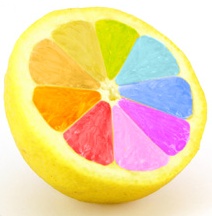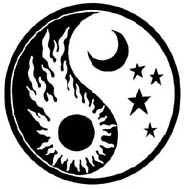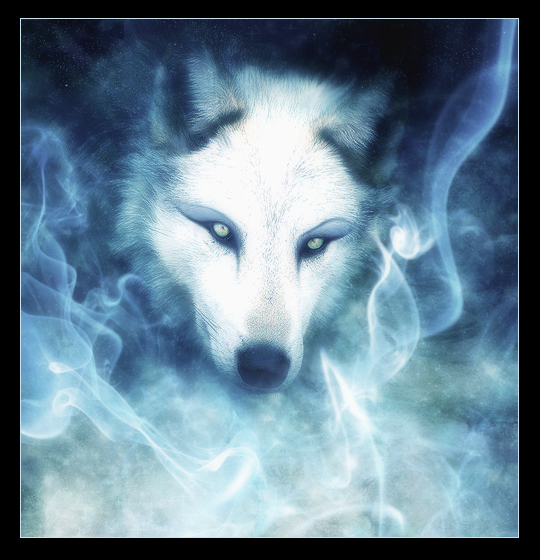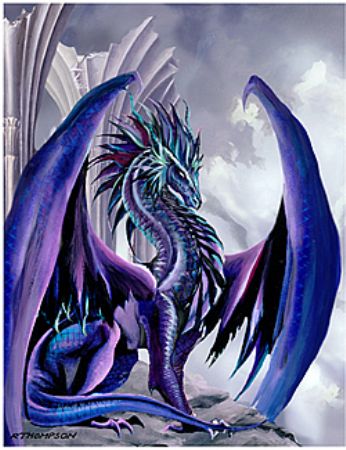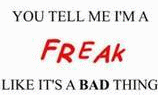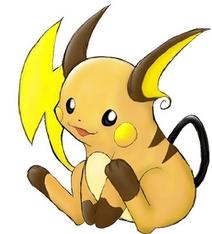 raichu!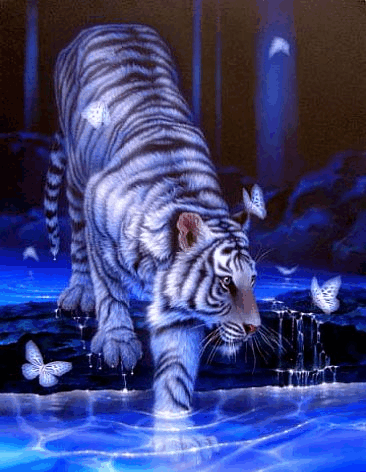 pokemon song