Hey. Im Jordan. Im 11 years old. My birthday is September 9th 1998.
I have a girlfriend named
Sam
!!<33
.My best friends are Jared Tyler Tony Hannah.My best girl friends are SAM<333 Payton and Cierah. I am in the 5th grade. I love Hockey (GO PENS) I play football for the Blackhawks.Well thats all about me. Hope u like my page.

GO PENS!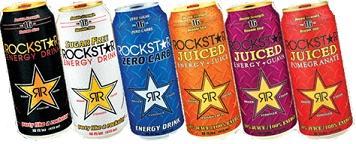 JORDAN+Sam=♥<33