I <3 Inuyasha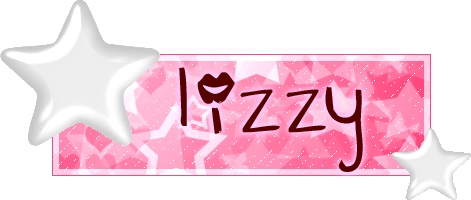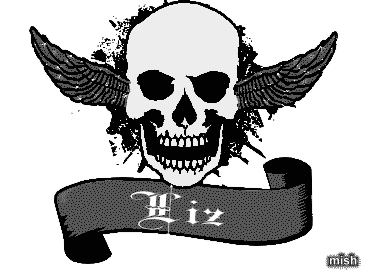 My friends names: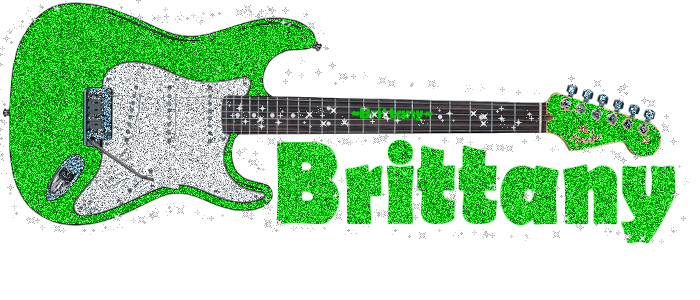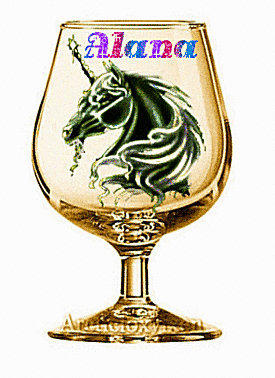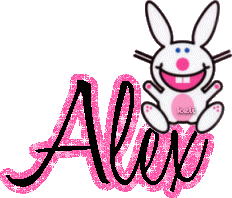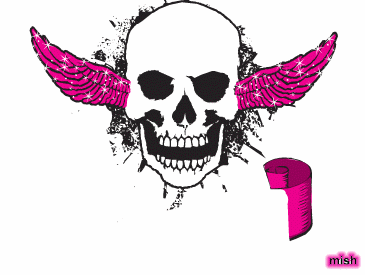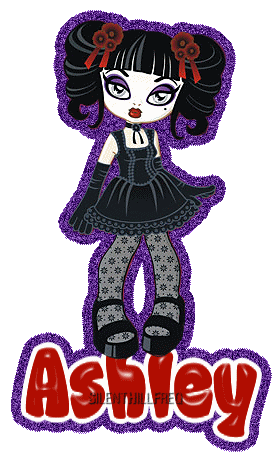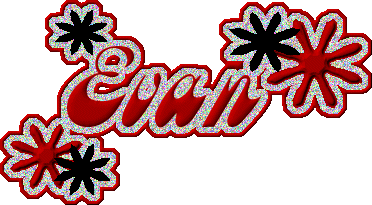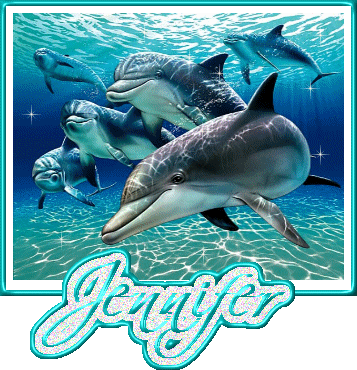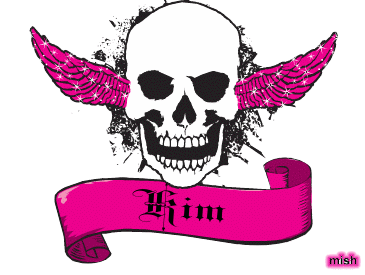 Inuyasha! AND HE'S MINE SO BACK OFF BITCH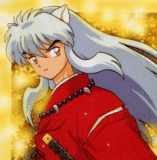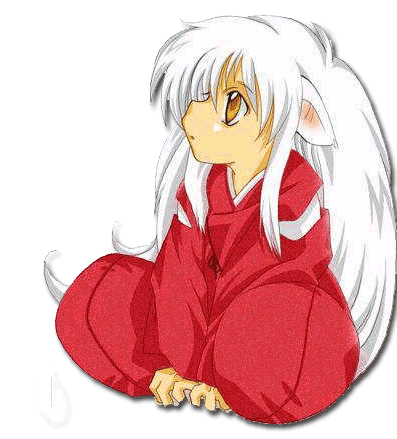 Naruto is cool but I like Gaara. GAARAS MINE TOO BITCH BACK OFF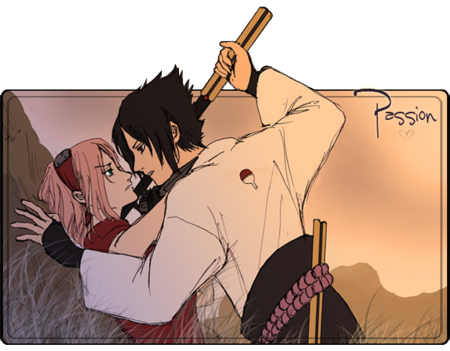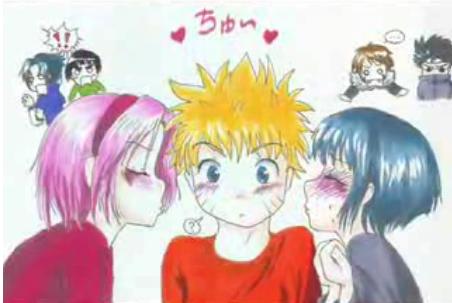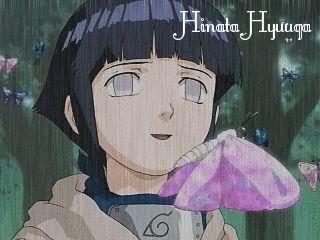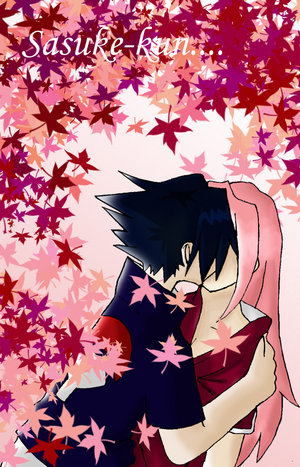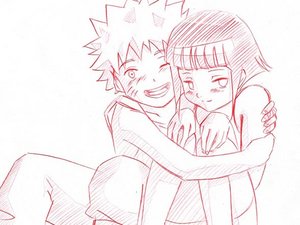 Aww bad ass Gaara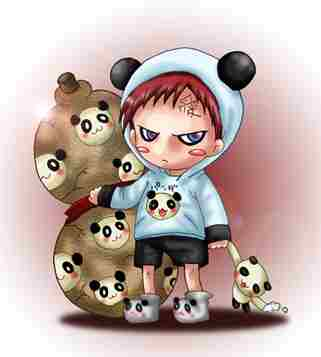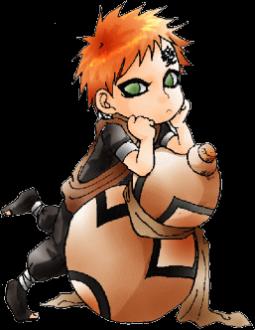 AHH THE FINGER!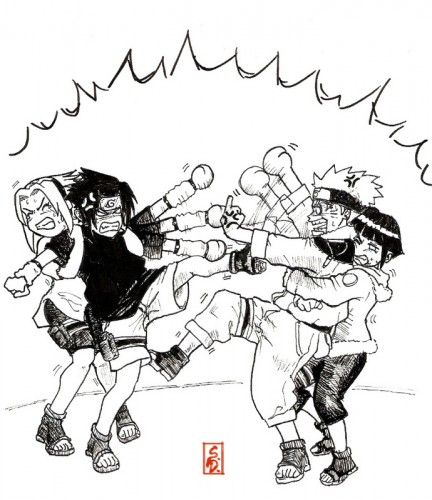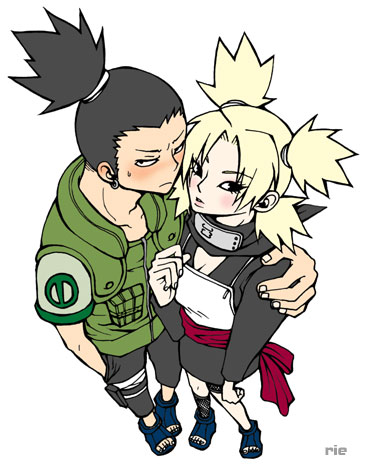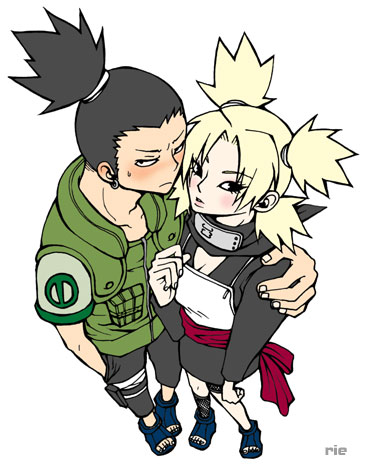 no way im Gaara & Inuyashas bitch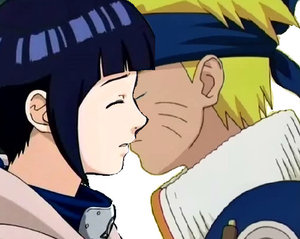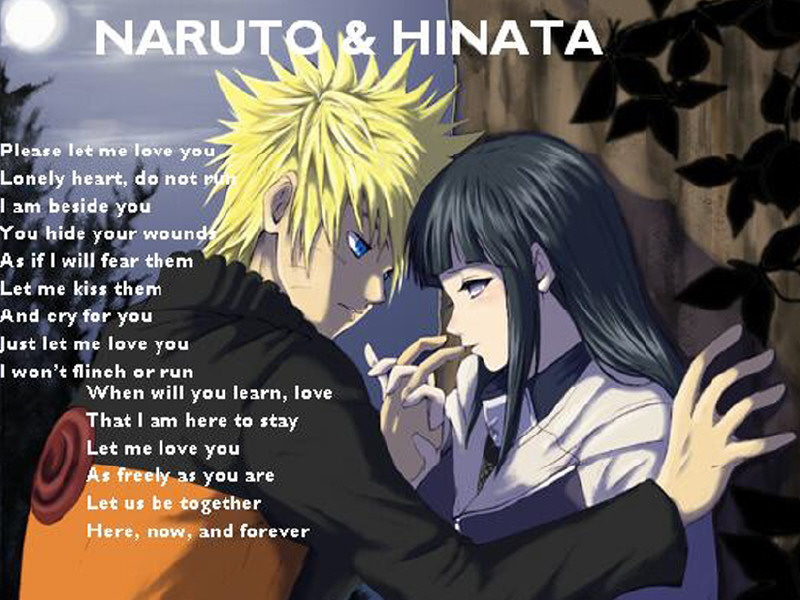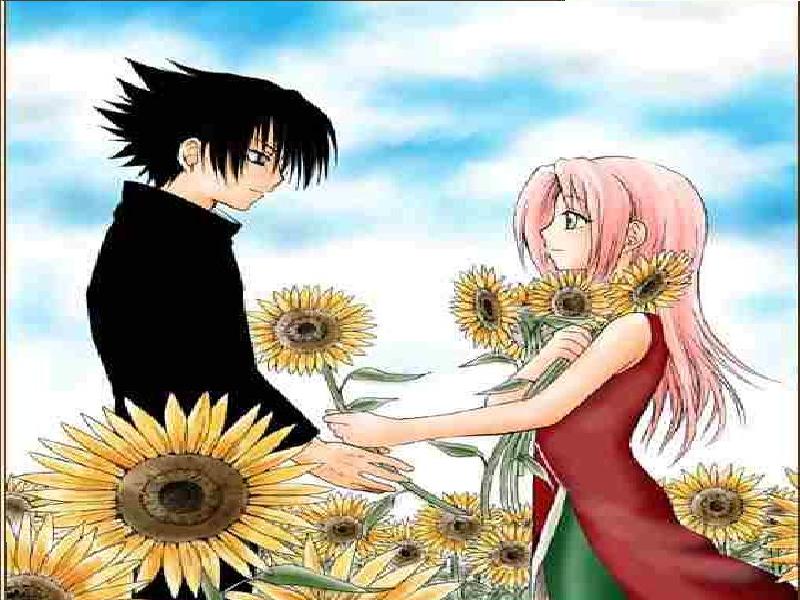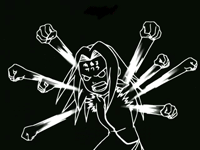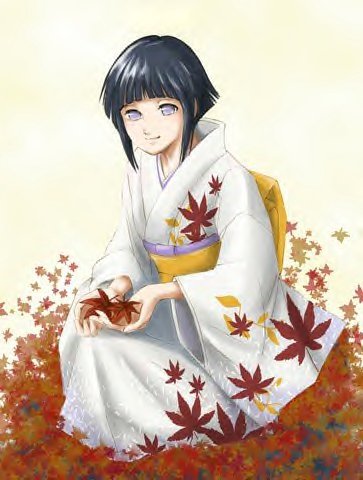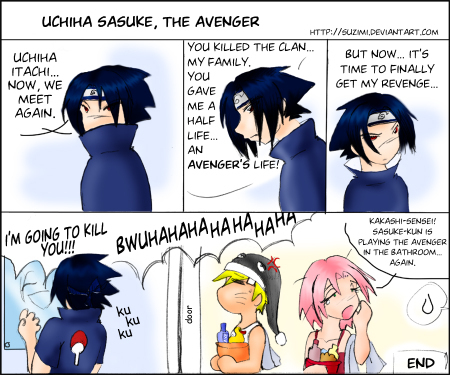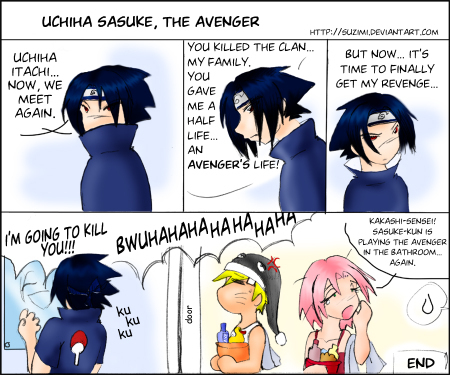 More Inuyasha!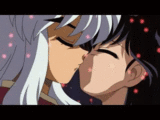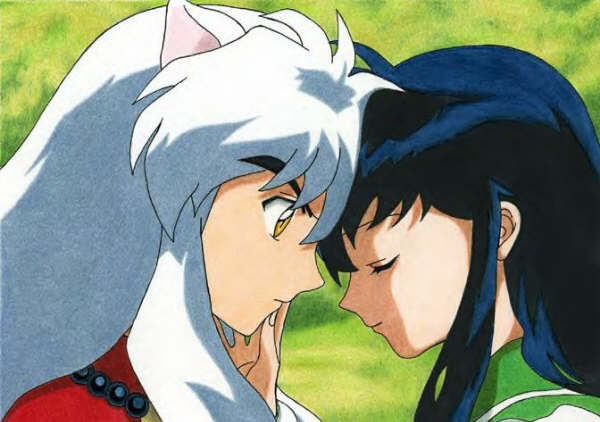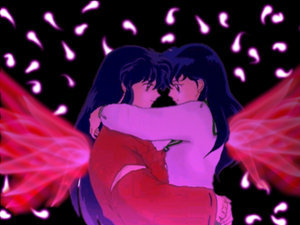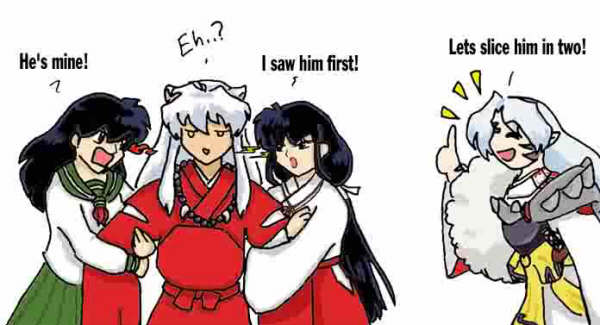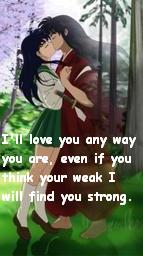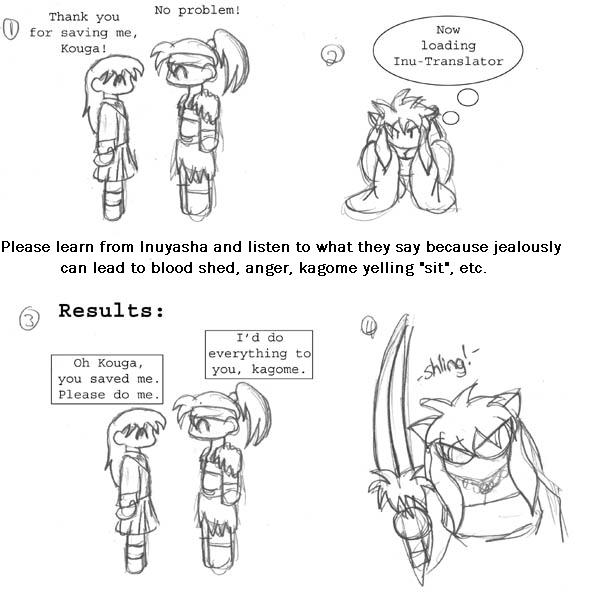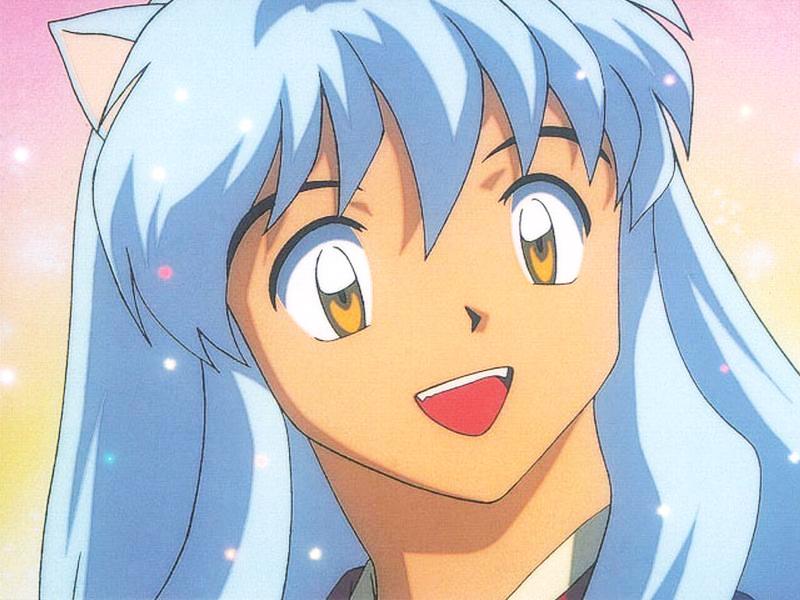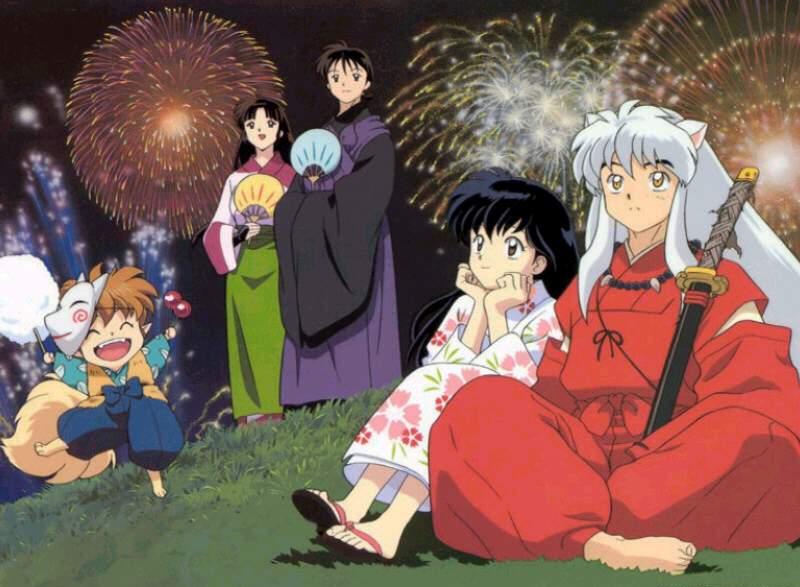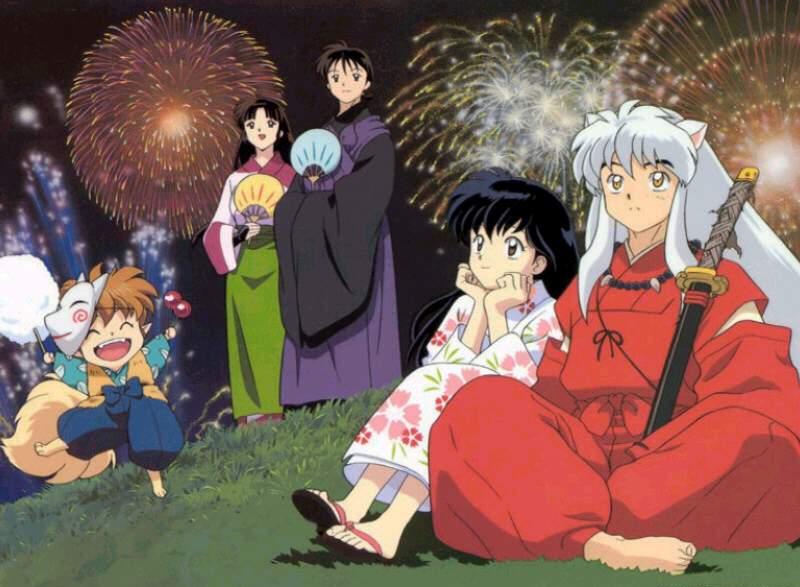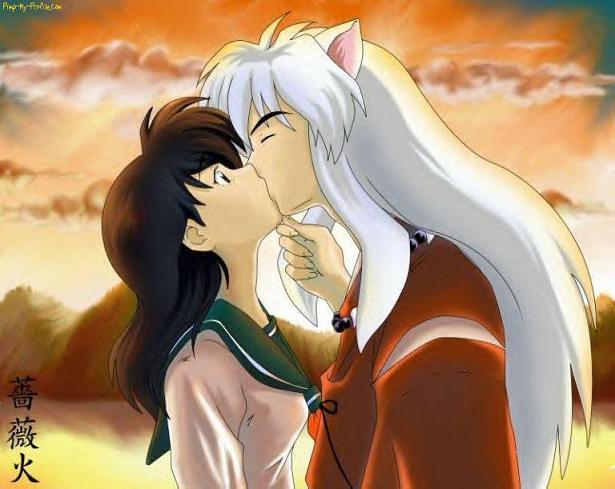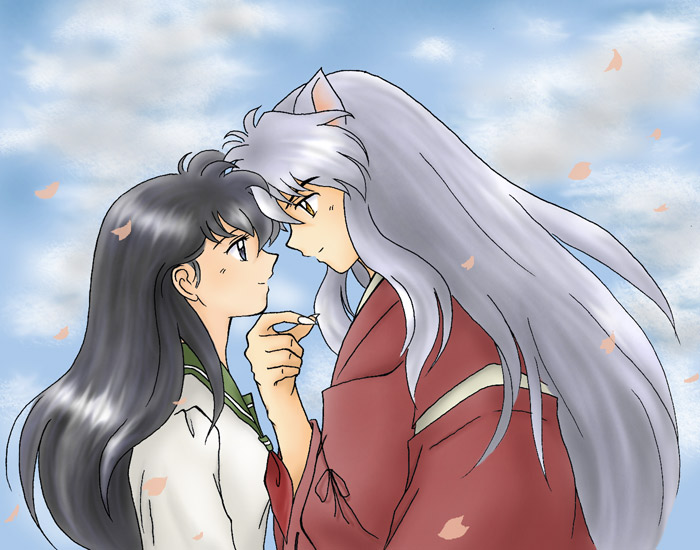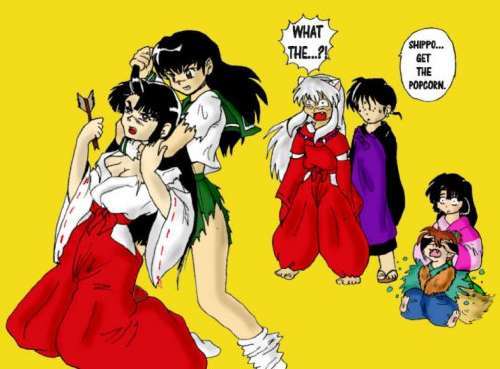 TRUE STATEMENT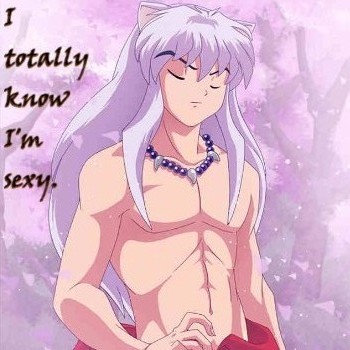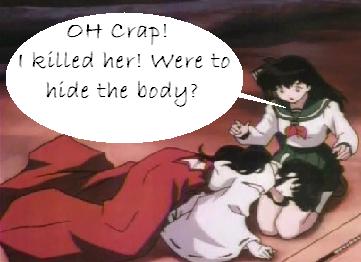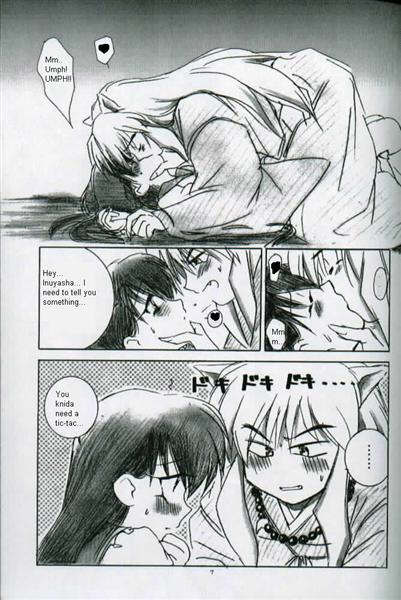 OMG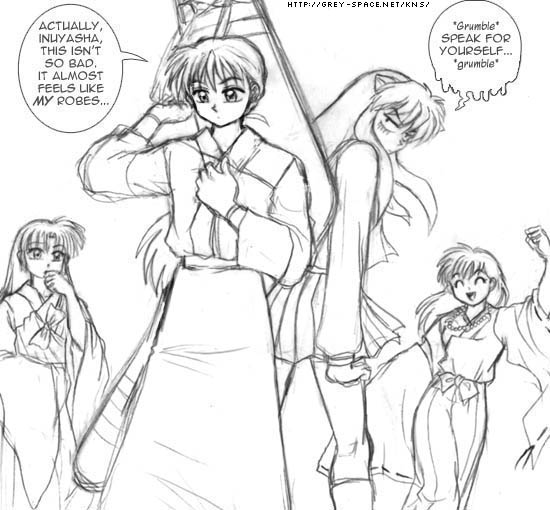 OH MY GOSH ITS ED AND AL!!!