i have brown hair,
blue eyes,
I have a myspace!!!
I love anime
And movies
I am not gay but i respect them
I love all people no matter what size or age!!
i hope you love me
cause if u dont i will feel sad :(
KITTY!!!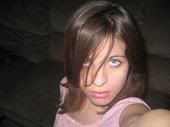 hey its me!!!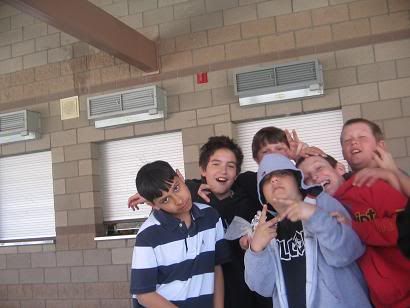 aww they look so cute!!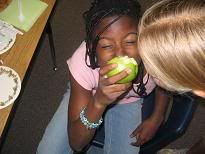 MEASHA!!
JOHNNY AND ORLANDO!!
omg i fucking love johnny!!
peace out!!
this has got to be the most hotest pic of the year!! :D!!