Married 40 years, to my love.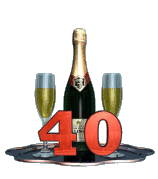 six kids





fifteen grandkids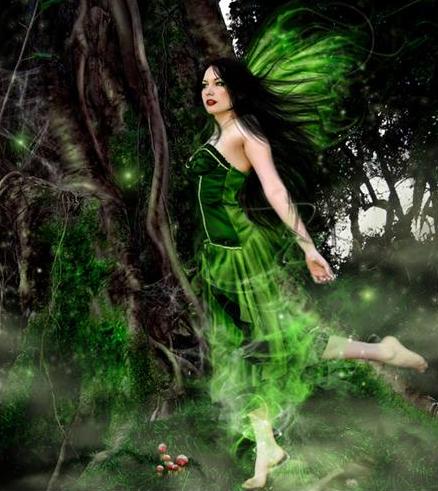 Heading into Summer on island.
Days are starting to get longer.....
Past few seasons been working over-time eating fresh, steamed, and when ever I can organic foods. As well I do work-outs, and take brisk morning walks. Seeing super results in the doing. So yeah it is encouraging in and of itself.



































Absolutely enjoy graphics on the web, and am in awe of some of these artists. My best arena is in encouragement and support. And have only scratched out a few graphics myself.


I'm here to cheer.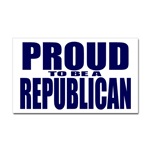 Three leaf clover-
Christ, be with me.

Christ before me,
Christ behind me.



nANcY