My Greetings.....................

http://www.youtube.com/watch?v=efJ5tGOsS84











.:Name:. Ma. Roselle Santiago
.:NickName:. Mariashley,Roxy
.:Age:.12 years old
.:Birthdate:. June 22,1995
.:School:. ASES
.:Friendster URL:.http://profiles.friendster.com/mariashley
.:Likes in a person:. Friendly,Kind,Polite,Industrious and Honest
.:Dislikes:.LIARS~~ And Liars Also Go To Hell...
.:Fave Food:. SWEETS! Fried Chicken, Lechon and Fruit Salad!
.:Fave Color:.Pink and Blue
.:Fave Sport:. Ice Skating
.:Fave Subject:. Math and Science
.:Fave Song:. He said She said
.:Fave Movie:. Ice Princess and Bring it on 1,2,3
.:Hobbies:. Ice Skating,Dancing,Watching Movies,Eating,Sleeping and Ballet
.:Occupation:.Ice Skater,Ballerina,Dancer and Student
~-=All about me=-~
We are 3 in the family... Me,My mom and My little sister...
My father and mother was separated since I was on my first grade... I'm a Honor student who really hates LIARS like my enemies... && I really love eating sweets... I had a very good voice...I'm staying at my grandma's hauz because my Mom's working hard for our tuition... I really love to skate and Dance ballet.... I want to be a ballerina or a famous ice skater someday.... && I really love friends!! So If you want to add me... FEEL FREE!!!!~~~~







му ηαмє ιѕ мαяια яσѕєℓℓє ѕαηтιαgσ α.к.α мαяια αѕнℓєу σя мαяιαѕнℓєу!! нσρє уσυ ℓιкє му ραgє!! χσχσ!

Welcome to my Christmas Tree Garden!! Have Fun!!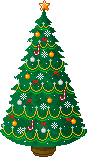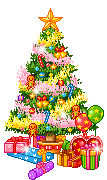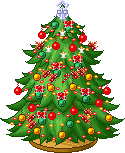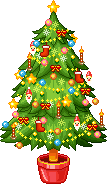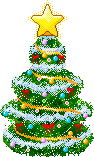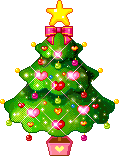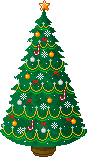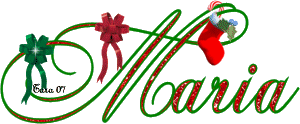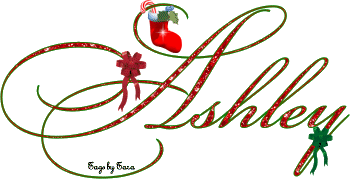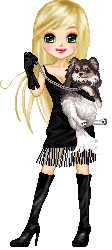 เ l๏שє รฬєєtร!!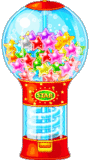 ιƒ уσυ нανє α яєqυєѕт ,נυѕт ¢σммєηт ιт тσ мє αη∂ ι'ℓℓ ∂σ ιт ƒσя уσυ...