Hey what's up? Just wanted to say that I love making friends so if you ever want to talk feel free to leave me a comment or add me!
XD
And sorry about all the graphics I have on my page!
NOT

MY NAME IS....
spell it out.





Lucky Star Fruitcake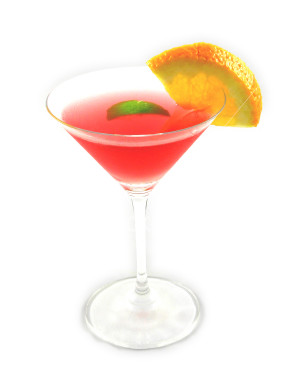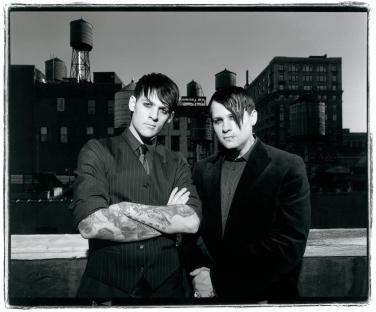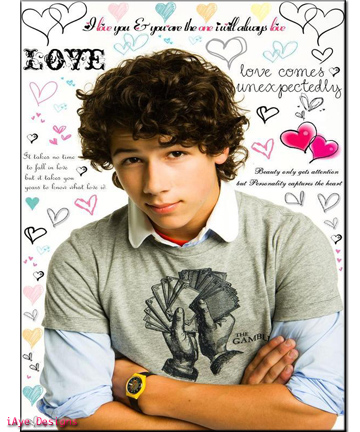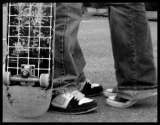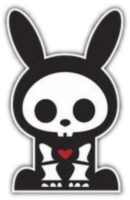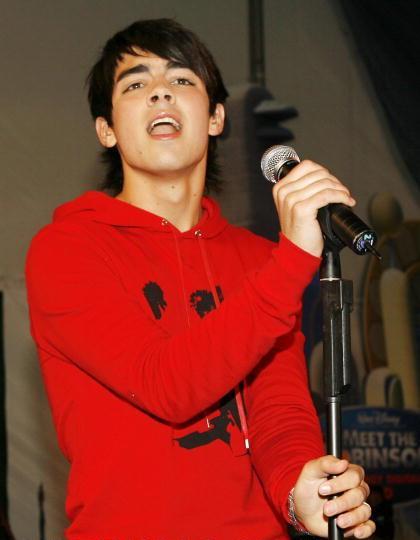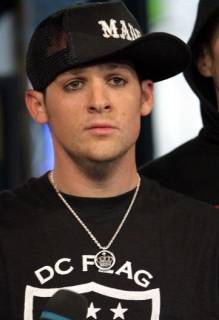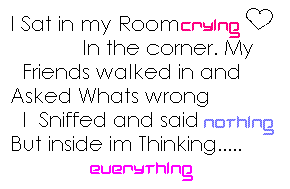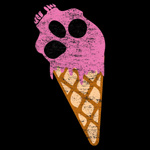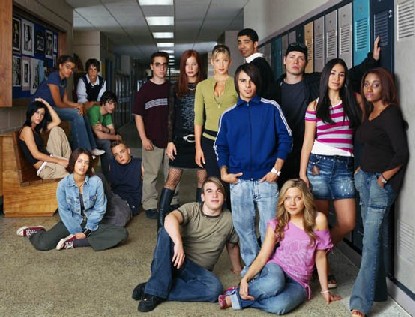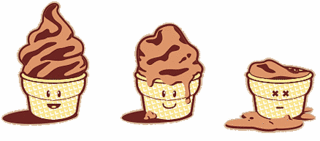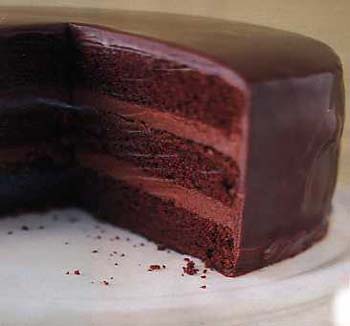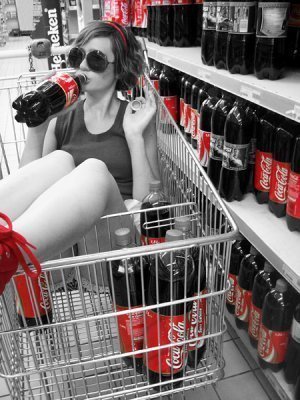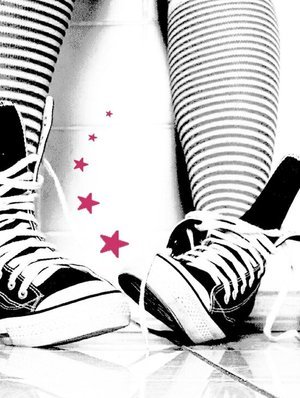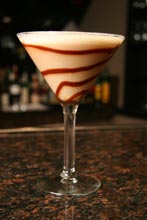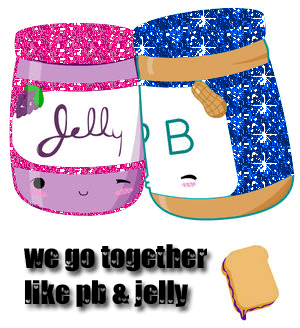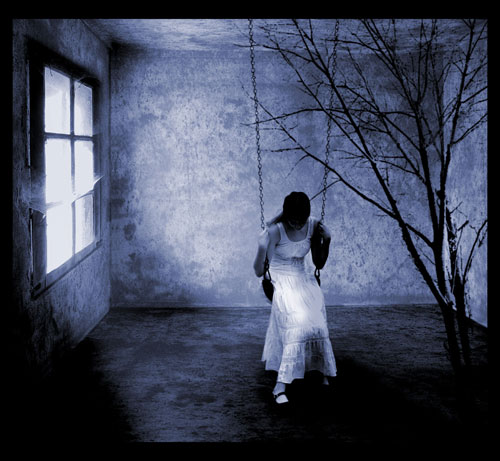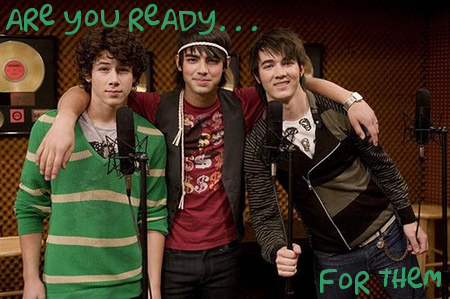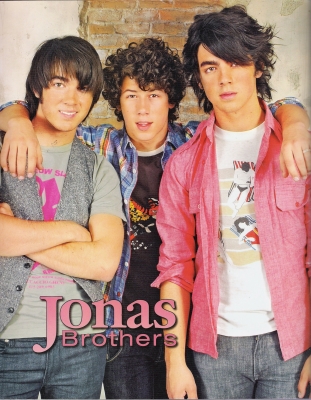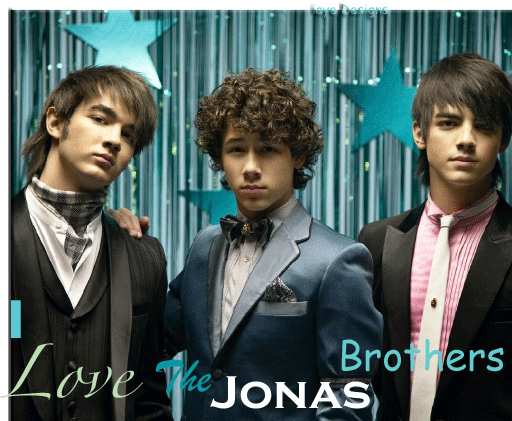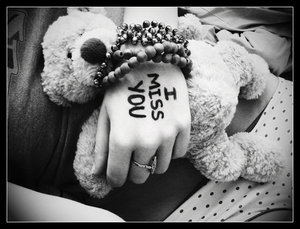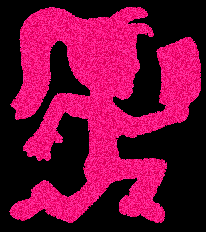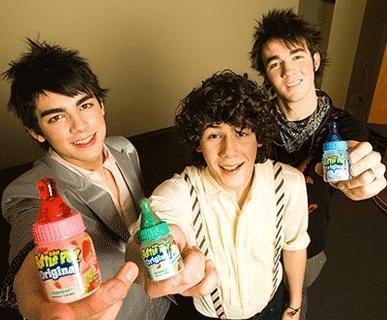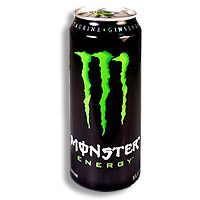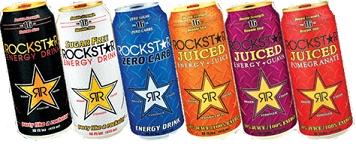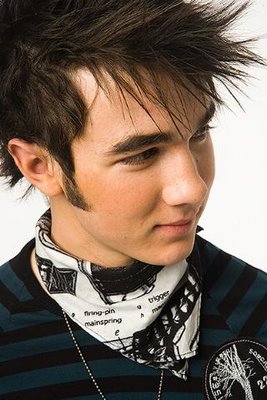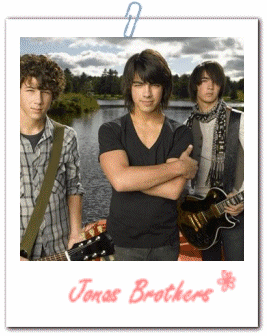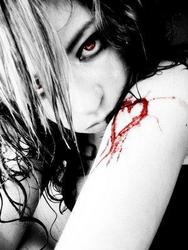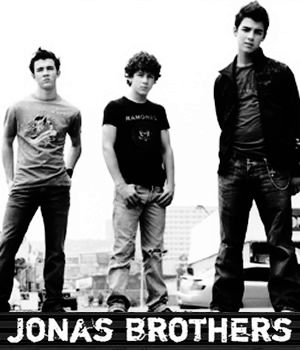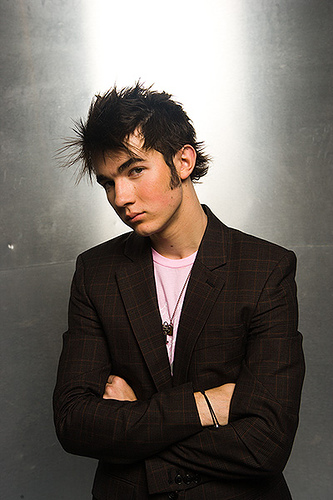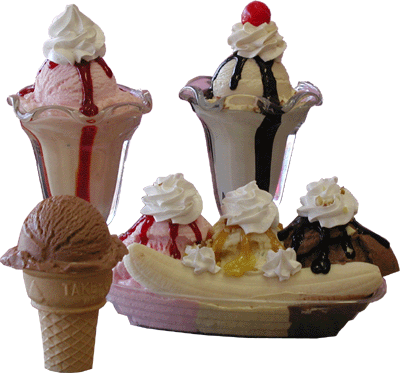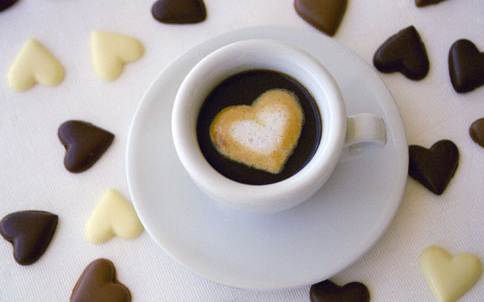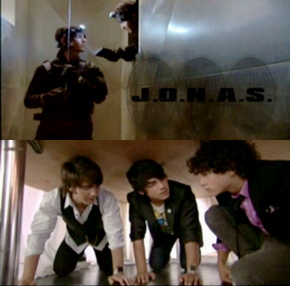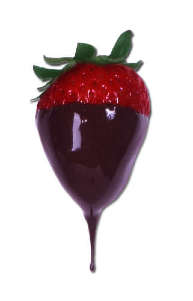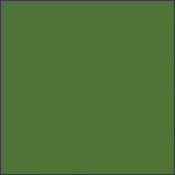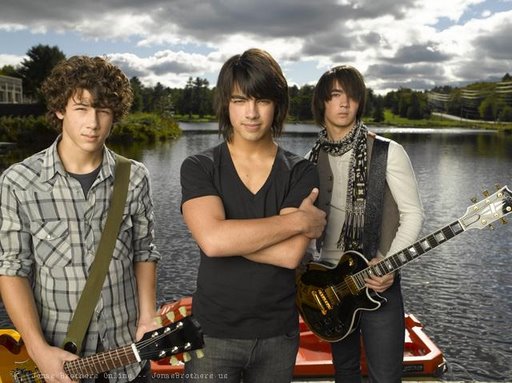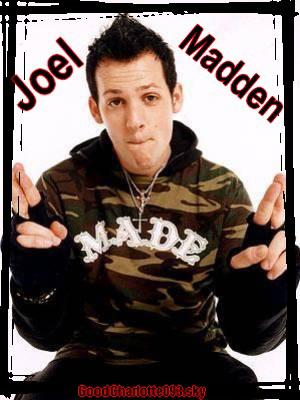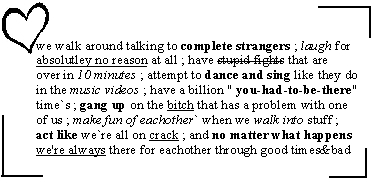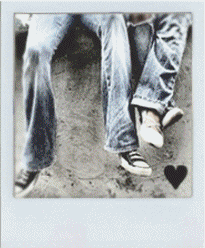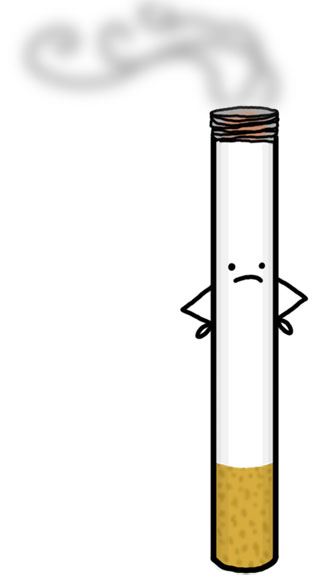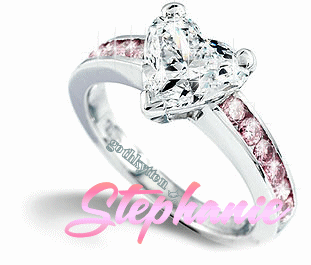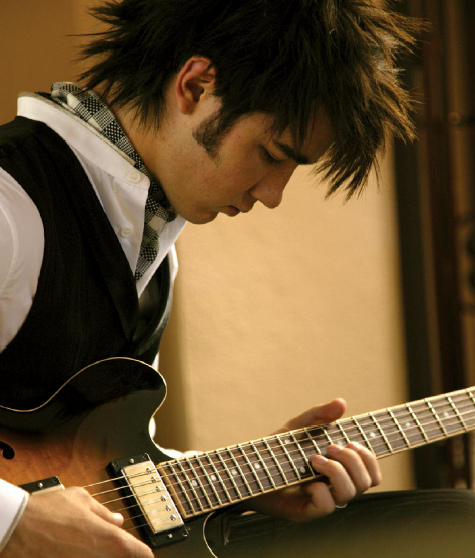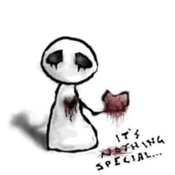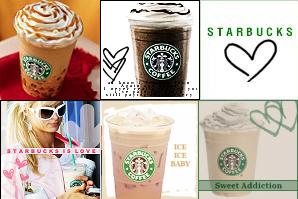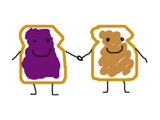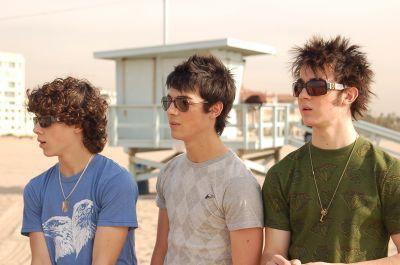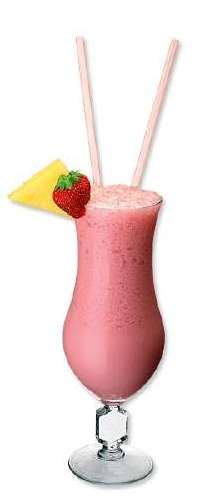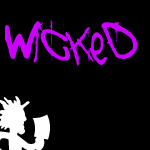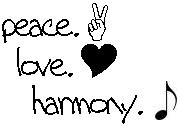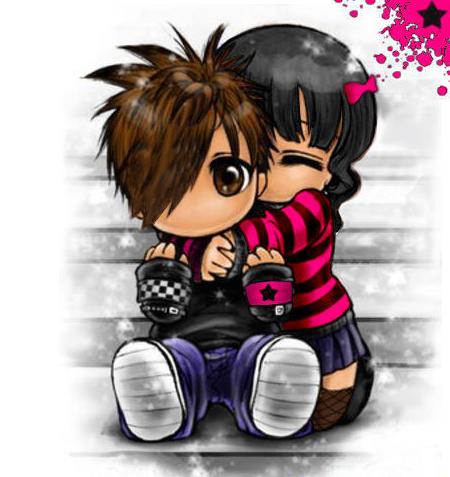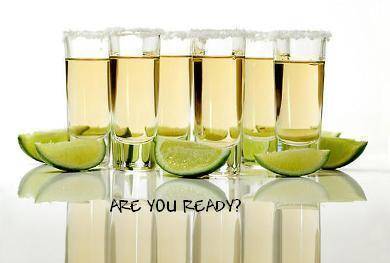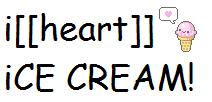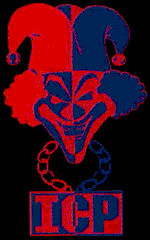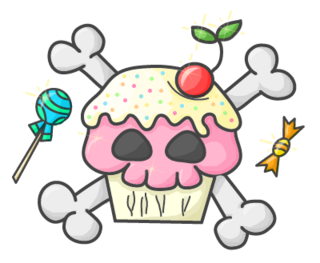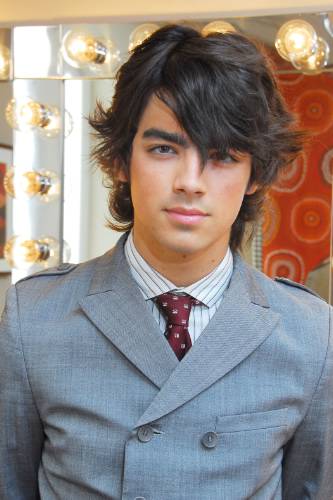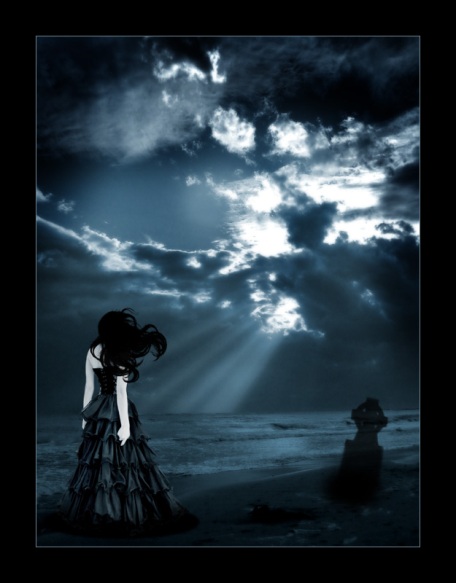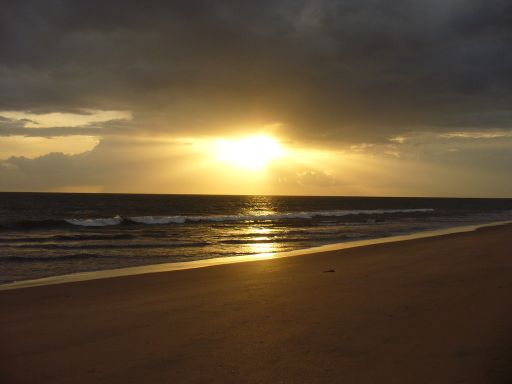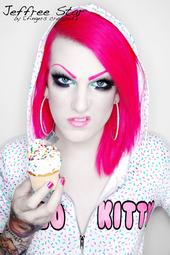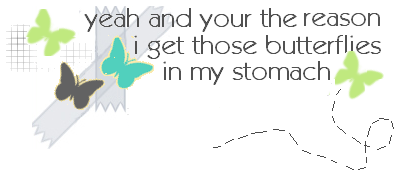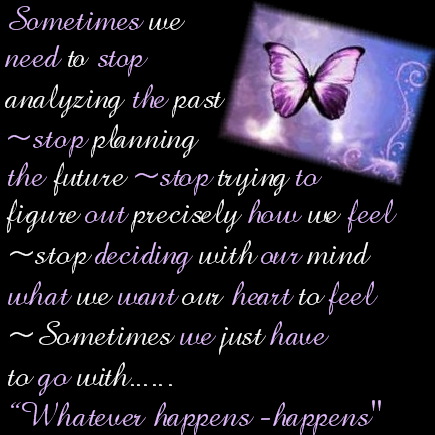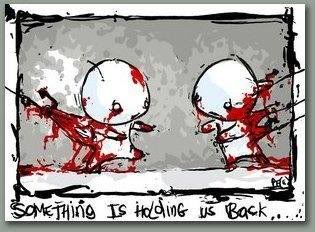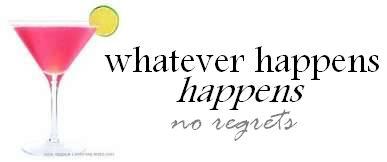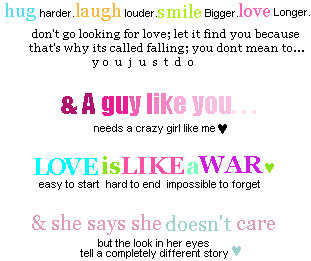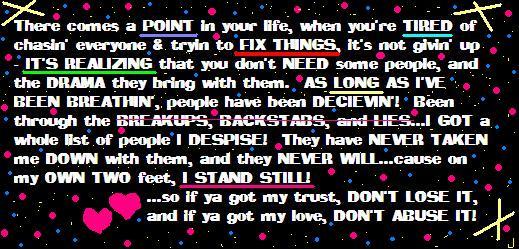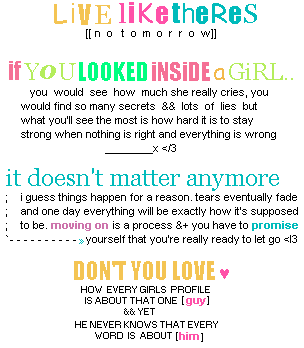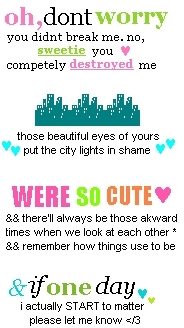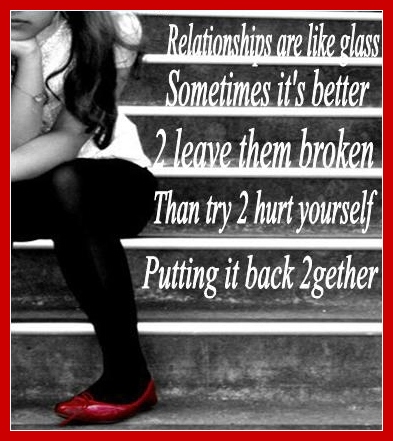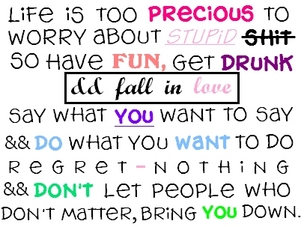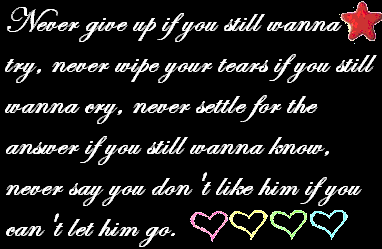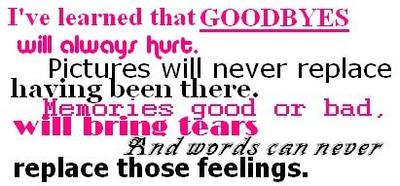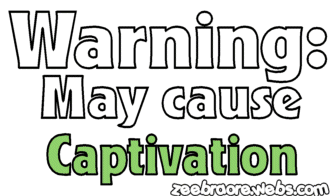 Ha my poems aren't that good but i will put them up anyways...
"You Could Have Saved Her"
The tears she cries drown her in sorrow
She lies on the floor in pain
Waiting for your return
She is fading into the black abyss
She grabs a nearby knife
She brings it to her wrist
Your face pops into her head
She stops her hand
She drops it to the cold ground
Glimmering in the moonlight
She picks it up and tries again
Your face comes up again
She wishes that you would just go away
She wants it to go away
She wants the ultimate solution to her pain
The only wat out is death
She snatches the knife
And brings it to her neck
She sees your face once more
The knife falls to the floor
But this is no image of her mind
You are there
Right in front of her
But it's too late
Shirt soaked in crimson blood
Tears fill her eyes
Her blood puddles on the floor
She looks for you
And you're gone
You were the last one she saw
You were the last one she lived for
You were the last one to see her alive
You were the one that let her die
-my friend wrote that one
"Death is Upon Her"
You said you loved her you said you cared
But when you left all she could do was cry
She had pain that was unexplainable
She grabbed the knife and slit her wrists
She hated the way you hurt her so much
She began to cry again
'Til one day she couldn't take it anymore
So she grabbed a gun and loaded it
Said she will carve his name in the bullet
So that he will be the last thing going through her head
-by me