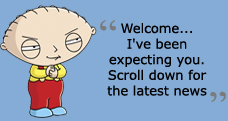 M.P.B(My Photo Blog)


I like frieendz! come and be my frieend!!!=D
your not hurtless! i'm hutless! that's my name!
because i'm fake like Barbie!
BFF's on G.G: Zannah, Jenn...tell mii if you want mii to add U here!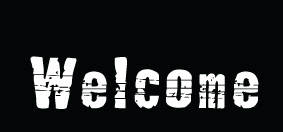 ima crazzzy girl, in a crazzy world, life in my boady, I rather eat a froogy!=$
hey, hey, come and see, come and see who we can bee fly, fly, fly away goth girl, make room for emo, punk is the new goth, and emo is the new punk, so punk girls you suck!=P
Flatt Eyes O_o
I don't make...I just uplode...

Metro Station "Shake It"!!!<333 Masson is the one in the red pants and Trace just has the vest.
Today's do you know Metro Station:
both masson mousso and Trace Cyrus come from a famous family masson: Micthell Musso, Trace: miley cyrus+O and Billy Cyrus+$!

Do You Like Waffles???!!!^_^
BE WARNED: THIS PERSON IS RATED "R" FOR ETERINAL RANDOMENESS