Deviantart: http://hippiechick23.deviantart.com/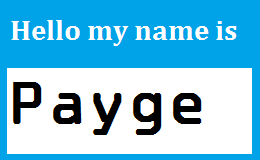 Taking Requests
hi im payge, my friends call me a lot of different things most common would be ginger, hippie or emo child. i hang with well the weird kids but i think their the coolest kids you'll ever meet. i love anime Bushy brows is a smexy beast! but ryan is the beast forever.
Goals: When the zombies come for me i will lead them as they ride majestic llamas xP
Sesshie and his fuffie are Mine!

Did Someone Say Pond Of LLamas?
No WandORama!












Wish i was nessie so i could end up with jacob xD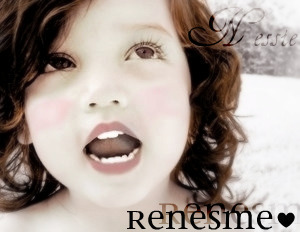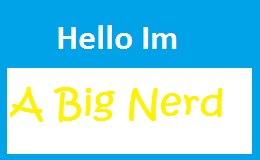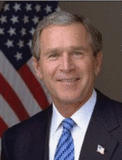 Music
Well my fave band is green day but here are some almost as awesome bands ♫, green day, owl city, taylor swift, Ke$ha, puddle of mud, lnkin park, cocoon, chromeo, bishop allen, snowglobes, the asteroid galaxy tour, the temper trap, yacht, blink 182, elizabeth & the catapult, geneational





I secretly love...:
these are just things most ppl know i love lol The Beast! skinny jeans, converse, nerd glasses, music, books,eyeliner, Dr.pepper, boys, art,Sesshomaru , the abnormal (Matt), rain,gir, thats what she said jokes, mismatched socks,milk,Rock lee(bushy brows), seshie and his fuffie, zebras, tacos, llamas (want one as a pet so badly), Billy Joel Armstrong, dinosaurs,see a person walking down the street and giving them a name like (man purse guy)
Movies and Tv shows
napoleon dyamite, bubble boy, one missed call, zombieland, hangover, bill and teds exelent adventure, diary of a wimpy kid, juno, new moon, martin child, fired up, dude where's my car, my physo sweet sixteen, alice in wonder land, clash of titans
that 70's show, invader zim, degrassi, InuYasha, bleach, peach girl, heroes, pokemon, full metal alchemist, Yu-Gi-Oh 5d's, naruto shippden, sonny with a chance, dragon ball z gt, pretty little liars, huge, fruits basket