Bedwetters ("Dramatic Letter to Conscience"... It's the new shit from estonia... really GOOOD! love them)see on youtube

My Chemical Romance ♫ (the name says it all)

HIM (khuuul band from my neighbour country!!! Ville Valo gives me the all known willies!!)

Paramore (Misery Business ! ! ! ! ! ! ! ! ! ! ! ! ! ! ! ! ! ! ! ! !)

Blink 182 (the first addiction... aww nostalgic)

The Red Jumpsuit Apparatus (only "Damn Regret" is khuul)

Bullet for My Valentine ♫ ("Tears Don't Fall" This Is so freakin awsome I L-O-V-E it)

Green Day

AFI

Sunrise Avenue

Linkin Park

Fall Out Boy (some songs,because the voice is like irritatingly the same... and that guitar reef,but I still love them)

Simple Plan

The Academy Is...

Incubus

Garbage

Yellowcard

Blur (song 2)

Dashboard Confessionals (HEH!! "Vindicated" of course)

Avril Lavigne(Whata hell has happend to her?... her new album sucks bad ass, ok not any more I still love her! HOT HOT HOT)

Something Corporate

Kelly Clarkson(her voice is powerful... I like it)

From First to Last

Panic At The Disco (only one song is khuul..." Lying Is The Most Fun A Girl Can Have Without Taking Her Clothes Off!")

Finch

Sum 41 (WARNING:his albums are addictive)

Christina Aguilera (good voice)

Red Hot Chilli Peppers (They are some chill guys)

Alkaline Trio

Pirates of the Carribean Soundtrack- Jack Sparrow (lol- It's so emotional and vigorous... just have to love)

New Found Glory

Pink ( I know it's pop and pop sucks... but !hey! its good pop)

Rise Against

Good Charlotte (well no comment)

Kill Hannah

Box Car Racer ("There Is" is..ok was khuul!!!)

Hawthorne Heights (some songs)

The Killers ("When You Were Young" I don't know I love it, but that song is a little bit sad)

Nelly Furtado(Damn!!! "Why Do All Good Things Come To An End?!?"...WHY????)














































I love make up...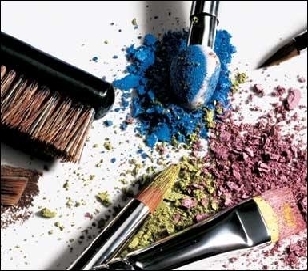 I Just Adore Summer And Green Grass... ou ou ou! I Need Sun To U Know!?!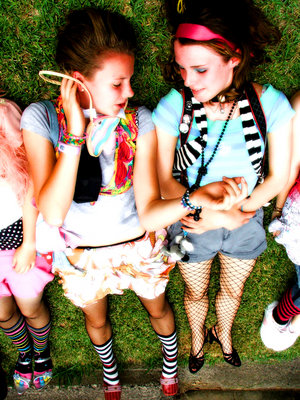 That's What I Do In Summer... Hell Yeah I Smell The Grass... So What?!?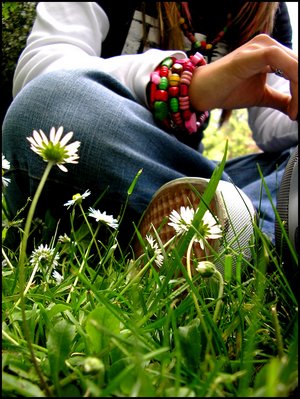 My summer days are like souuuu;)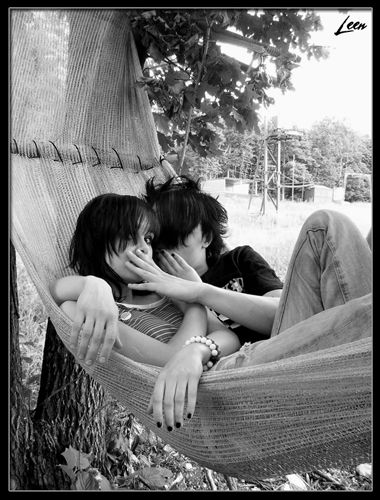 I'm buudy-lishious... Yep I'm a joker..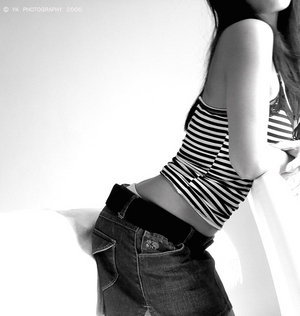 I love quality coffee ...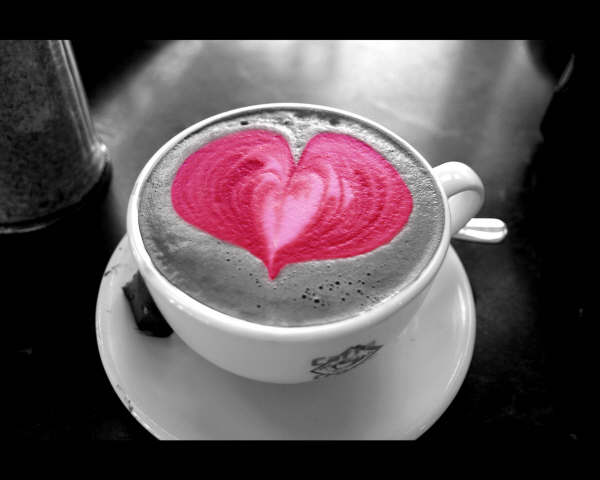 In Winter I Snowboard Alot... and Sometimes When I'm Lucky I Go To Sweden!?!?!:P In Summer There Is Always Skateboard:P.. but mostly I Just Chill My Summer Days Away At The Beach;*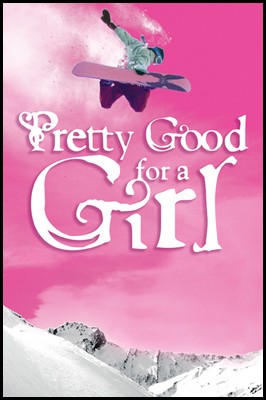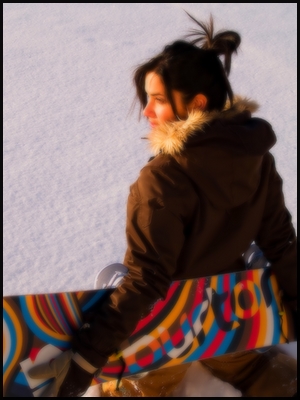 Lake Water Is over '18C'degrees We All Just Jump In... Khuuul!?! What was I thinking?? I'm an idiot!? I went swimming and OU suprise-suprise I'm ill... like damn to the max... It's so unfair... school just ended and I'm sick... and outside is like '30C'degrees and sun shines like a gigantic-fireball... Jess I'm so lucky!xP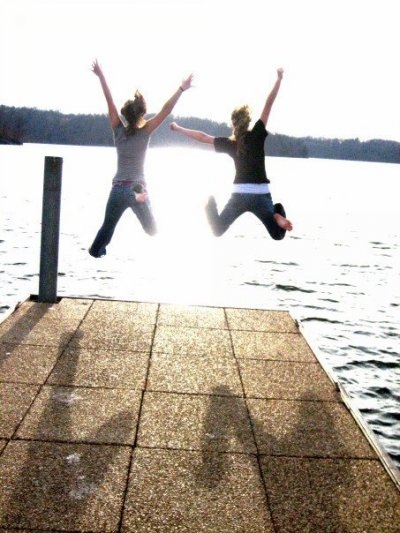 Yeah... I Like This Pic... I'm So Glad That I Pimped it!!:) Damn IT was difficult to draw these letters... U Can See That The Second Letter "W" is looking stupidly blurrry..:P Damn I fucked it up a little... srry..:D but it's a cute pic!"#?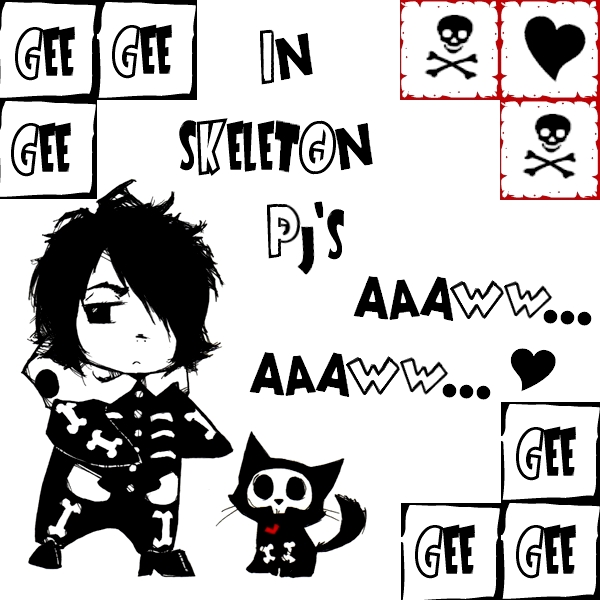 Some Stuff What Some Weird People Have Written

Butterflies Will
Never Hurt You...
They Lift You Higher
And Higher...
Until You Can't
Touch The Ground…
And Freefall You
Back To The Reality
And That Hurts
It Hurts So Bad…
While You Crash And Burn(by me)

Talent Isn't a Beard What Grows Itself(by Paul)

Like, am I weird when I like to watch football all alone and scream my lungs out?#!?(by me)

Black Isn't Black, It's Deeply Improved White(by Catty)

Like I Speak Estonian, German, English (as you can see), Finnish, little Spanish (like totally little), Fck I Have Learnt Russian for like 6 Stupid Years and I StillCan't Speak and I Don't Understand anything Thank God I'm not the only one… (Ok, maybe this is the only language that I don't practice) but I don't Need That Crap Anyway...?#!?(by me)

Where Da Hell Is Estonia... Ou There UPS My Bad... I Thought That Was A Fly excrement(Laura... she is blonde as me so I didn't get mad at her at all... it's in her nature)

My avatar is the newest Apple iPod?#!?(by me)

Bedwetters ("Dramatic Letter to Conscience"... It's the new shit from Estonia... really GOOOD! Love them)see on youtube!!!!!!!! commmmmon I know they are a lot of bullshit... but who cares I kissed the LEAD SINGER!!!!!!!!!!!!!!!!!! His CUTE!?#!?(by me)

A Dramatic Letter to Conscience
Bedwetters

White walls are caving in, despite the calls im blaming sin
waveing lights make me loose my sight
Locked door is holding on, wrecked room is waiting for
my confession filled with depression

For me its hard to gather my thougts, and cover the paper with red coated ink.
I cant begin to lay down the words , already i have to stop for a second to think.
This conversation with myself has taken place before.
This deprivation from my life, has broken me once more.
vague hesetation taught me, that im not so sure
why are you my concience, needed for

Leave me alone, for i have seen those desperate days.
Dont beat me for long, your fists are heavy, filled with hate.
Leave me alone, cos i have seen how lying pays.
I see i was wrong, my eyes are steady, its time to wait.

I would like to conclude my shallow letter with everlasting words of despare.
Its not wrong for you to scratch hollow walls with neverending strokes of care.
This conversation with myself has taken place before.
This deprivation from my life, has broken me once more.
Now i know, that i have found apealing cure
i think of you as a natures healing metaphore

Leave me alone, for i have seen those desperate days.
Dont beat me for long, your fists are heavy, filled with hate.
Leave me alone, cos i have seen how lying pays.
I see i was wrong, my eyes are steady, its time to wait.

http://www.purevolume.com/bedwetters !?#!?(by me)

Passion's Killing Floor - HIM OMG his voice gives me the all known "WILLIES"!?#!?(by me)

Well, I Spy With My Little Eye Something amm... Blond!?#!? Gosh It's Me!?#!?(Laura)

He-li-kop-ter he-li-kop-ter! translation: cho-o-opper or better yet he-li-cop-ter, we freaks sing this kinda things in a chopper... fairs ROCK!!?#!?(WE ALL!)