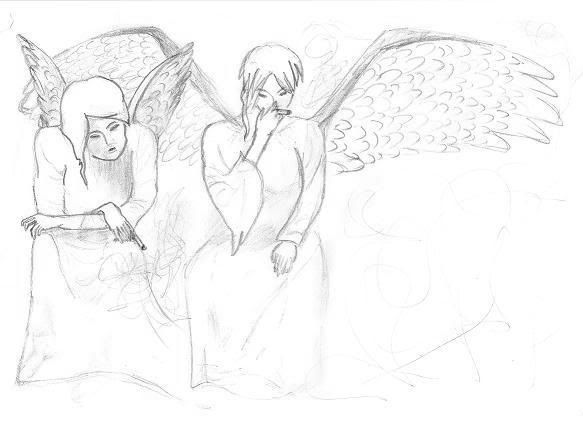 ~We're like actors, turned loose in this world to wander in search of a phantom,endlessly searching for a half- formed shadow of our lost reality.
When others demand that we become the people they want us to be, they force us to destroy the person we really are. It's a subtle kind of murder. The most loving parents and relatives commit this murder with smiles on their faces.
Im interested in everything about art,chaos,anarchy,revolt and activities without meaning...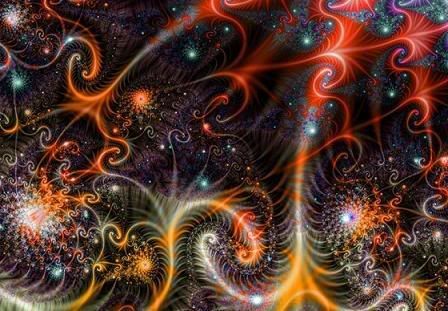 Music:
YEAH YEAH YEAHS/ Deftones/ The Doors/ Portishead/ Massive attack/ Garbage/ Bjork/ Air/ PJ Harvey/ Blonde redhead/ Sneaker Pimps/ Oh darling/ Jem/ MUSE/ Radiohead/ Imogen Heap/ R.E.M/ Tool/ The White Stripes/ Morcheeba/ Placebo/ Deerhoof/ Electrocute/ Infected mushrooms/ Prodigy/ Pendulum/ The peaches/ Emilie Autumn/ Electrocute/ The birthday massacre/ Evergreen terrace/ Every Time I Die/ The Strokes/ The Cranberries/ The gathering/ Silversun Pickups/ Stereo total/
Movies:
Closer,Amelie,Wir kinder von bahnhof zoo,Requiem for a dream,Girl interrupted, Eternal sunshine of the spotless mind,Kill Bill 1/2,A home at the end of the world, Dazed and confused,Across the universe,Invisible circus,Butterfly effect,Old Boy, Death Note: The last name,Suicide Circle,The Others,White Oleander,Thirteen..