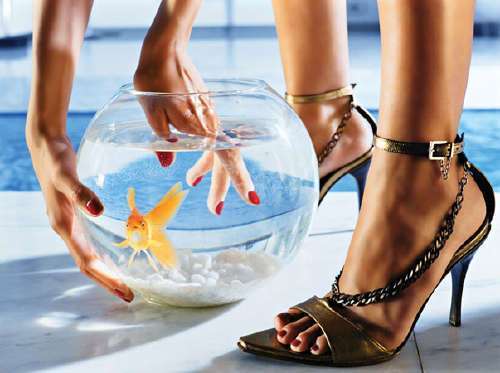 I love Goldfish but sadly all my have died,plus i love fashion photography!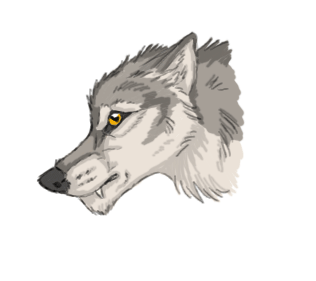 I love wolves they are my second favourite animal

My names Robyn

My favourite colour horse is a Buckskin or Dun both the same really lol + i love spirit and he is a buckskin/ dun
I own a Bullterrier called Buster
this drink looks nice....!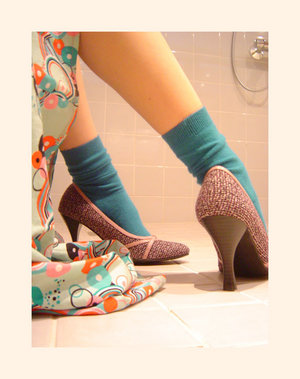 more fashion photograpy lol!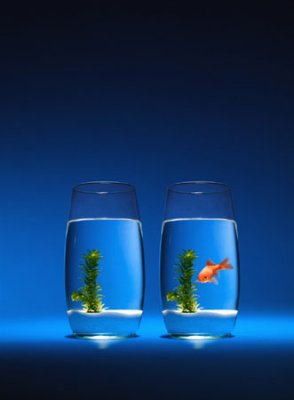 fishy's!!!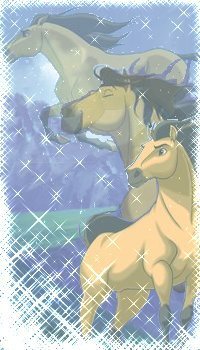 Spirit!!!!!!!!!!!!!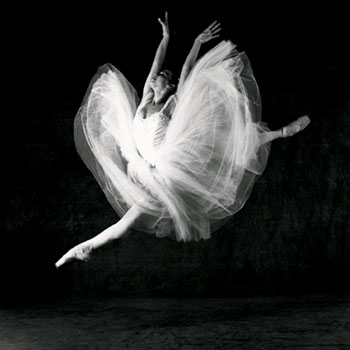 i do ballet

i am a ^^^^(brunette!)