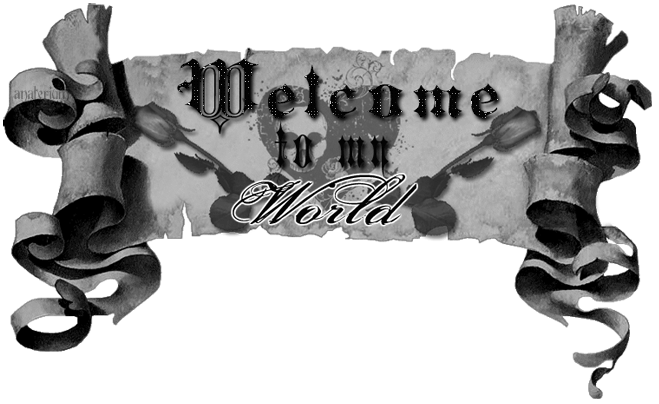 ~HOW TO JOIN~
Wanna join Gothic.emo.club? Just fill in this form and we'll tell you if you are accepted into the club!!!!
Picture(max size = 150):
Name:
Username (for g-g):
Emo name (a nickname will be fine):
Gothic or Emo:
Age:
Birthday:
Job (optional):
-----------------------------------------------------
Job(optional):
- People finder (find more people to join)
- Idea giver (give ideas for the club)
- Quote of the week helper (help think of a quote of the week)
- Clickie maker (make clickies)
-----------------------------------------------------
After you have been accepted into this club, we will give you a website which you can go to with other information and other cool thingssuch as all the members of the club so you can make friends with them! Make sure you join! You will have so much fun!!!!
~HOPE YOU JOIN~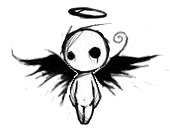 More information below...
We will be giving out small skull tokens which can be exchanged with different kinds of stuff. You can check it out yourself after we send you the link. Your skull tokens will be recorded by the club's owner.
To get skull tokens, you can:
- do very well with your job (if you have one in this club)(10 tokens)
- be active on this club and help with the page (10 tokens)
- say 'Go Skulls!' everyday (5 tokens)
- say 'Gothic means Emo, Emo means Love, Love means Care, Care means Kind, Kind means Helpful, Helpful means Awesome and Awesome equals Gothic.'(15 tokens)
- some people joins and they say you invited them (15 tokens)
- 5 people join and they say you invited them (50 tokens)
- Win contest
1st place (200 tokens)
2nd place (150 tokens)
3rd place (100 tokens)
4th place (50 tokens)
5th place (25 tokens)
- make a whole lot of posters or clickies etc. for the page (100 tokens)
This club if for all gothic people or people who is just in LOVE with EMO stuff!!! You don't have to be emo if you wanna join this club. This club is for EVERYONE!!!
In this club, there will be contests and other fun stuff to do and you will certainly HAVE FUN!!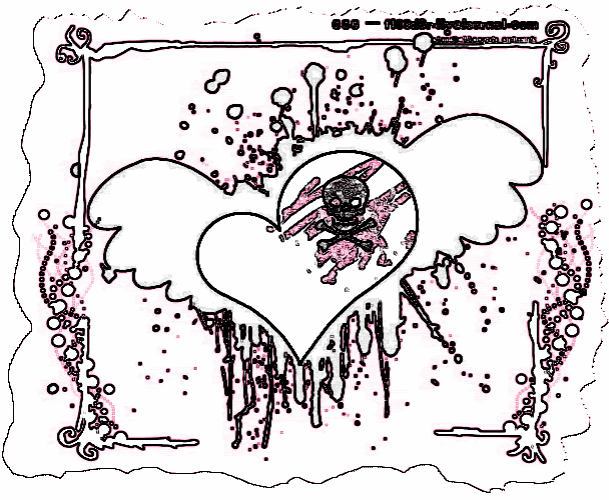 So... what are you waiting for? Come and join us!!!
COOLER STUFF BELOW!!!
(this part is not exactly finished but you may look at them but it may seem very plain)
GOTHIC MEMBERS
EMO MEMBERS
FUN PAGE
CHAT
CLICKIES