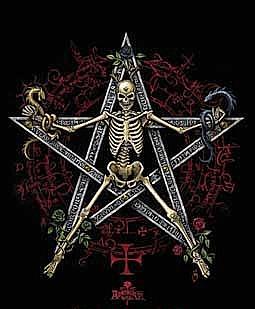 Hey all my metal lovers this is Savanna here just chillin and meeting knew people who's in to total bad ass heavy metal! As you should know I have made this profile to meet really kool people. I am a really awesome chick that everyone would love to get to know of. I am not agaisnt anything u can be black, white, blue, pink, prepy, poser, emo, goth, punk or anything I will not hate u because like i said im here to meet ALOT! of new people and im expecting new people to add me! so plz add me and become my friend! I am not shy at all! if u cant already tell lol. I am learning how to play guitar and I sing. I want to be in a band so bad! its my passion, my dream. I love music! I mean holy shit how can u not, music is life in my book. I exscpecllay LOVE metal and nothin but it, but thats kinda of lie to, I listen to everything. but mostly metal =]. so plz! plz! plz! everybody add me!
yours truly,
. so plz! plz! plz! everybody add me!

yours truly,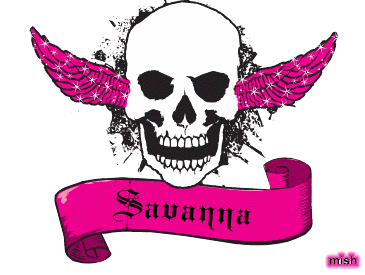 .....................................................................................
Okay, well anyways down below is some of my favorite ass bands ever!
Lamb Of God.

There Song Redneck. I like the chicks that dance on there bus. =].
.
Laid To Rest
Ruin.
.
.
.
.
.
A7X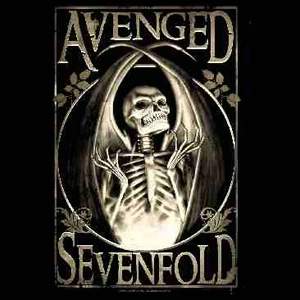 Unholy Confessions =]
Seize The Day
almost Easy
and I love there CD! and all there CD's!
A7X ROCKS FOREVER!
.
.
.
.
Serj Tankian & System of a down.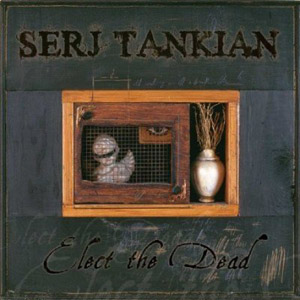 Serj Tankian videos
Empty Walls
Lie Lie Lie
Sky is Over =]
System Of A down Videos
CHOP SUEY!
lonely Day =]
SUGAR!
.
.
.
.
Slayer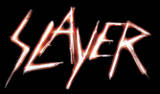 Raining Blood
South Of Heavon
Bloodline
HIM
Love metal.
THAT IS ALL FOR RIGHT NOW I'M UPDATING MORE ON MY PROFILE WHENEVER THE HELL I GET BACK ONLINE. WHICH IS HOPEFULLY SOON IF I DONT GET MY ASS IN TROUBLE LOL. I'M A TROUPLE MAKER =]. ANYWAYS THIS ANT THE LAST OF ME PEOPLE! ♥ U ALL! L8R!.