haikuh!.,.love yah people in the phil.ha ha mmwaahhh!!!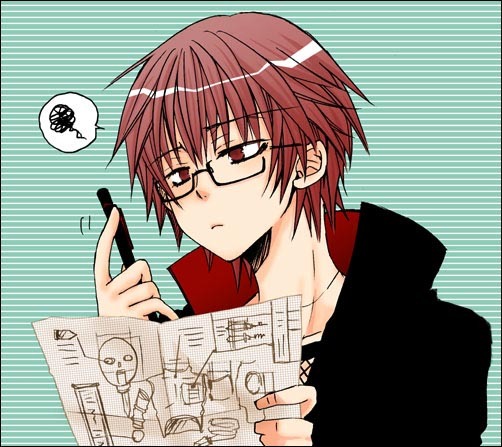 SASORI you're such a CUTIE!!!!!
GINGERIFIC:
God made me - I was no accident.
I was in God's plan
and He doesn't make junk - ever.
I was born to be a successful human being.
I am somebody special, unique,
Definitely one of a kind.
And I love me.
That is essential so that I might love you, too.
I have talents, potentials, yes.
There is greatness in me, and
If I harness that specialness,
Then I will write my name
With my deeds...
I was born with God's image and likeness,
And I will strive to do God's will.