Dear Friends, as of 11/24/08 I am temporarily not taking any requests. I am entering into a busy time of year, so I just don't want to accept more requests right now and be unable to come through for you. But I will resume taking requests as soon as possible. God bless you!
Remember to Pray for our Troops!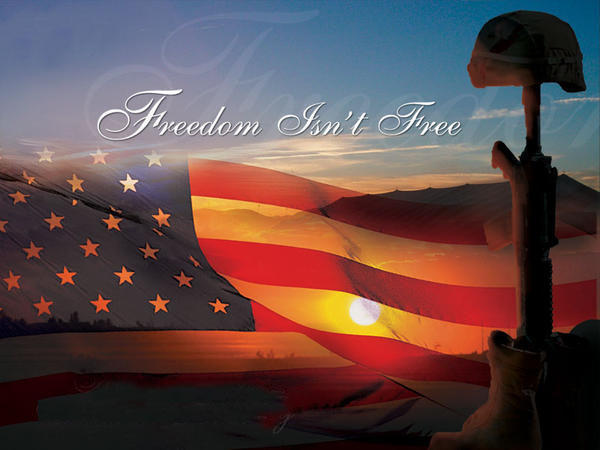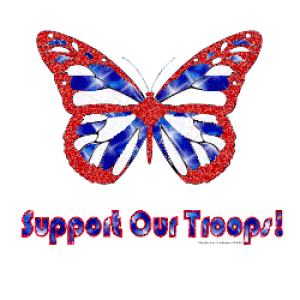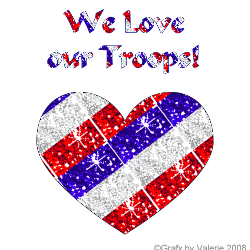 A Message from a well known Atheist

What could a Christian possibly learn from this? Click and find out!