Wew. Get ready for the piccies.
I love to make thingies like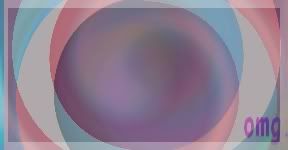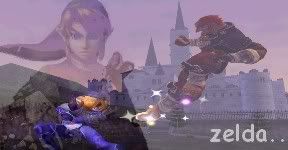 ok so I'll add more soon. Please no stealing! =]
Soooo, I'll be adding more. =] I lovee hand drawing stuff, so if you want something just post. tyty.
i lovee My Chemical Romance.
and my bf's name is eon.
see ya around! nya