IM BACKKKKKKKKKKKKKKKKKKKKK!
This is Bunny. Put him on your
homepage and help him stop ANIMAL ABUSE
Hello, My name is Kimberly, but you can call me...Kay. Ok I dont want to bored you so here:

L I K E S
1.Sports
2.Red(color)
3.animals. all shapes and sizes
4. Evanescence/country music
5. Dr.Pepper
6. Hanging with friends
7. Playing w/ animals
8. Drawing
9. Halloween/Christmas/Easter
10. Reading

D I S L I K E S
1. Animal Abusers
2. Jerks
3. *Jonas Brothers
4. *Miley/Hannah
5. People who say im skinny, so i must be a bitch...im not like that
6. School==Learning Part!
7. Writing
8. Wanna bes/snobs
9. People who try to act smart-hehe
10.Sea Food

*When i say i hate the Jonas Brothers and Hannah/miley I mean i hate their music...i never met them. Hope we are clear on that.

I love uploading graphics, onlyi usally dont have the time...as you can see i only have 1. Im sorry for that, i love making them, but dont really get on anymore.

I hope we can be friends! I dont want any Enemies though!

Peace!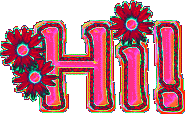 --Made By: Figure_skater32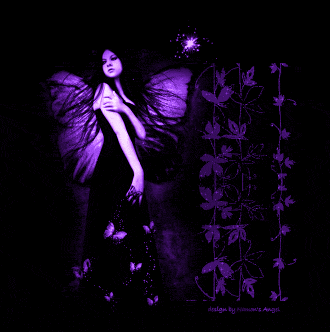 --Made by: Figure_skater32