Hi!!! My name is Amber :P
I love glitter-graphics!!! the pics here kick azz!!!
well wel all know that emos are gooing to take over..so say goodbye to all the snobby bitchy prepps...and all who hate emos!!
come on ppl....emos are human too!!!...we just need a lil help..and well calling us names and shit isnt helping us much....
your just jealous that we look better in eyeliner and our lil sisters old pants!!! lol :D
well..byebye *hugs&&kisses*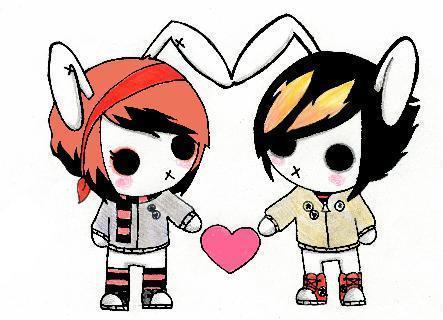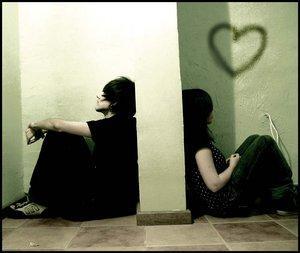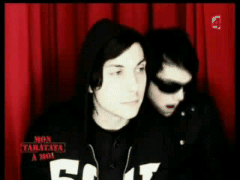 i ♥ RHPS!!!!!!

PaEaMoRe!!!!<3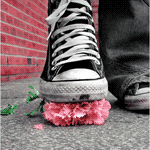 True About Emo, n Emo Kids
1_emo kids also laugh but not all time.
2_emo is not all about cutting ur self and suicide.
3_emo kids wear special emo clothes n those are a bit important but the inside care more than the outside.
4_none emo is "bad" with some one who doesn't say bad things about them.
5_emo is love and peace, n that's make it cute.
6_emo kids are not gays!! they could be bisexual but not all of them!
7_"emo is not a style, it's a state of mind"
8_emo kids are ppl too
9_emo is a society not an steriotype!
10_emo kids are normal, couse they r humans, reals, diferents with points in comun eachother.
so, don't mess with emo kids!!
*if u are agree with this put it in ur profile*((AnNemOpRiNxExAnGeLiC)littangel)

....TEENAGERS ROCK!!!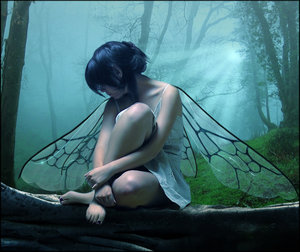 RIP CASEY CALVERT...we all miss you. ♥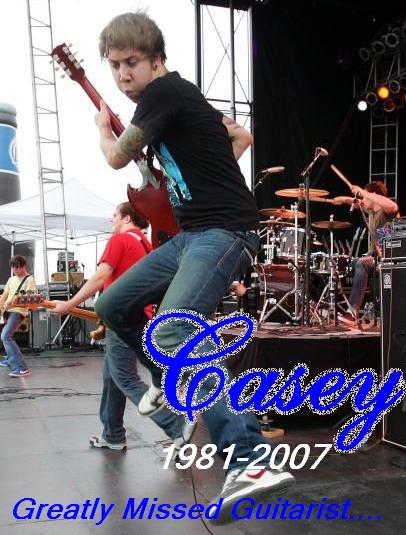 SMOSH!!!!!!! xD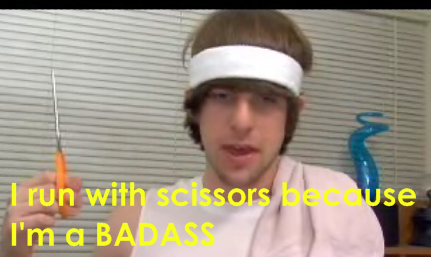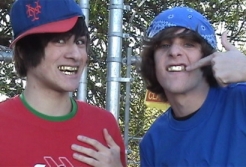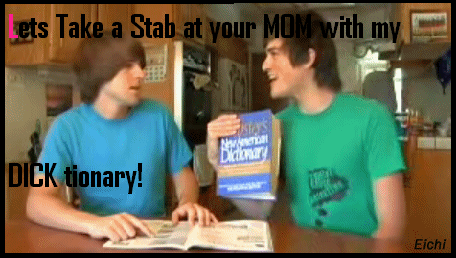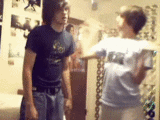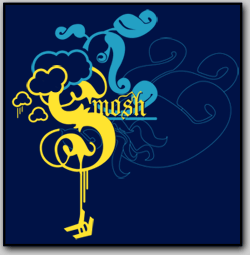 graphics.com]

Formatting error: expected [/img]http://dl7.glitter-graphics.net/pub/557/557267dgphgmqczq.png[/img][/url][url], but got: [/url]