Hi I'm Duke. ME BEST FRNDS are Kayle, Bandie, Alli, Lizzy, Briana, Marisa, and Chad.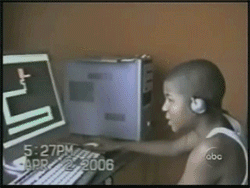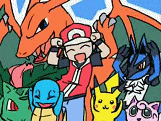 Hellos! Welcome to the page of a psycho :D. I like reading, playing video games, watching movies/tv. I also like wasting time on Youtube :D. So... ya. My favorite book is The Last Apprentice: Revenge of the Witch. My favorite anime is The Melancholy of Haruhi Suzumiya! Konata is mah fave! Yes I am a dude. Even though my avatar is Konata lol. 8U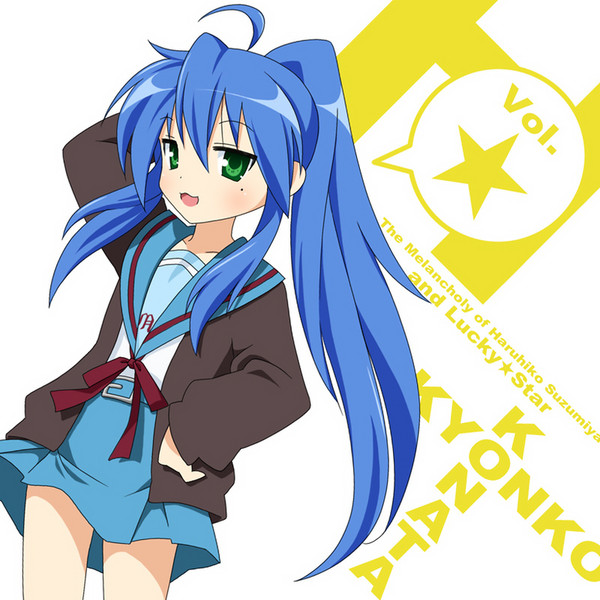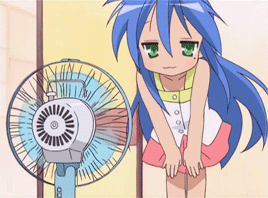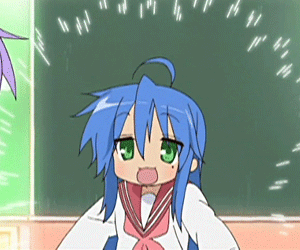 MAH NAME! (well the name that i want. my real name is deston. i hate it)
MUAHAHAHAHAHAHAHAHAAH!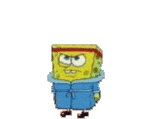 Final Fantasy STUFFSH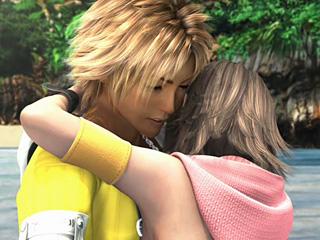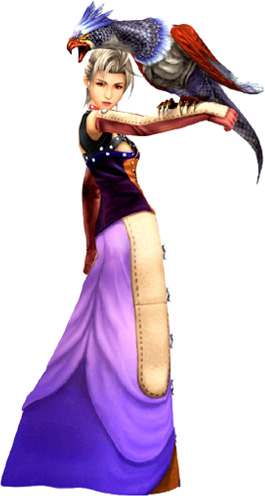 The Melancholy of Haruhi Suzumiya FTW!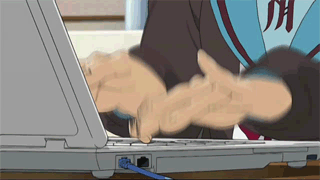 ...