Hi, My name's Jessica. But my friends have many nicknames for me... ¬_¬ and, sadly, i still put up with them (mainly, because i love the names they come up with XD).
I am totally obsessed with anime and manga, like naruto, death note and bleach for example. I even have a forehead protector (from naruto obviously). My old account was called aura-rose, it's in my friends list (the one with aqua as the icon). This was my friends account but she gave me her account because she got into trouble.
And for anyone who has a DeviantArt account: http://cookie-ninja-lover.deviantart.com/ <<< that's me!!!

Anyway, here are some graphics...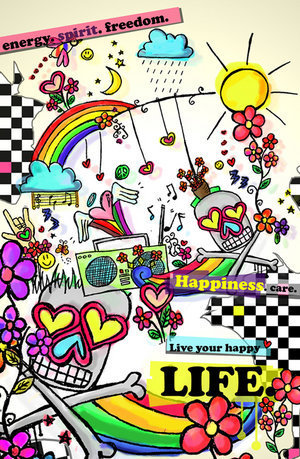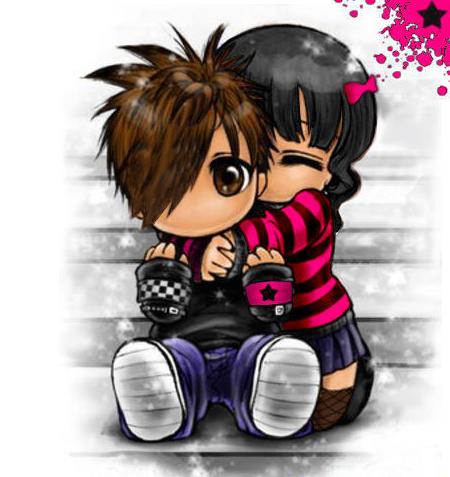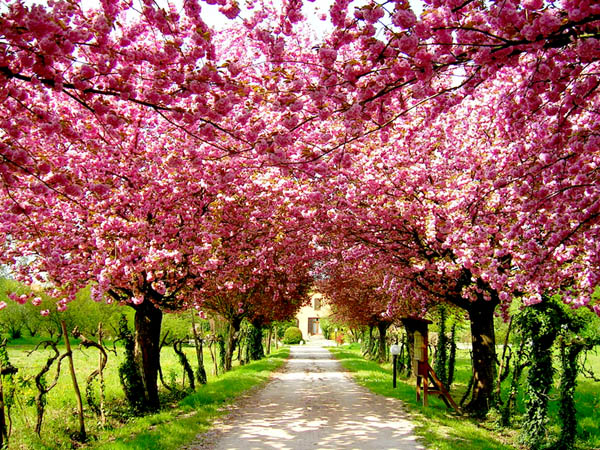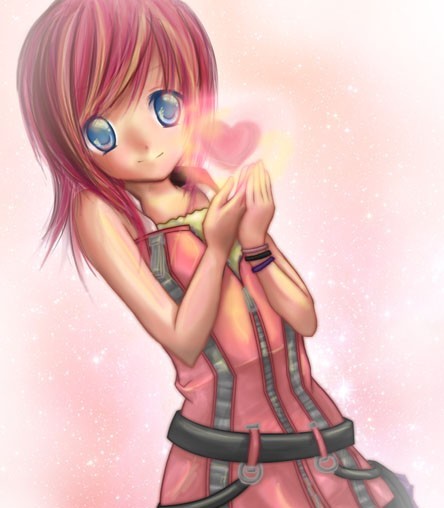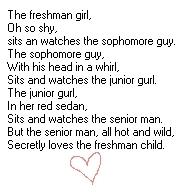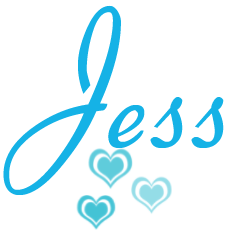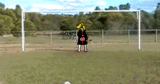 Poor Deidara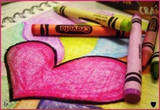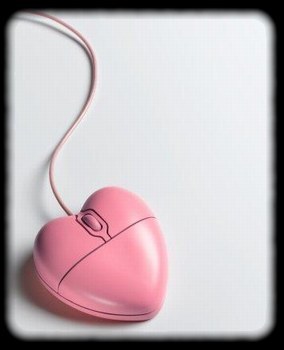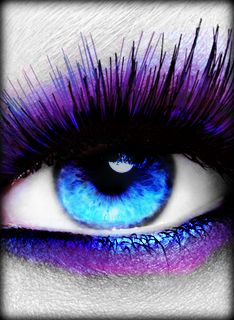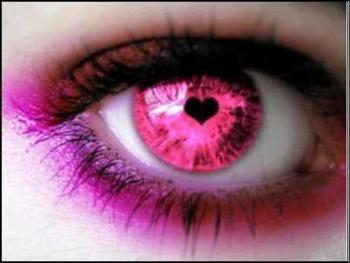 Hmm, Blue or pink?