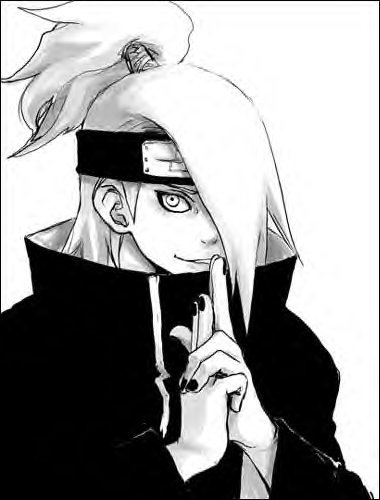 ╔╗
║║
║║
╚╝
╔╗
║║╔═╦╦╦═╗
║╚╣║║║║╩╣
╚═╩═╩═╩═╝
╔═╦╦══╦══╦╗╔╦══╦══╗╔╗
║║║║╔╗║╔╗║║║╠╗╔╣╔╗║║║
║║║║╚╝║╚╝╣║║║║║║║║║╚╝
║║║║╔╗║╔╗║╚╝║║║║╚╝║╔╗
╚╩═╩╝╚╩╝╚╩══╝╚╝╚══╝╚╝
╔╗
║║
║║
╚╝
╔╗
║║╔═╦╦╦═╗
║╚╣║║║║╩╣
╚═╩═╩═╩═╝
╔══╗
║╔╗║
║╚╝╠══╦╦══╦═╗
║╔╗║╔╗║║║║║╩╣
╚╝╚╩╝╚╩╩╩╩╩═╝
I'm not just overly obsessed with the Akatsuki! I love all of The Naruto Cast!
It has been proven that Yodaime is his father..it is NOT a rumor I'm tired of everyone thinking it's a rumor..If you do not agree try reading the manga it is in over 70 different languages. Including english.
POW!
Who said this page was all serious...
NarutoIn fox cloak