♥ mY REal nAMe iS JohANna BUt yoU CAn cALL Me, darkfairy ♥
♥ EmOTiONaL ♥
♥ MusiC LovEr ♥
♥ LovEs vaNS, COnveRSE ♥
♥ I LIke coLor bLACk,pINk,rED,WHite... loVE It ♥
♥ i'M JUst sIMPLe ... ♥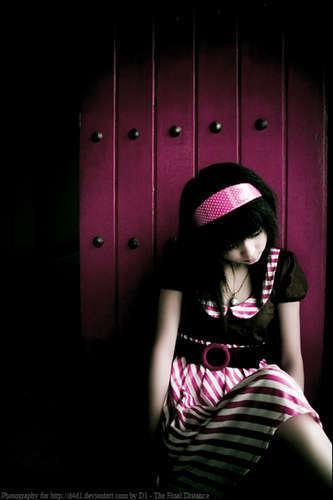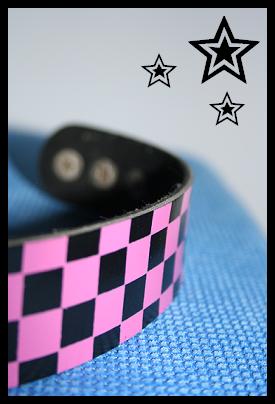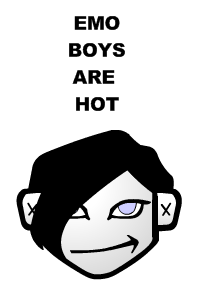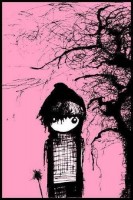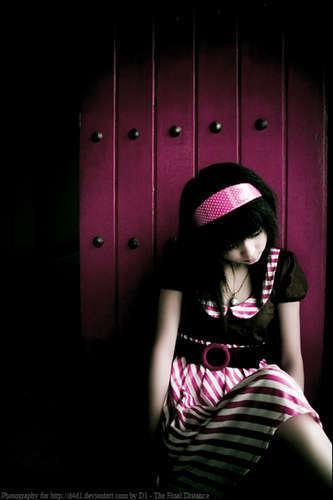 ╔═╦══╦═╗ Put this on your
║╩╣║║║║║ page if you
╚═╩╩╩╩═╝ support emo
true about emo, n emo kids
1_emo kids also laugh but not all time.
2_emo is not all about cutting ur self and suicide.
3_emo kids wear special emo clothes n those are a bit important but the inside care more than the outside.
4_none emo is "bad" with some one who doesn't say bad things about them.
5_emo is love and peace, n that's make it cute.
6_emo kids are not gays!! they could be bisexual but not all of them!
7_"emo is not a style, it's a state of mind"
8_emo kids are ppl too
9_emo is a society not an steriotype!
10_emo kids are normal, couse they r humans, reals, diferents with points in comun eachother.
so, don't fuck with emo kids!!
*if u are agree with this put it in ur profile*