Hey there i'm Sarah. Let see: I'm sarcastic, defencive, cool, funny, and curious. I play the guitar and the violin. I hate stereotypes and labels. I am a huge fan of Tokio Hotel. Yes it annoys me when people say Bill Kaulitz looks like a girl.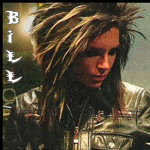 He does not look like a girl at all! How can you say he looks like one?




I had too.

My page is almost decked out.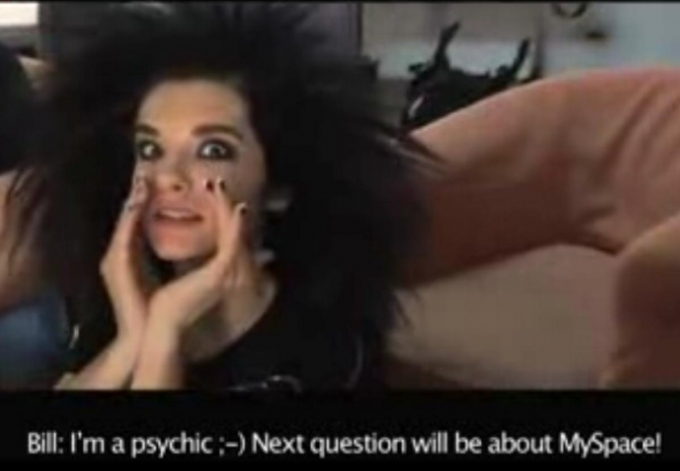 LOL. How could you not laugh?

Awwww <3 x 1,000,000