hey my name is marisa caminiti. i live it joshua tree, califorina. i have blonde hair and blue eyes. my nicknames are misa, missy,dissy. i luv hanging out wit my friends. i hate pitbull abusers. everyone who abuses them can go straight to hell. i speak italian. im cecilian.
oh ya pete wentz is freakin hot.anyways
i luv gettin comments so u can always sending me one
AND ADD ME!!!!!!!!!!!!!!!!!!!!!!!!!!!!!!!
luv
marisa
hey il mio nome è caminiti di Marisa. vivo esso albero di joshua, califorina. ho i capelli biondi e occhi azzurri. i miei soprannomi sono misa, signorina, dissy. luv i che appende fuori spirito i miei amici. odio gli oltraggiatori del pitbull. tutto che lo abusi può andare diritto ad inferno. parlo italiano. im cecilian.
il wentz del pete di ya dell'OH è freakin hot.anyways
il luv i che ottiene le osservazioni in modo da la u può sempre trasmettendomi uno
ED AGGIUNGERLO!!!!!!!!!!!!!!!!!!!!!!!!!!!!!!!
luv
Marisa
|...........|
|...........| Put this on your
|...........| page if you have
|.........O.| ever pushed a
|...........| door that said pull
|...........|
also i hate school, books,
me and my friends

me

brandie

leslie

alli

lilly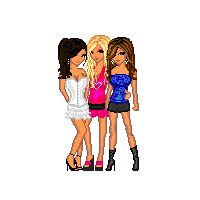 leslie me lilly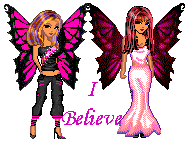 me and brandie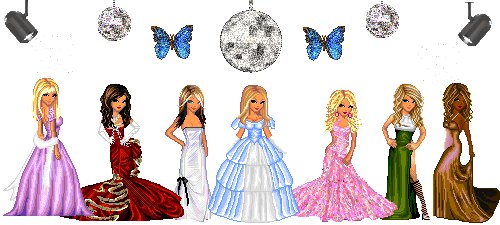 me and leslie and lilly and idk and alli and brandie and idk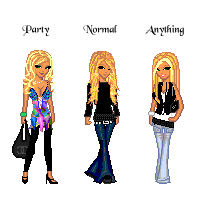 alli lilly me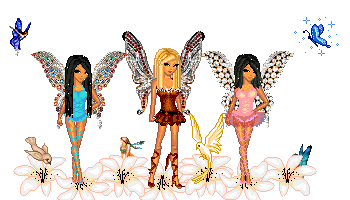 leslie me lilly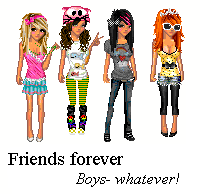 me alli lilly brandie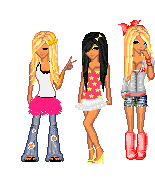 me lilly alli

me and lilly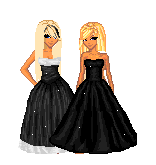 me and alli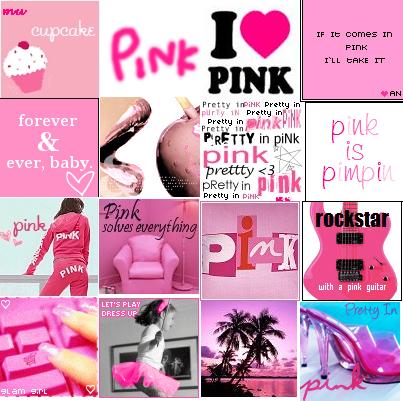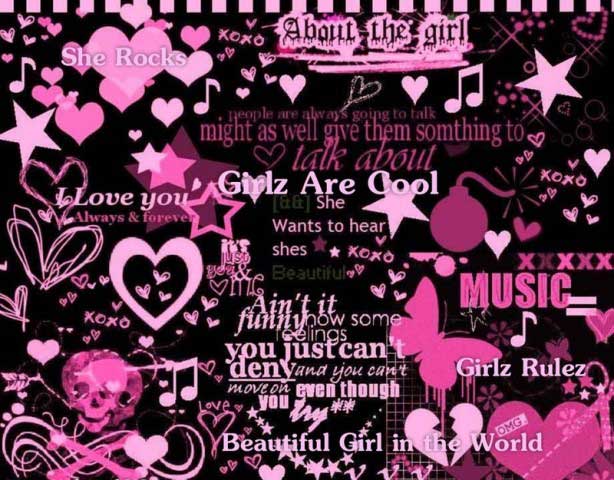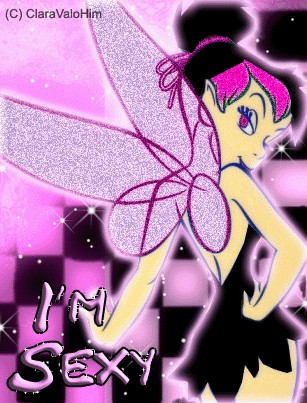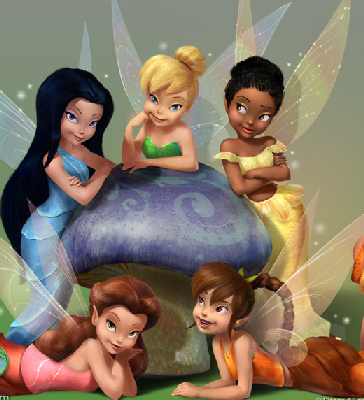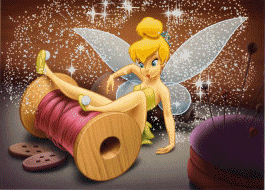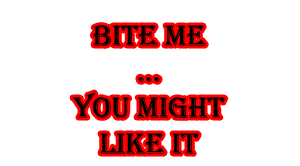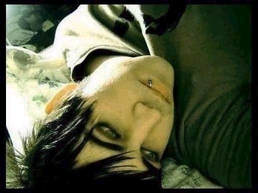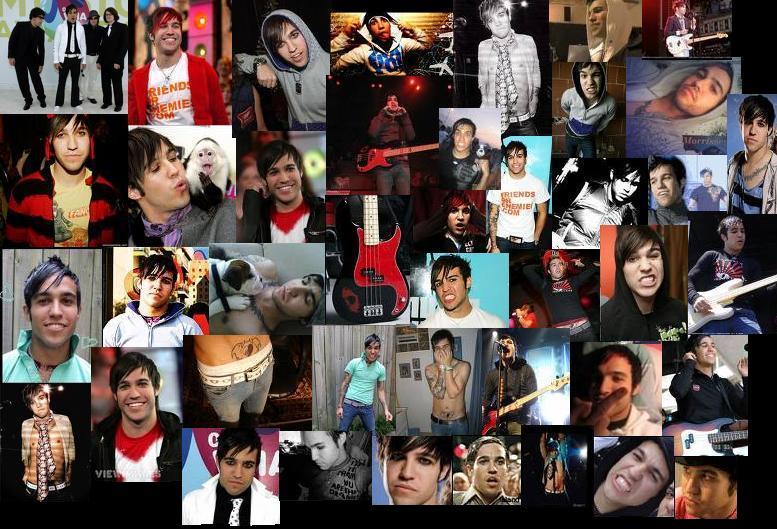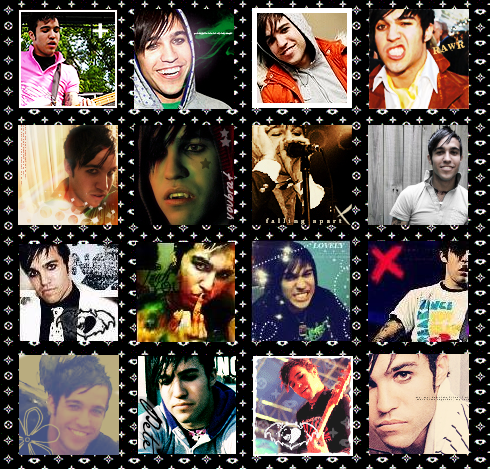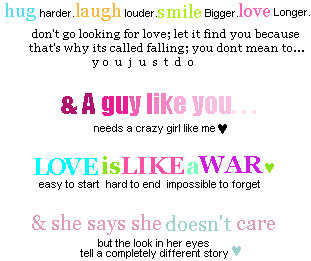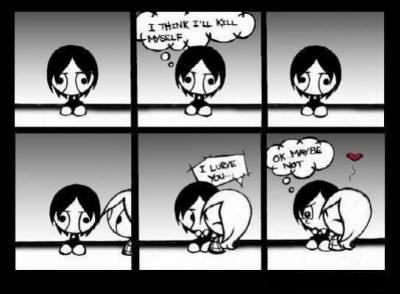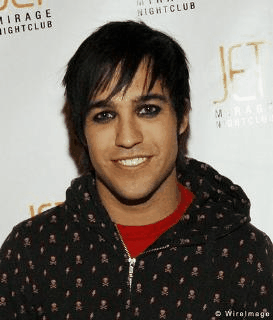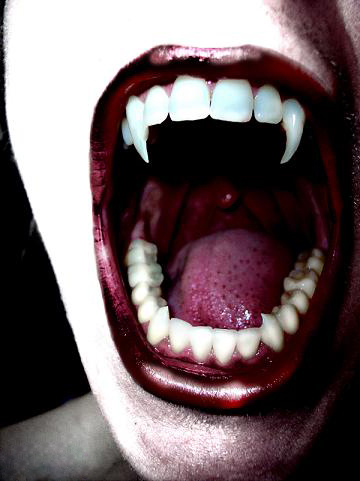 and much more
╔═╦══╦═╗ Put this on your
║╩╣║║║║║ page if you
╚═╩╩╩╩═╝ support emo.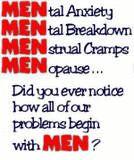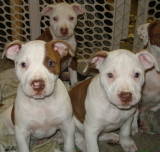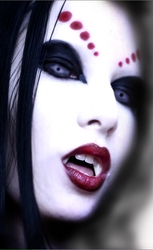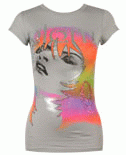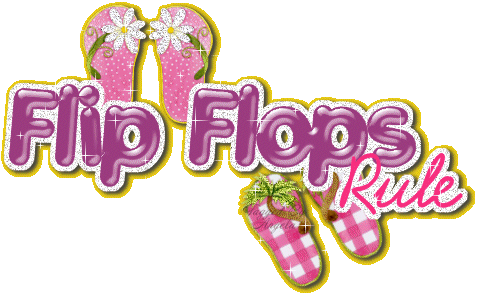 M: Great Personality
A: Very Very Easy To Fall In Love With
R: Very Good Kisser
I: BEAUTIFUL
S: Drama Queen
A: Very Very Easy To Fall In Love With
C: Very VERY HOT
A: Very Very Easy To Fall In Love With
M: Great Personality
I: BEAUTIFUL
N: CAN BE FUNNY + DUMB AT THE SAME TIME
I: BEAUTIFUL
T: Is BANGABLE
I: BEAUTIFUL
A: Very Very Easy To Fall In Love With
B: The coolest person to hang out with
C: Very VERY HOT
D: Never Let People Tell You What To Do
E: Has a smile to die for
F: Very Strong Hands
G: Doesn't Give A CRAP
H: Has a cute pair of eyes
I: BEAUTIFUL
J: Veryyyy good kisser
K: Makes peeps laugh
L: Crazy
M: Great Personality
N: CAN BE FUNNY + DUMB AT THE SAME TIME
O: Greatest Person You'll Ever Meet
P: An Animal Lover
Q: preety
R: Very Good Kisser
S: Drama Queen
T: Is BANGABLE
U: Is easy to fall in love with
V: is a prep
W: is athletic
X: Great Kisser
Y: is really adorable
Z: Judgemental