I'm absolutely obsessed with Naruto. If you've never heard of it then you probably shouldn't be looking at my profile. That's all I talk about. If you ever see the name, Alex, I'm just talking about my bratty and evil little cousin. Well, Peace out peeps.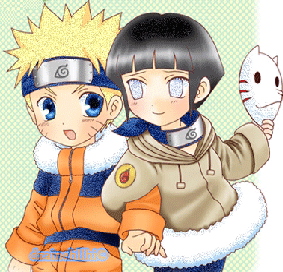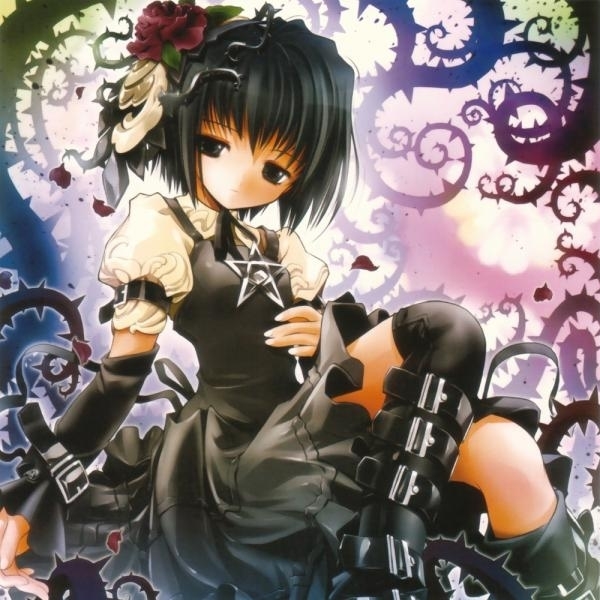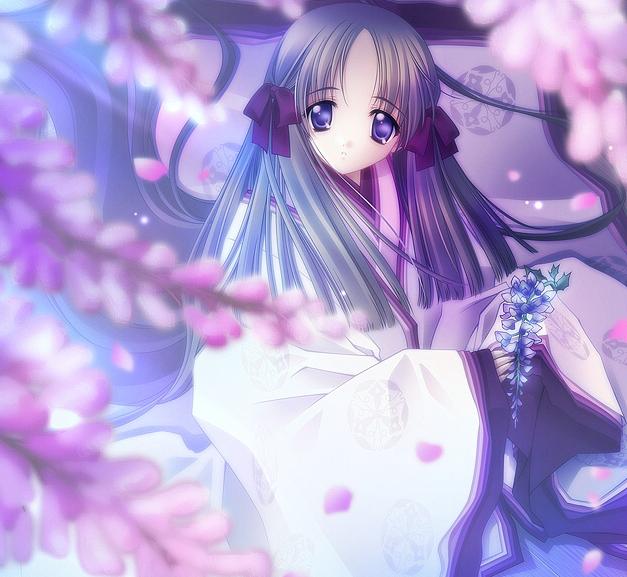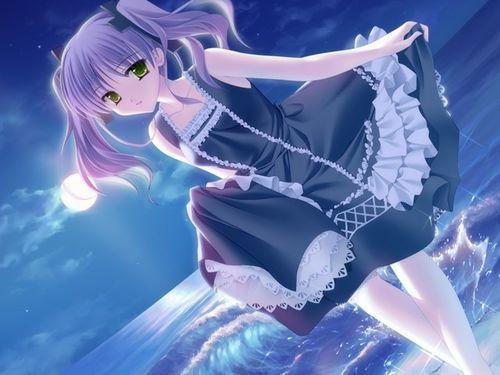 Those were a few cute pics i found right here on glitter-graphics. I will soon add more.












Me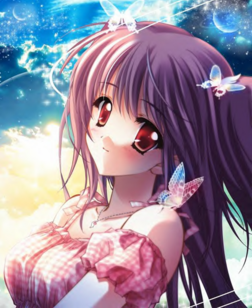 Cutest couple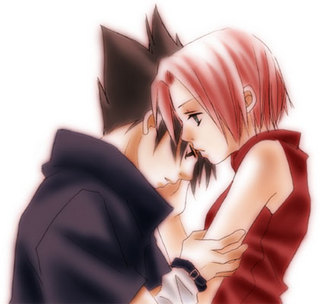 other cute images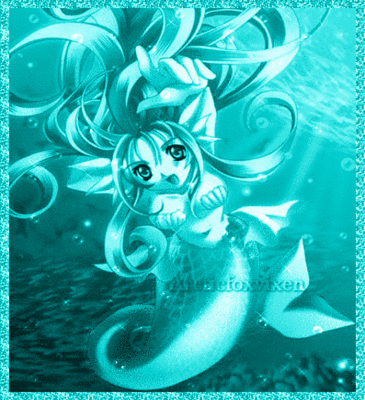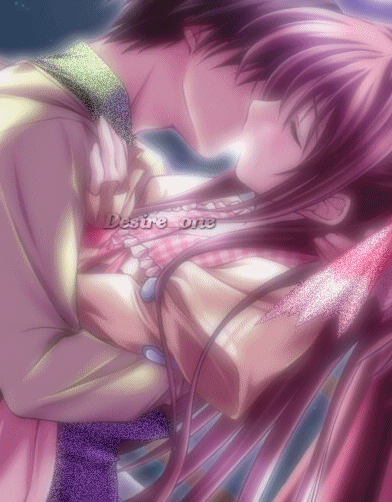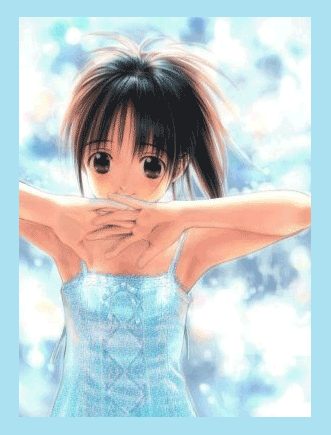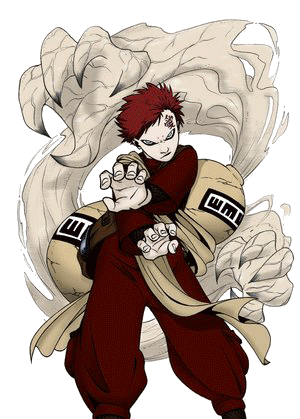 me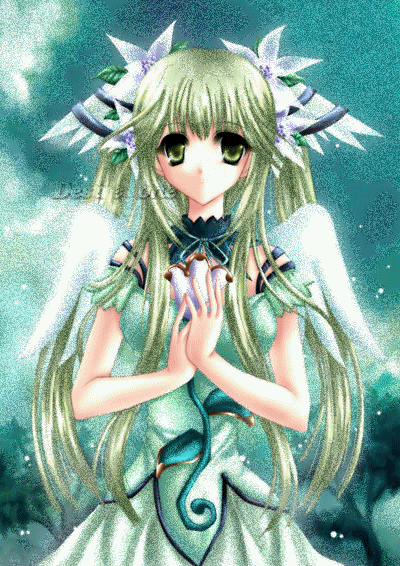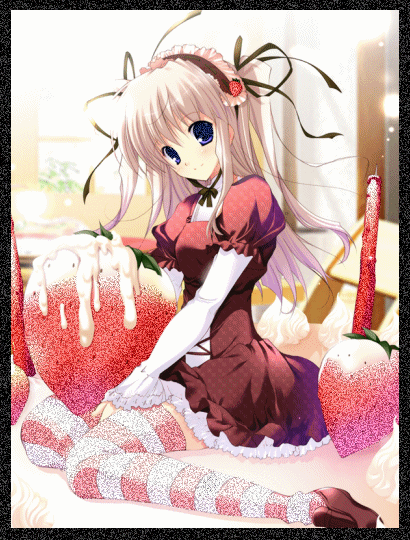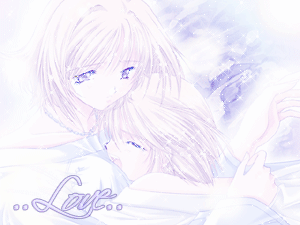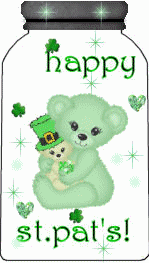 Hope u catch me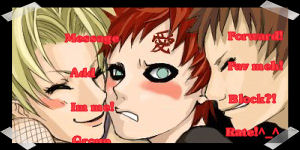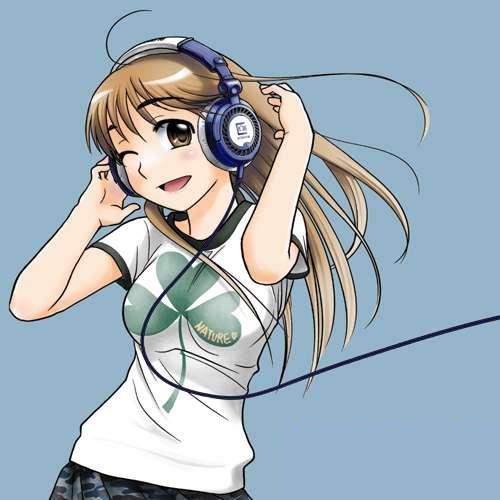 HINATA!!!!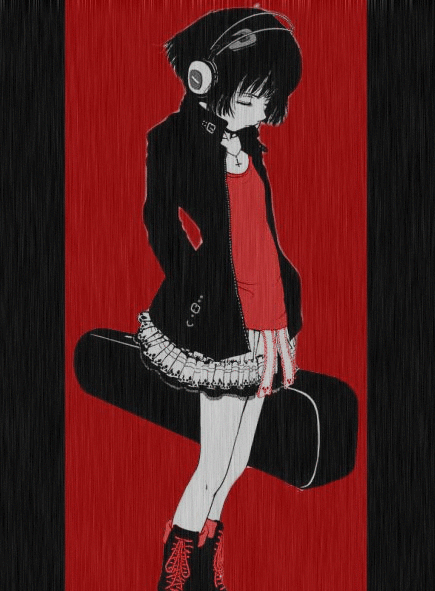 (not n order) My fave characters r Hinata, Naruto, Gaara, Kakashi, shikamaru, and Sakura. My fave couple is NaruHina. Another great couple is Shikamaru and Ino.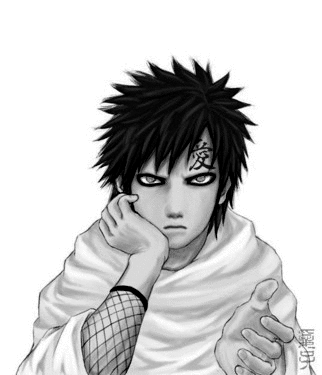 CUTE ATTACK!!!!!