Hi! My name is Miranda. I dont like being judged.
The reason I am here is to make friends,
and have a good time! I am such a animal lover!
I hate animal abuse and ANY person that abuses animals.
I will say to you to leave me alone if you are rude, mean,
abuser of animals. I am so sorry if I make you mad.
I have a very open mind. I like getting graphics made for me.
I dont have a graphic maker thingy. I hope you add me so we can be friends. I do not approve of GG haters.-Miranda♥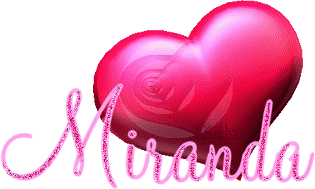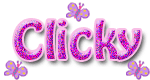 TO HOMEPAGE