<Written by SASSYCOL1010>
This is so a true story
That Day,
You read about it in books, newspapers, and novels. You see it on T.V., news, and hear about it from other people, but you never thought that it could happen to you, your loved ones, or a close friend. It does! I used to be that way till that day.
It was another boring morning. I got up, got dressed, and waited for my best friend Rissa so we could walk to school together. As soon as we started to walk to school Rissa first tripped over a rock and then had an idea to pull a prank on a lot of people.
We just passed the woodshed and looked to see if we could name off everyone we saw or thought that was who they were. We started to walk by the tree when she ran up to Rissa as hyper as could be with a energy drink in one hand while she was waving her other hand in Rissa's face. I being my normal self walked over towards the guys, which were sitting on the bench facing the wall just talking to each other and that was the first time I would see her at all this morning until the end of 4th period which was the last time I would get to see her that day.
It was the end of 4th period just like that I had just left the classroom to go to get a drink. I saw one of my best friend, which was like a bro. to me and like always I would see him and punch him in the arm on my way to the fountains when I saw her she looked horrible she told me she felt so tired and sick, and that was the last time I would get to see her at all that day.
It was lunchtime and we were all outside and then I heard that she was taken to the hospital during 5th period for OD and that made everyone scared, sad, angry, shocked, and a lot of other things. Lunchtime had just end and we were all going to our next class.
In band I was called to the office so when I walked outside I saw some of my friends, Rissa, Josph, Edward, and Bubba. So I started to run to catch up to them and I finally caught up with them and I was told to wait in the office, so I did and when I did I saw three police and a guy that I had never meet before and I was asked some question about her and all of them were stuff I did not know.
When I got back to my class people keep talking about her I got so mad.
Finally school was over and after school was even worse.
That day was the worst day of my life and I wish I could tell everyone that is reading this that this story was a made-up story by a 14 year old that was depressed one day, but sadly is this was a true story that really did happen to a bunch of teenagers that are basic outcast from the real world and that don't care what anyone thinks about them. So next time you are asked to smoke, take a weird pill, or want to kill yourself just remember there is always people who you don't think are your friends or are your friends that care about you and if you do kill yourself they will mourn for you when your gone or in the hospital. So before you do anything stupid think about your friends, the ones that care for you,the ones that LOVE you, that they will NEVER be the same if you were gone.
By
Cass (who wrote it ) and me (who was part of it)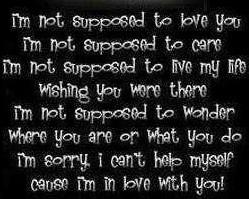 This is SO like Cass an this is 4 her just so she wld no that no metter how mad i am @ other peepz n sumtimes her i will always LOVE her no matter wat happens n either of our lifes an she will b there 4 me wen time is ruff...especially with THAT DAY...i hated THAT DAY...it was a sad an scary day...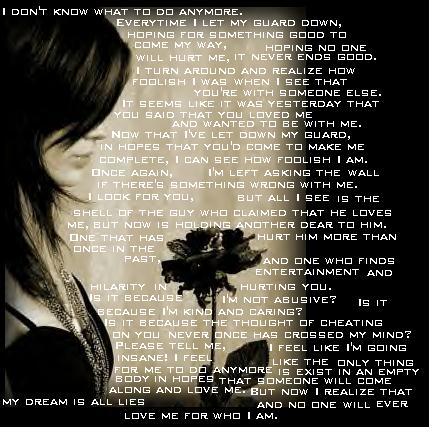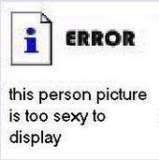 Me & my BFF (






)

(left)me(right)cass, & just lik always...i have sumen in my shoe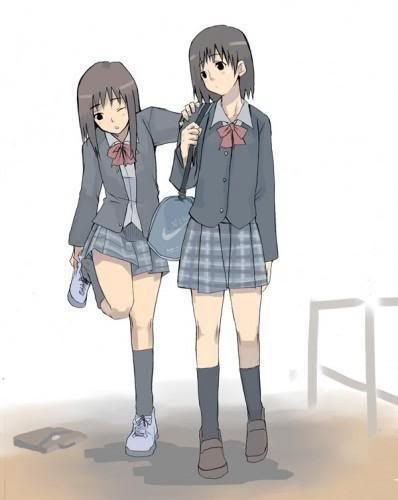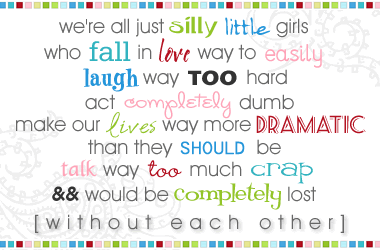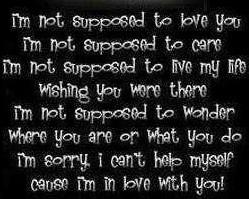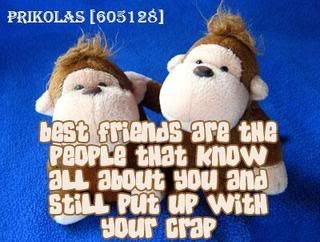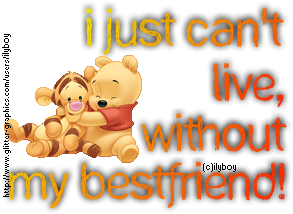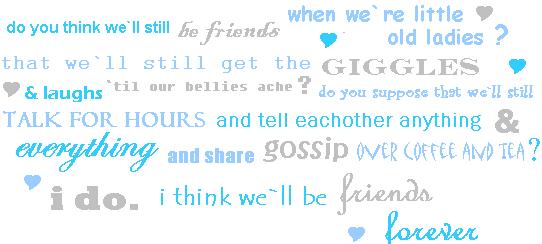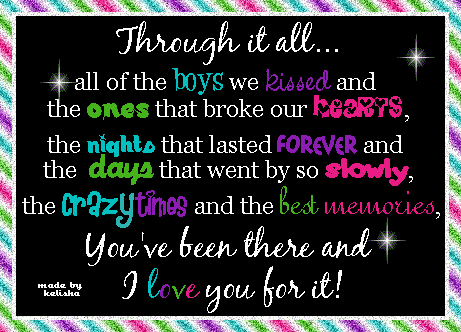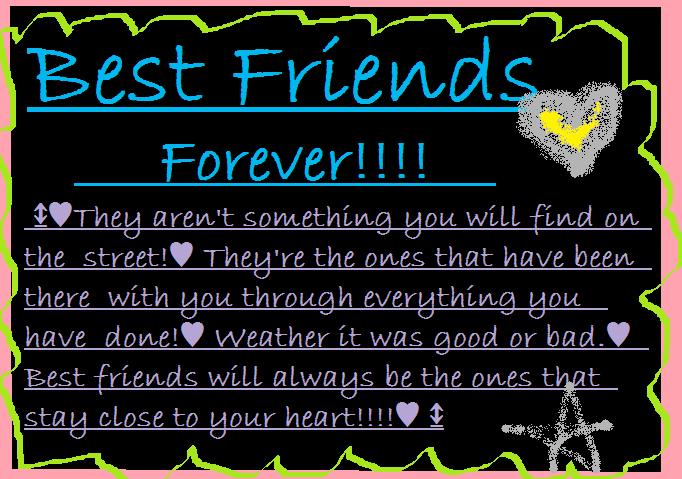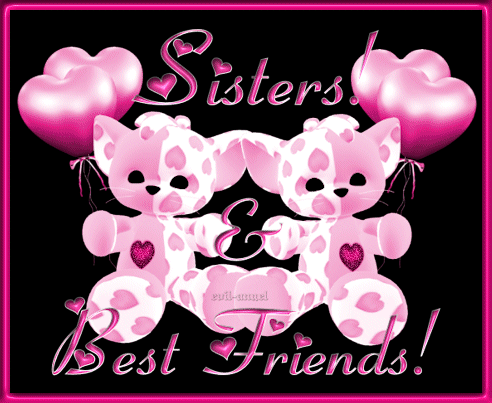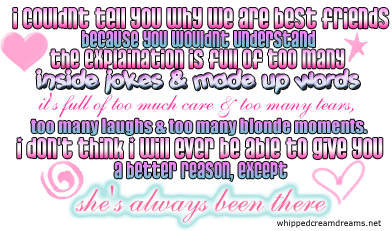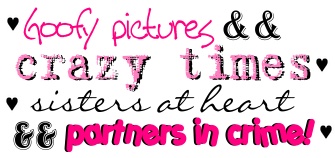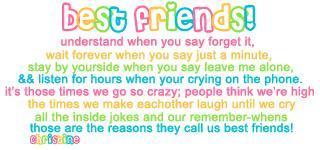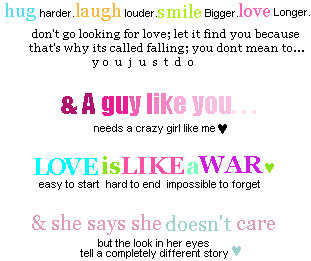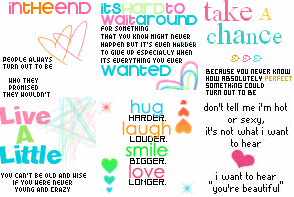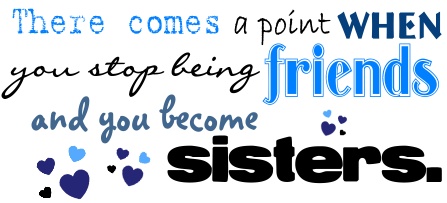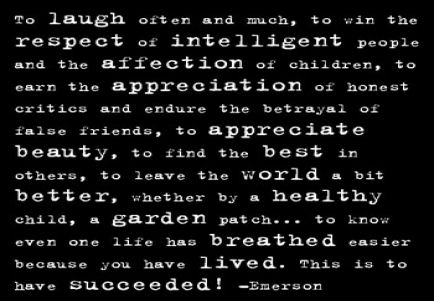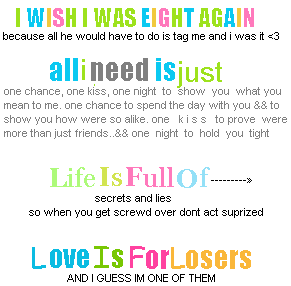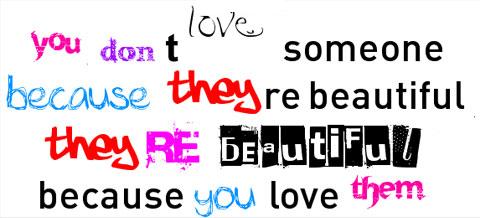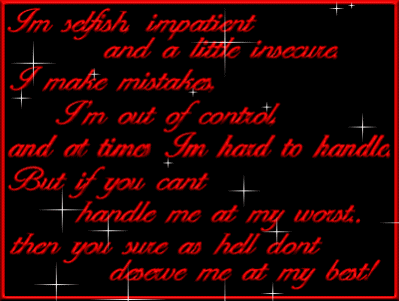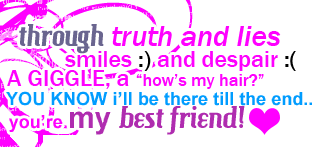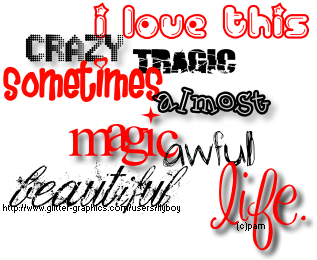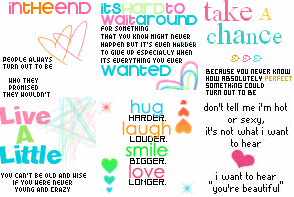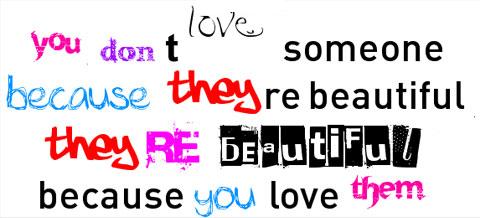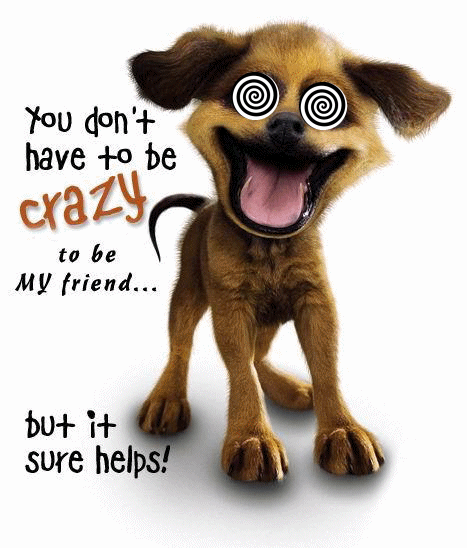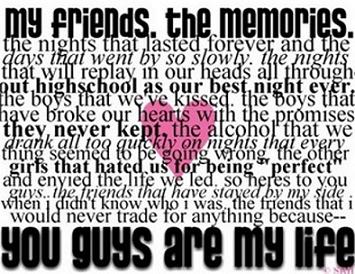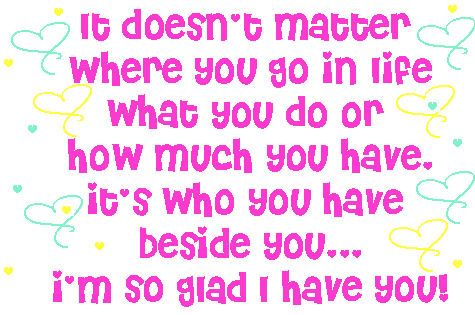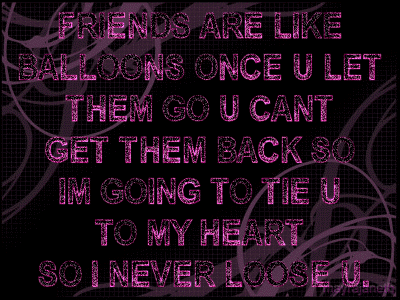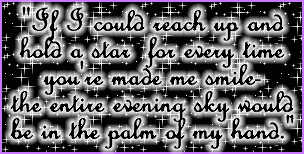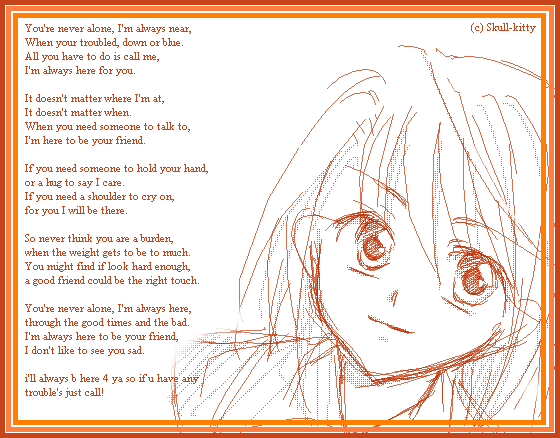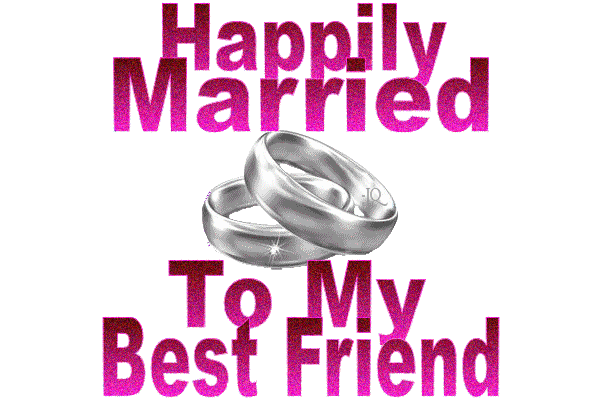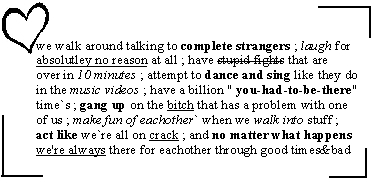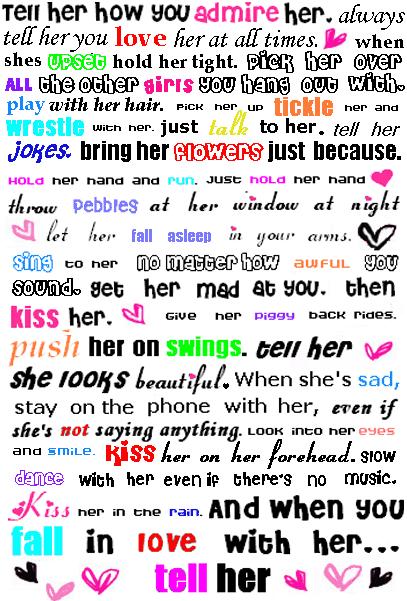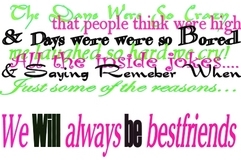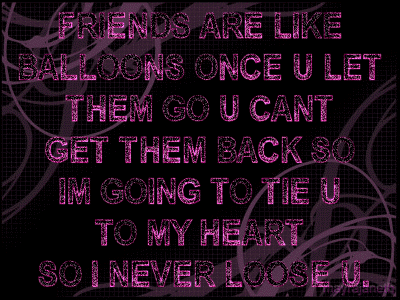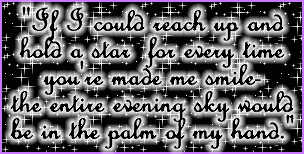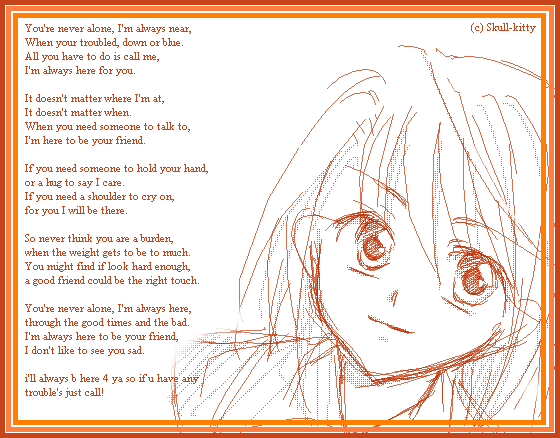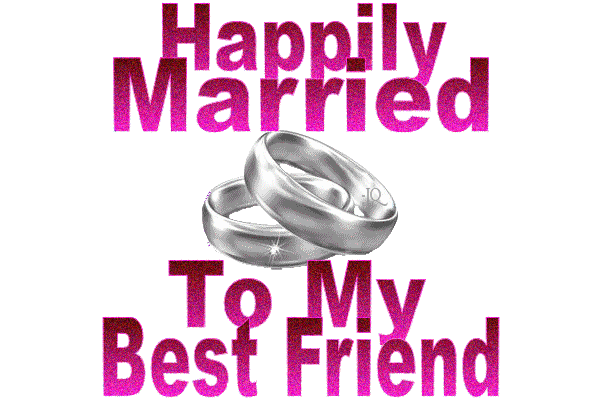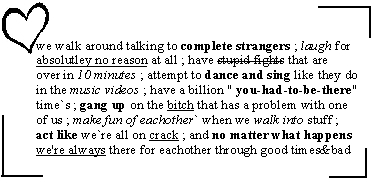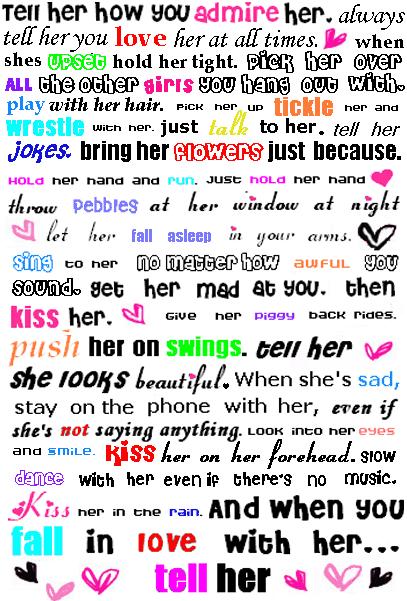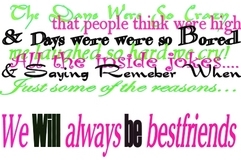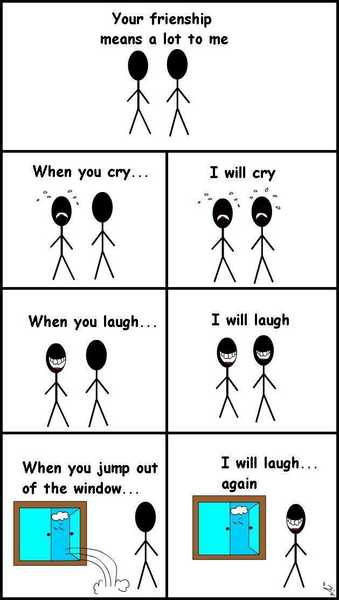 Me as of rite now...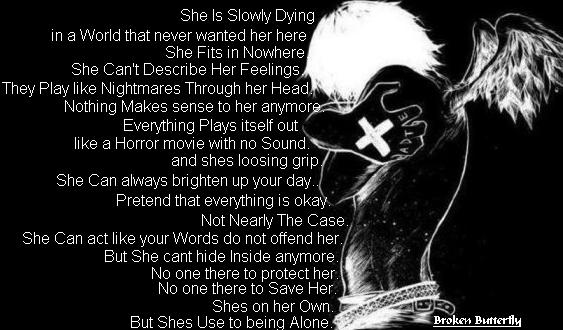 (\__/)
(='.'=) This is Bunny. Put him on your
(")_(") homepage and help him on his
way to WORLD DOMINATION!!!!!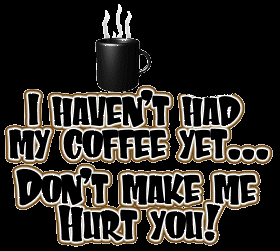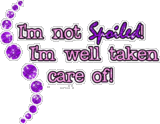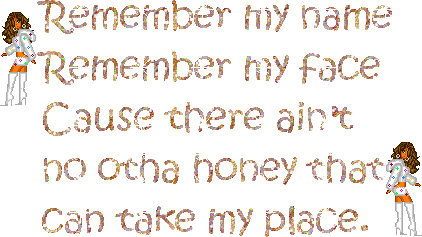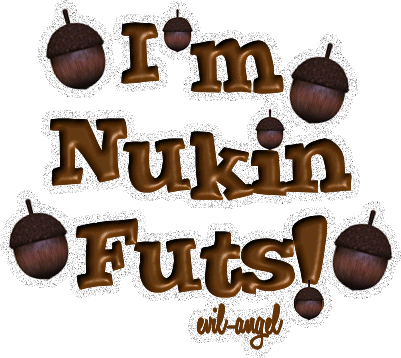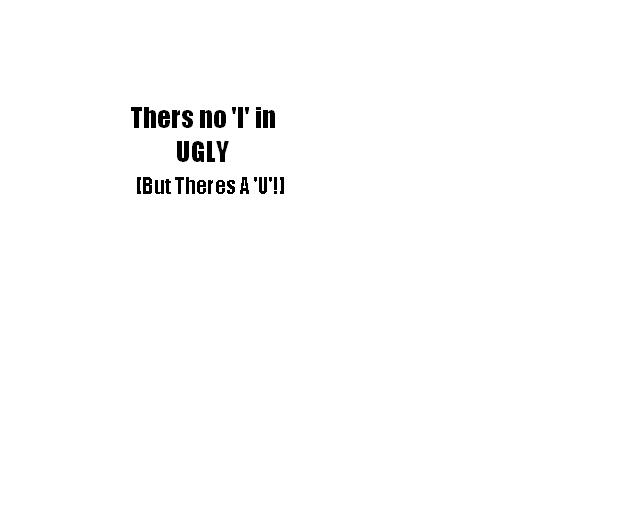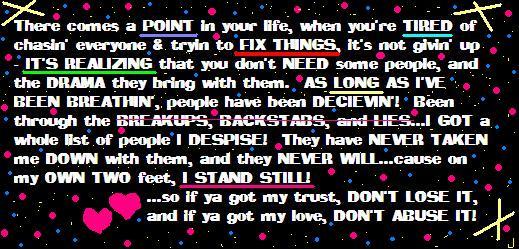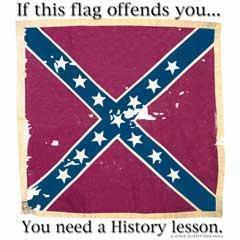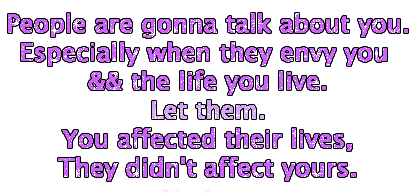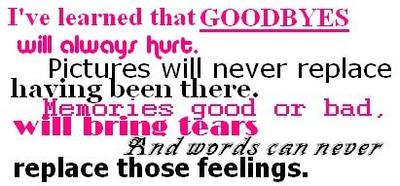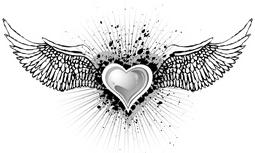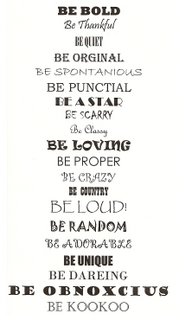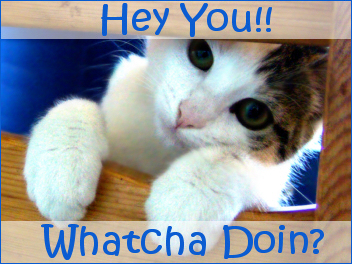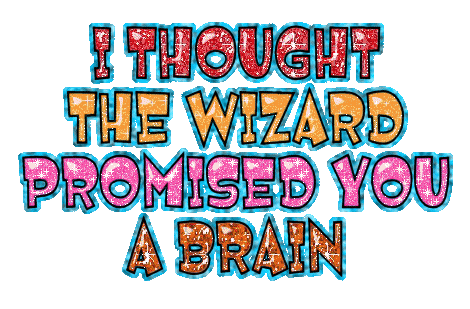 STEWIE!!!!!!!!!!!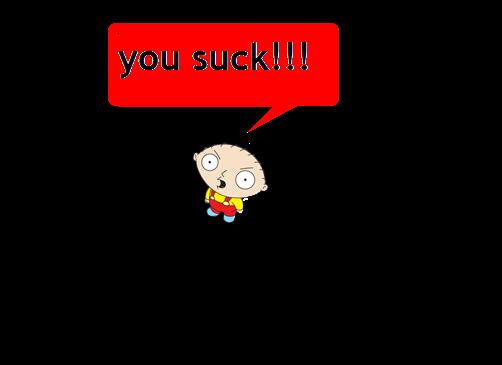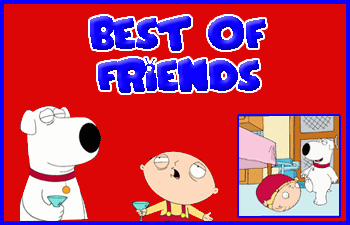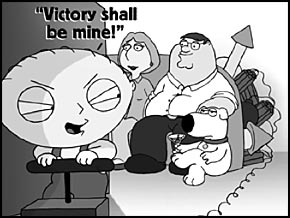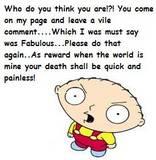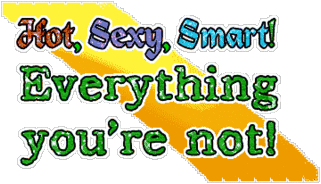 Hay guess wat..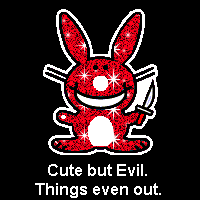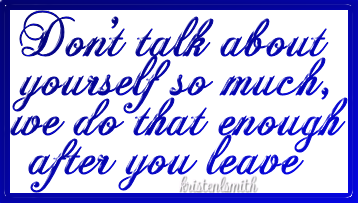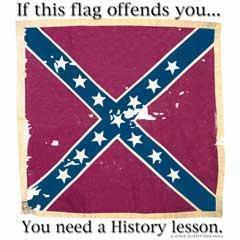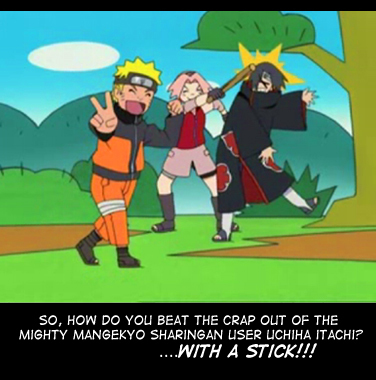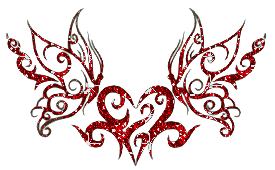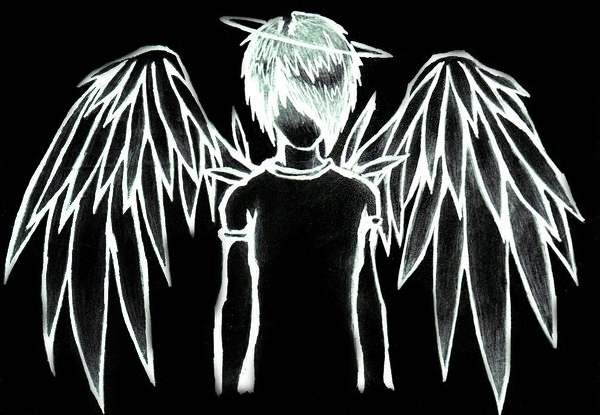 eddie and no1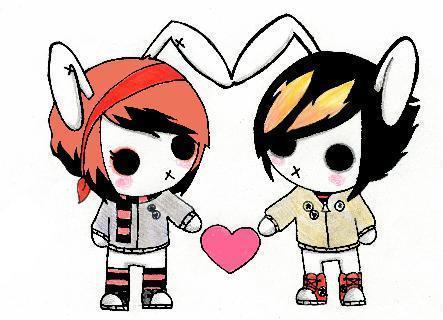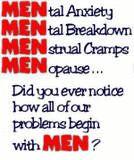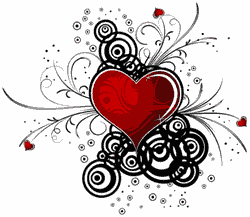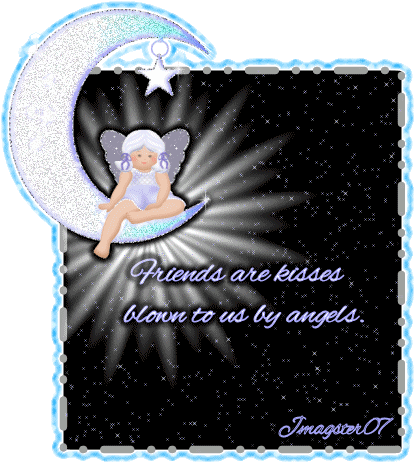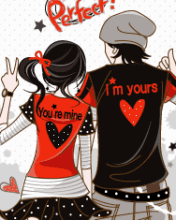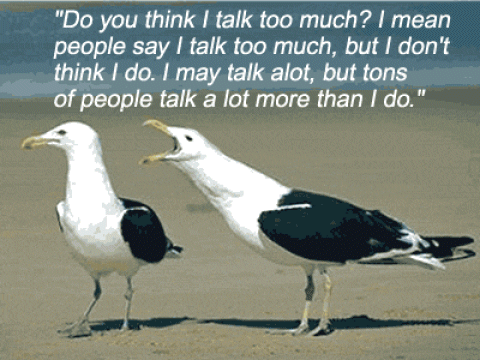 Barny is dead !!!!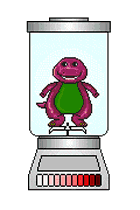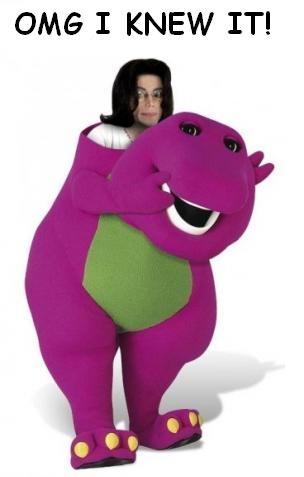 we all knew it !!!!!!!!!!
I no im mean to you sumtimes .......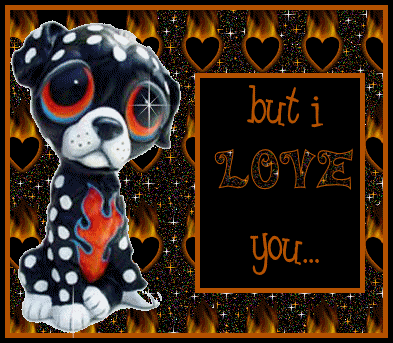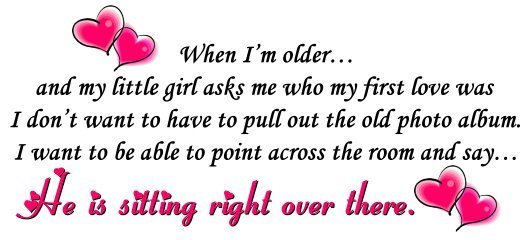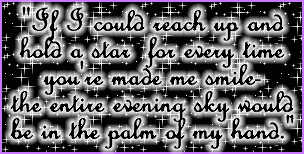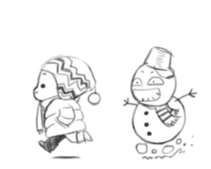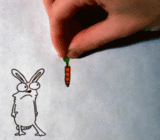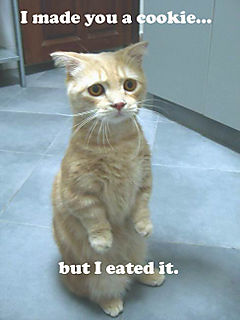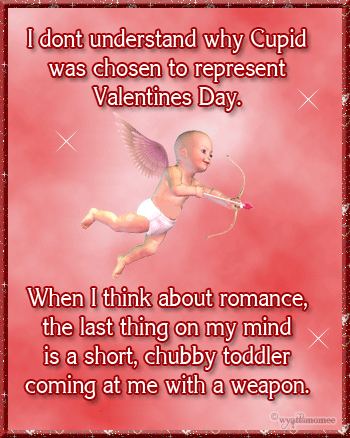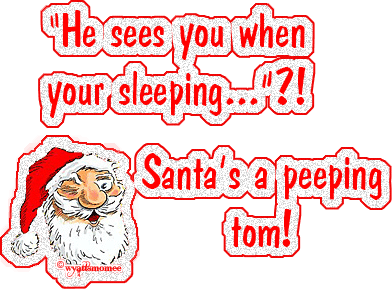 be very afraid to go 2 bed now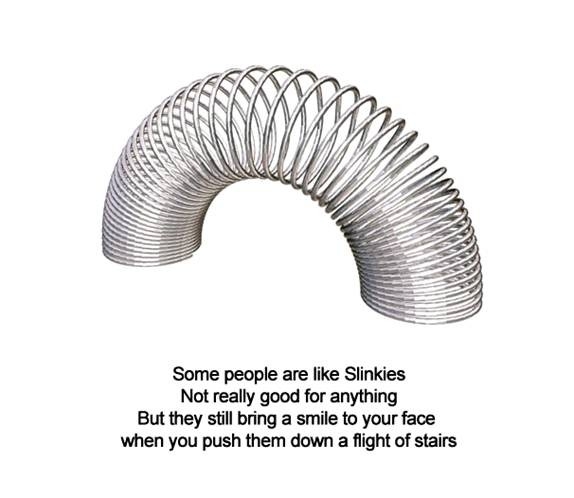 fear me


go homer go!!!!!!!!!!!!!!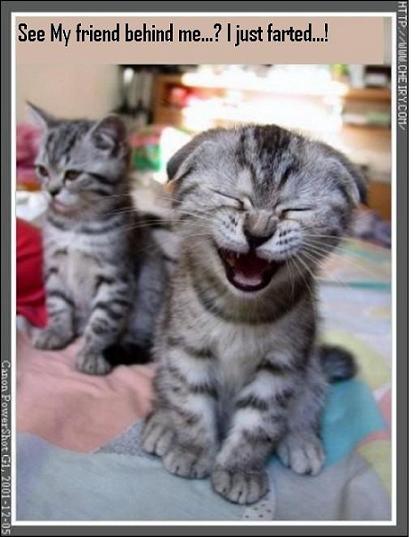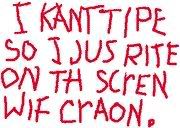 \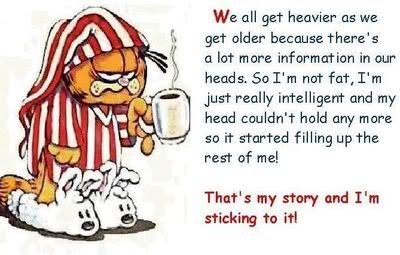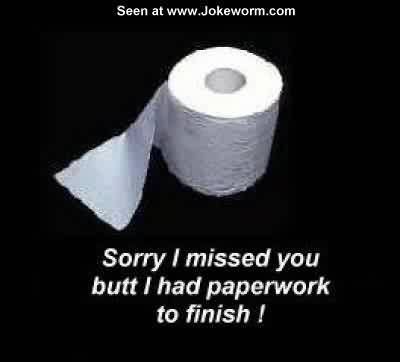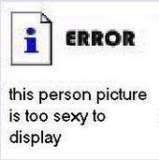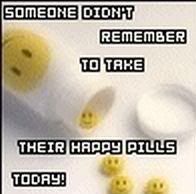 southpark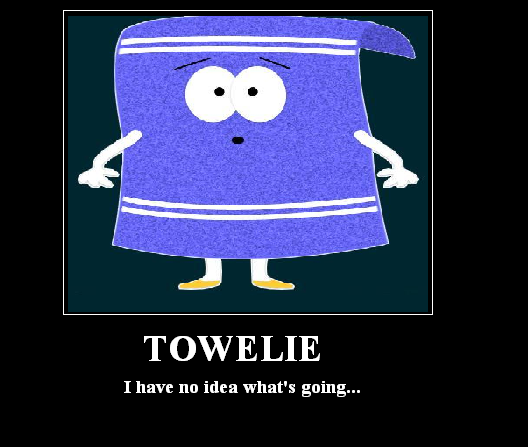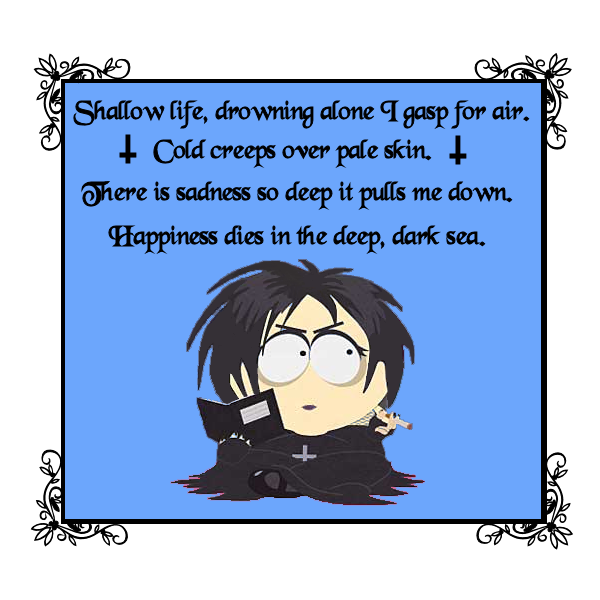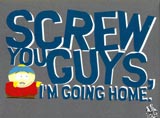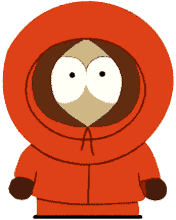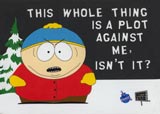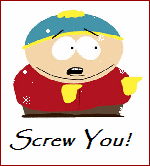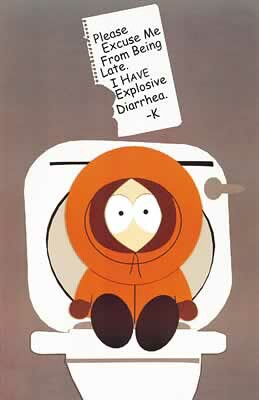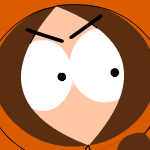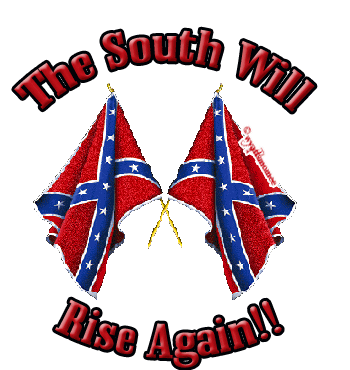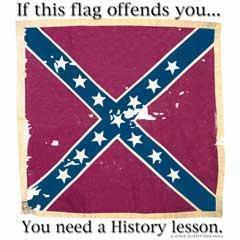 peter griffin an stewie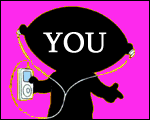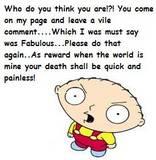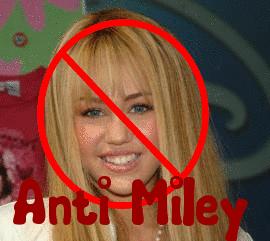 Get over it! this is my opinion! anti miley forever! Post this if your against her.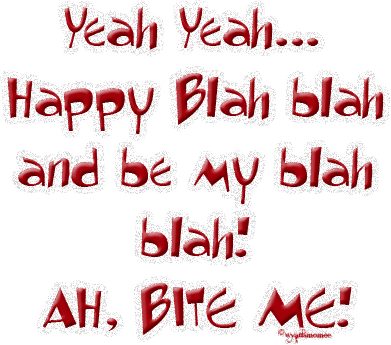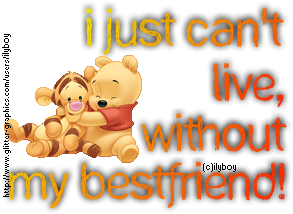 insults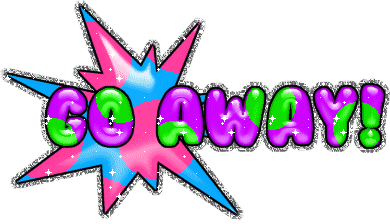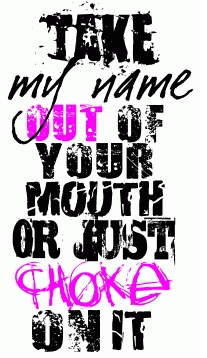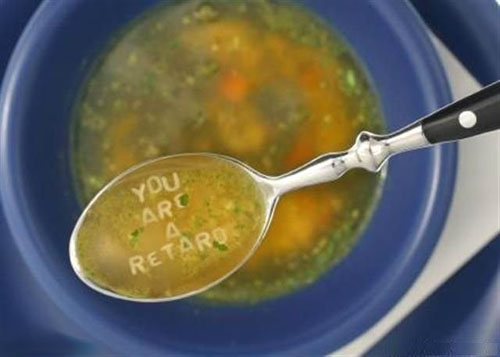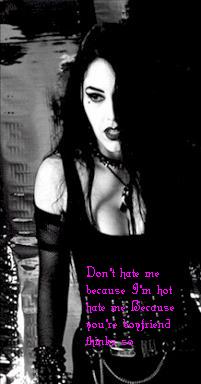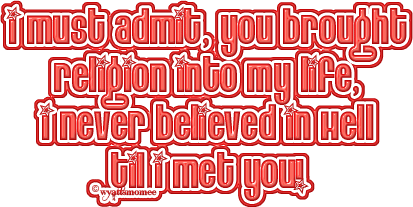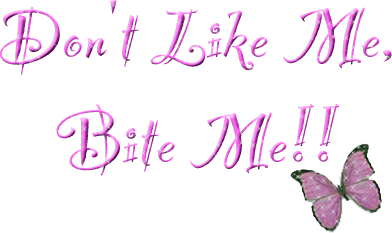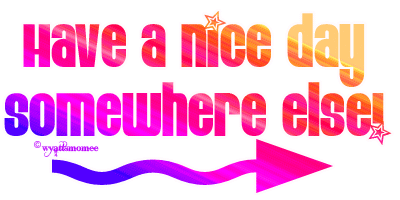 wat i would say 2 cass