Hi. im caroline and i love glitter-graphics. i play basketball, and run track. my favorite animal is the dog. my favorite food is mexican.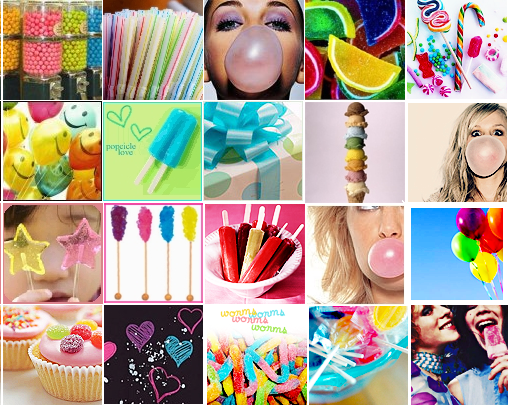 THE OUTSIDERS- HEADSTRONG
THE OUTSIDERS- NEVER TOO LATE
THE OUTSIDERS- ITS NOT MY TIME
THE OUTSIDERS- IT'S NOT OVER
SHORTY YOU A 10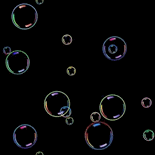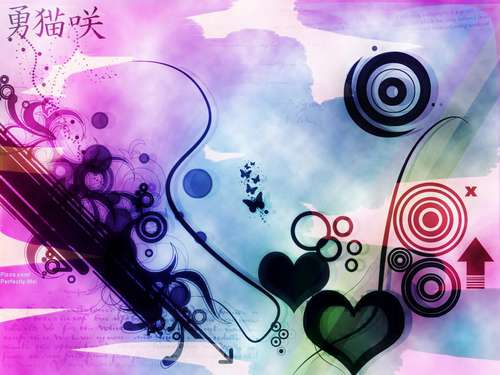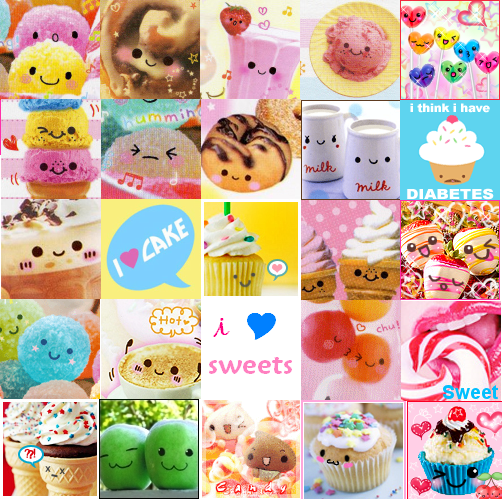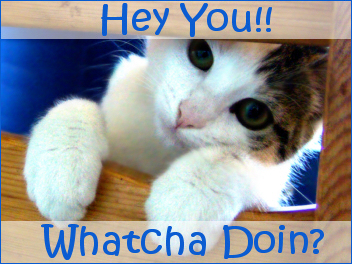 T-PAIN- BY YOU A DRINK
FAMILY FORCE 5- LUV ADDICT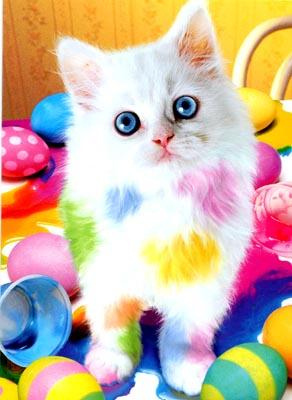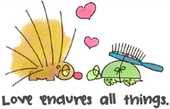 THE OUTSIDERS PART2
THE OUTSIDERS PART 12
HOTTIE



FLOBOTS- HANDLEBARS
GWEN STEFANI- RICH GIRL
JORDIN SPARKS W/ CHRIS BROWN- NO AIR
RIHANA- TAKE A BOW

SIA- THE LOST TO COCAINE
NATASHA BEDINGFIELD- POCKET FULL OF SUNSHINE
Chris Brown ft T-Pain - Kiss Kiss (with lyrics)
Chris Brown - Wall To Wall Live In Nashville (Sommet Center)

HEATH LEDGER ON THE ELLEN SHOW
THE ELLEN SHOW- REMEMBERING HEATH LEDGER
PAPER AIRPLANES- M.I.A.