PAGE RULES!
1.
No chain-mail and excetera( i do like greetings tho)!
2.
No copying my style, get your own!
3.
Please don't get mad at me for little things, i make mistakes, i AM human
4.
No page streatching!!!
5.
Don't tell me that i stole someone's graphic! I do not post other people's stuff on here like some other people....
HIPPIE-RAINBOW-LOVE!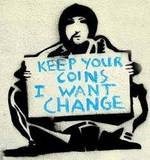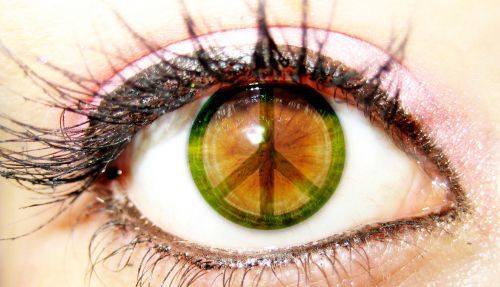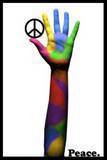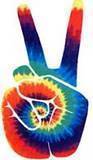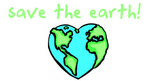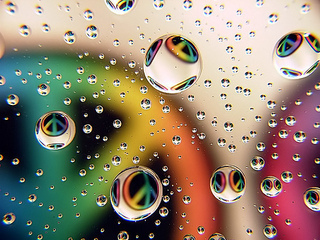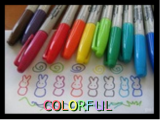 PUNK/SCENE!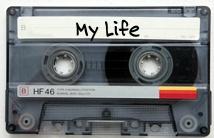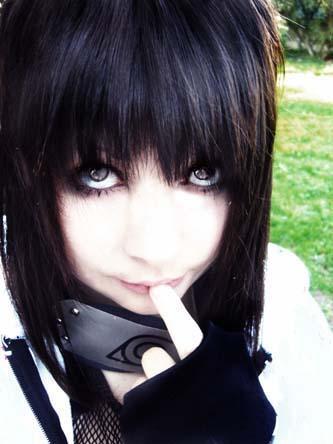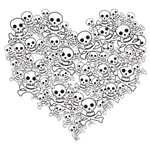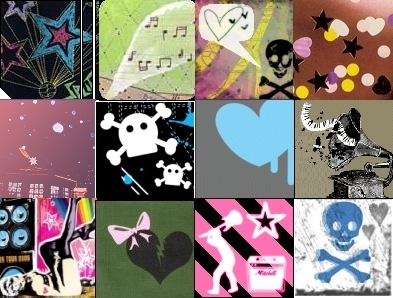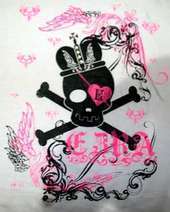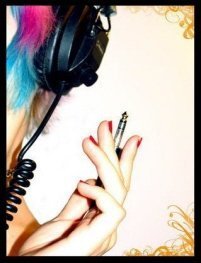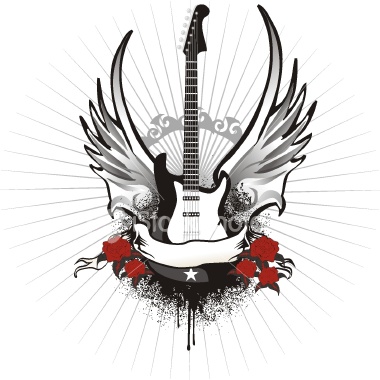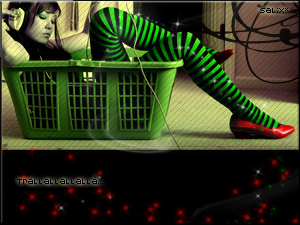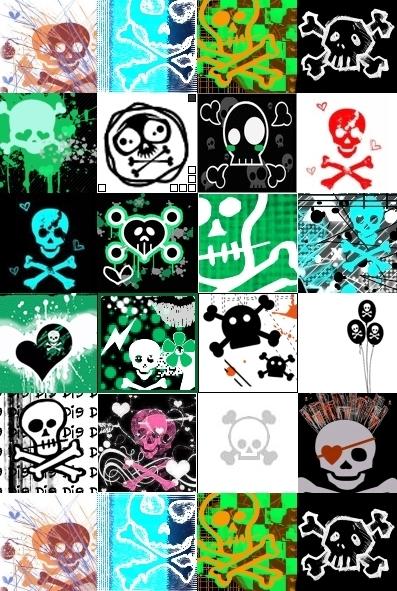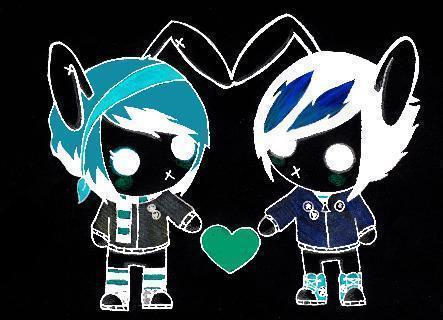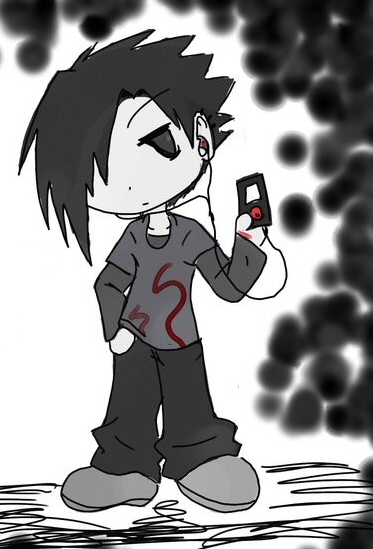 FAVORITE BANDS!
Paramore-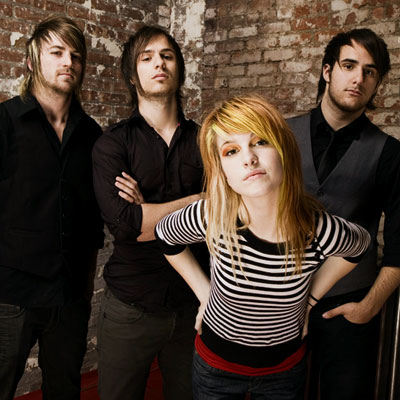 Three Days Grace-
Brokencyde-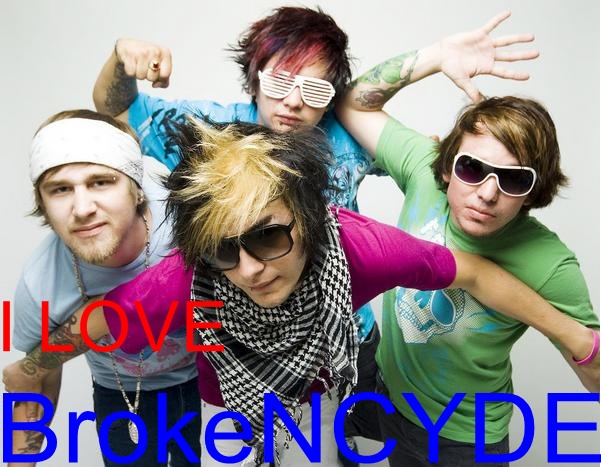 Breathe Carolina-
Scary Kids Scaring Kids-
Red Jumpsuit Apparatus
My Chemical Romance-
Good Charlotte-
Hollywood Undead-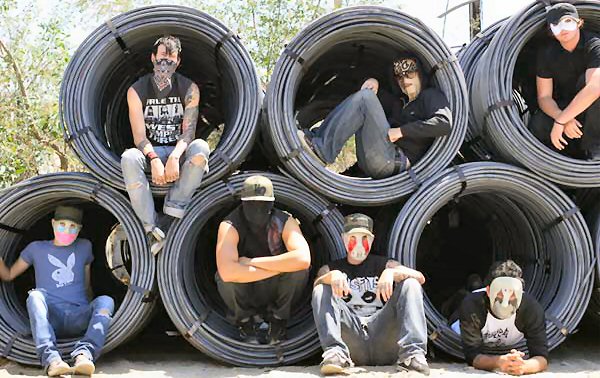 Merto Station (<3 Trace)-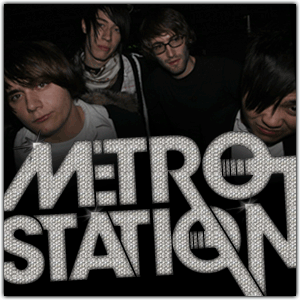 border=0>