i love Fall Out Boy, Foo Fighters, Finger Eleven, paramore, and many more bands. i love to shop and i LOVE starbucks they are awsome!!!! i play softball and love to be out doors!! Football ROX!!!
and i wanna learn to play the gutiar.
i got guitar hero 3 for x-mass and i like play it every day and im on medium i love it soooooo much!! Byerz!
the best shoes in the world!!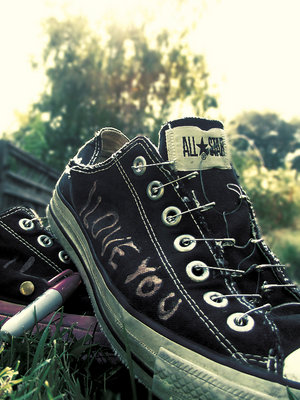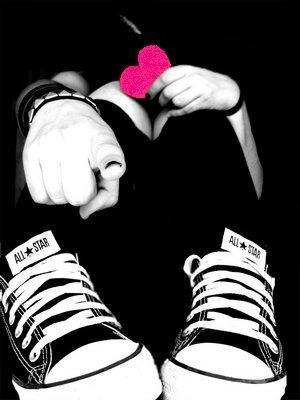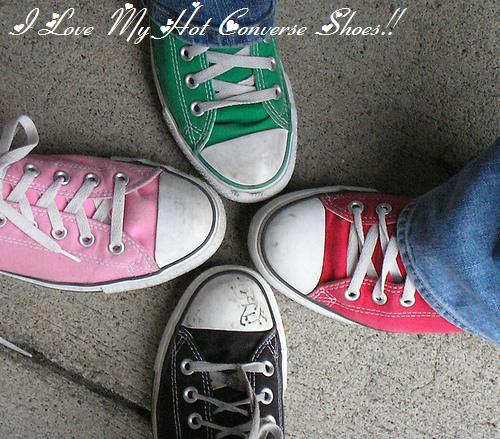 Slash!!!!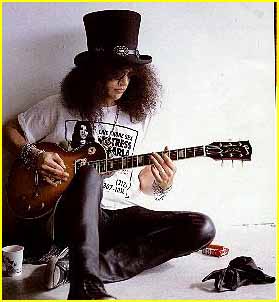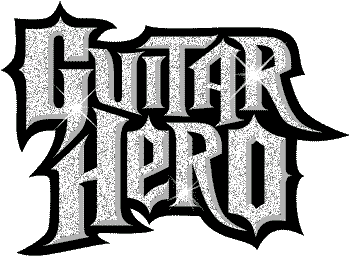 One of my fav bands!