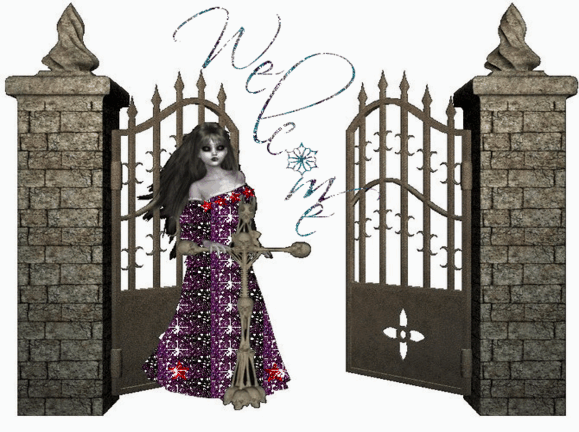 About Me
Hi my name is Carol, and yes im a goth unike other people who who think there "goths" wich r not there just wana be bastereds...... anyways..... I am 15 years old and yes i am a female.... have a problem ? go cry to ur mom. as u r probebly thinking i "worship the devil" (because u basterds were brought up bitchs to think that automaticly) but no i dont, i beive that when u die u can become a spirit, rot in the damn ground of this damn forsaken earth or go to another demention who knows... i change my mind every damn day......... I am actully a nice person but i can be ur worst nightmare it depends who u r and how u act.... I will get along with any1 it doesnt matter unless ur nice then i wont have a problem but if ur gonna be a bitch i am not gonna sit there and take ur damn shit.... and yes i LOVE grusome and dark and gore stuff...




Chains

Spikes

Chockers

Black


Black lips (lip stick)


Black Eyeliner


Blood

Gore
Vampire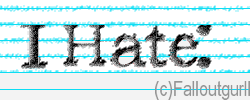 Miley/Hannah


Jonas Broothers


Colorful Shit


I HATE RAP IT DRIVES ME INSANE!


Fake People