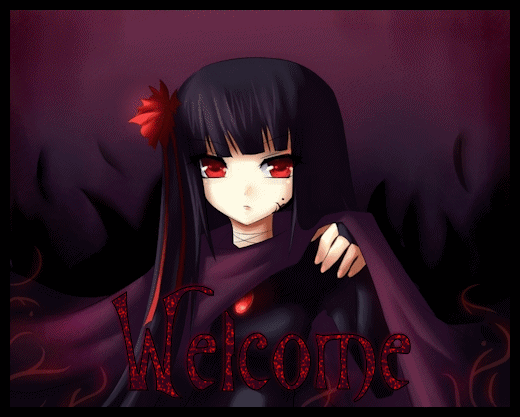 †
about me
†
me ^^
School//S.V.C.
Couler//black.
Band//My Chemical Romance.
T.V//D.N.angel.
Movey//spireted away.
Food//ice cream.
Drink//inersent smoveys.
Hair//brown.
Eyes//brown.
my twin sister
Abi
†
Bands
†
My Chemical Romance_Fall Out Boy_Arctic Monkeys_Bluetones_The Flaming Lips_Foo Fighters_The Killers_Panic! At the Disco_Paolo Nutini_Postal Service_Radiohead_Red Hot Chili Peppers_Reel Big Fish_Snow Patrol_Something Corporate_Sugarcult_Turin Brakes_Orson_Oasis_The Libertines_Kings of Convenience_Feeder_Aphex Twin
†
Films & TV
†
spireted away_pinsess monoky_mean girls_pirets of the carobeon 1 and 2_vanhellsing_matrix_the simsons movey_It crouwd_Darkplace_furuba_South park_Brass eye_8 simple rules_Hope and Fath_friends_Black Books
†
Anime & Manga
†
D.N.angel_My Dead Girlfriend_Fruit Barsket_Tokeyo Mew Mew_Princess AI_Vampier Doll_Dragon Ball Z_Pokemon_spireted away_Tokeyo Gotfathers_Grave Of The Fireflys_Chobits_Card Captor Sakura_Elemental Glade_The Dreaming_Mamotte Lollipop_Loveless_D.Gray-Man









†
my fave music
†
My Chemical Romance
--Teenagers.
Panic! At the Disco
--I Write Sins Not Tragedies.
Fall Out Boy
--This Ain't A Scene, It's An Arms Race.









†
uploaded by me
†