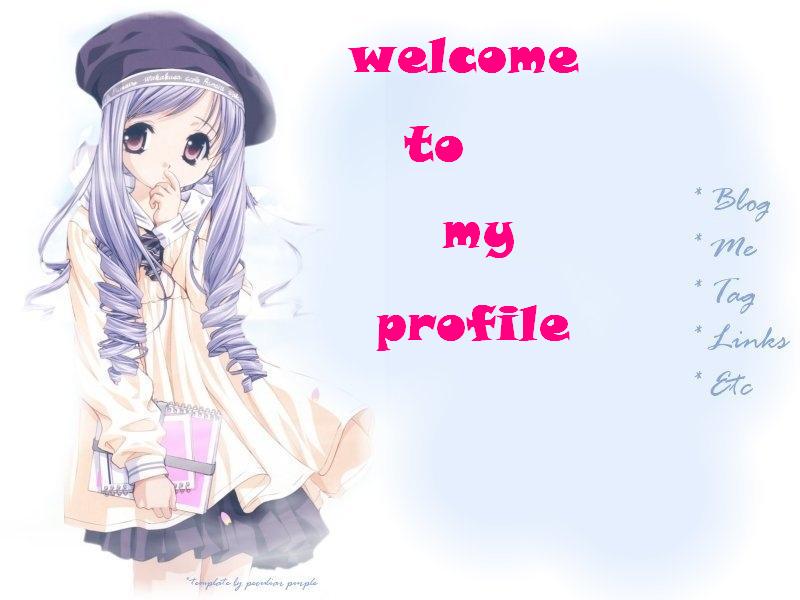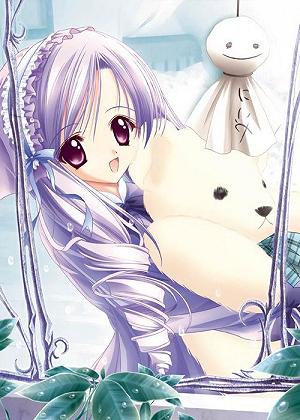 I HAVE MANY FRIENDS
I LIKE ARIA-CHAN BECAUSE SHE IS A WONDERFUL GIRL
AND MY SECOND IS KAREN-CHAN CAN YOU BELIVE DOLLYBEEN
IS MY ONEE-SAN.
I LIKE FRUITS I LIKE STUFFF TOYS AND ANIME TOO
I HAVE MANY MANY FAVORITE ANIME HOW ABOUT YOU
my cuteness box see in my own mailbox check it out
dollybeen letter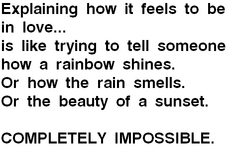 monic-saber letter
my best frinds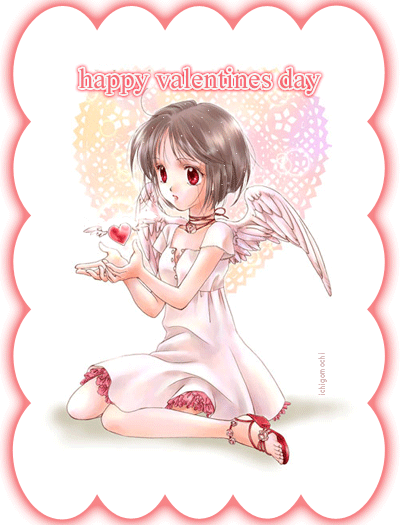 ALL 2007 I'M SO GLAD THAT THEY GAVE ME THAT. THIS IS ON 2008.
monic-saber letter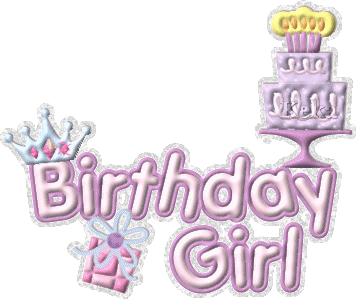 dollybeen letter