heyyy!! my name is ally!!! i luvv my hyphy wifeys kaila and crystal!!!hehehe!!!
IM PRESiiDENT OF SANTA FE YEEEEEEE!!!

THE CUTEST CUZN EVER!!I LOVE BUBBA aka ANDREW SOOO MUCH
HE EVEN WEARS FAMOUS AND HE IS BARELY 2 O HE SAYS FUP FOO
TRANSLATION SUP FOO!!!YEEEE
alligator!!!!
thats me !!! in animation
THATS ME!!!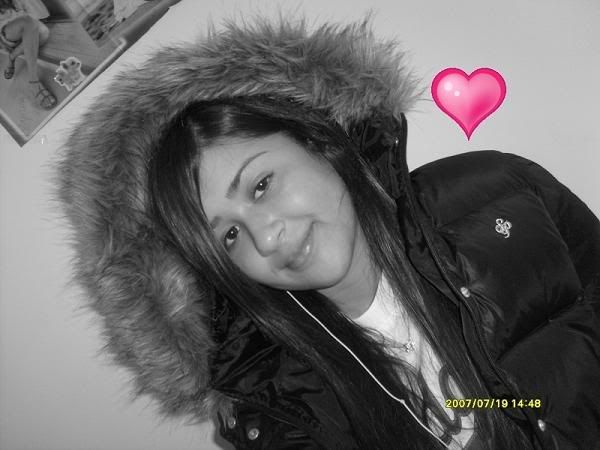 KAILA MY BEST FRiEND! I LOVE HER SO MUCH!!!! SHES ALWAYS FUN,
CRAZY,SOMETIMES RETARDED,AND SHES REALLY NICE!! I DONT KNOW
WAT I WOULD DO WITH OUT HER SHES THE GREATEST SEXY GIRL IN
THE WORLDDDDD!!ILY MY KAILA BABY!!!!
YUP YUP BEST FRENDS TILL THE END
CRYSTAL BFFL!! # 1 HYPHY WIFEY!! I LOVE HER LOTZ!!
THIS IS MY DADDY!!!! HES TiiGHT!!!I LOVE
HIM SOOO MUCH BEST DAD IN THE WORLD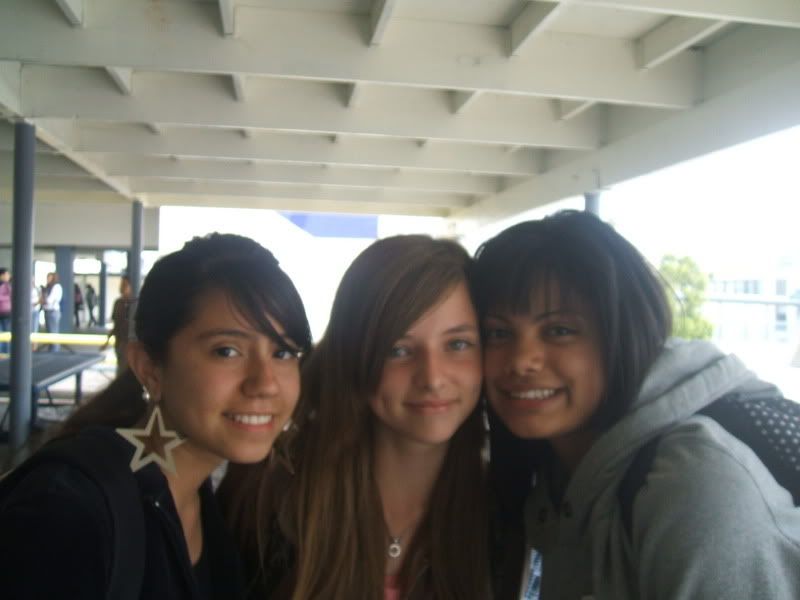 CRYSTAL,ME,&MARISSSA!!!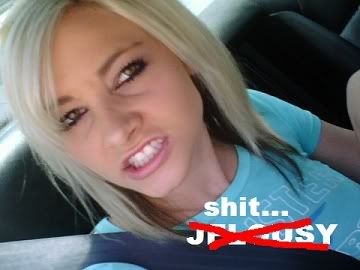 NESSA EXOTIC BARBIE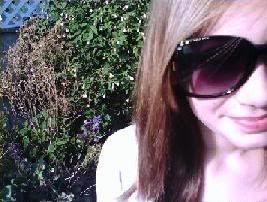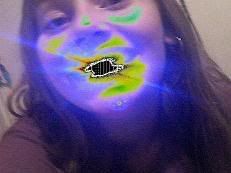 SABRiNA aka SABEANER!!! BEST GIRL CUZN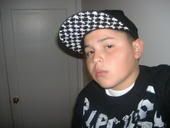 DANIEL!!! HES MY STUPID CUZN CUZ HES GOING OUT WITH
THE SLUT NAMED VANESSA HES STUPID CUZ SHE IS UGLY!!
BUT U GOTTA LOVE HIM IF HE WASNT GOING OUT WITH
THAT SLUT!!!
BELLA BABY!!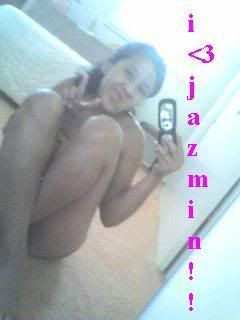 JAZMIN MY LOVE!!!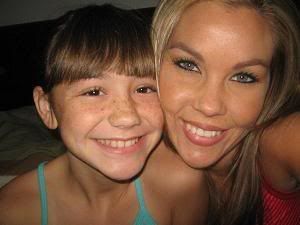 BEAUTIFUL AUNT&CUZN!!
CUTE CUZN,BEAUTIFUL AUNT&RETARDED UNCLE!!
ME&MY BIG HEAD BROTHER
ME&MY CHIHUHUA NACHO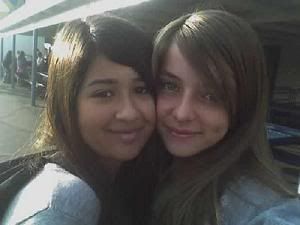 BEST FRENDS FOR LIFE
THE BEGINING OF 7TH GRADE HAVE WE CHANGED OR WAT!??
LOL!!! NO VANESSA RODRIGUEZS ALOUD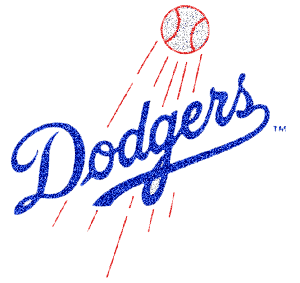 DODGERSS YEEE
YEEE BFFL!!
FAVORITE DODGER!! RAFAEL FURCAL!!