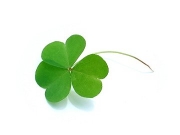 I love my Husband!

I love my son!

My real first name is Amanda(Aaron Kornn is my alter ego).
I am a mother (of a boy..Nicholas..born 1/17/04) wife (since May 2001) and model(some of my graphics are me)..I am from Arkansas where I now live..I grew up traveling the lower/eastern US and lived in Florida for a while..thats about it..ok the end..lol
I am NOT taking request at this time!
If you do not like some of my graphics I would love to hear respectfully why..Criticism helps to improve!

Also if you would like to alter and/or change any of my graphics I do not mind unless they are marked or copyrighted.
I love my best friend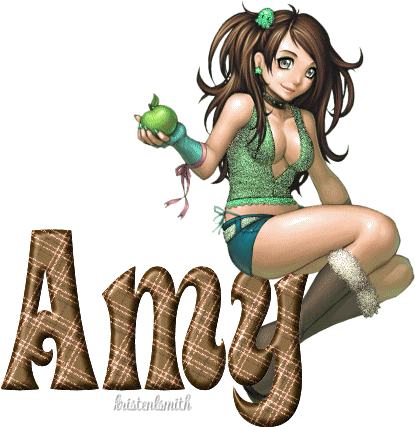 Thanks Kristen!(click graphic to be taken to Kristen's profile)
little ole me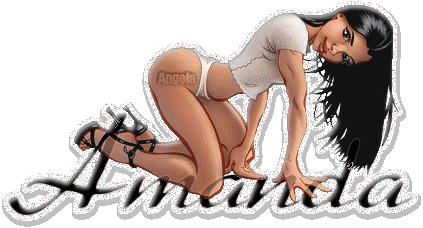 Thanks Angela!(click graphic to be taken to Angela's profile)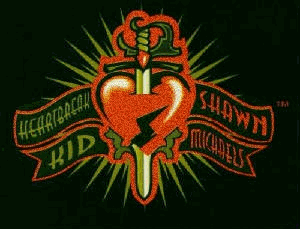 Thanks Sally Jo (click graphic to be taken to Sally Jo's profile)