here is my first message!
My profile was originally spottedleaf0starclan, but my bigger brother took over it! still, could you pwease vote and comment on his and my graphics?BY the way, my name is: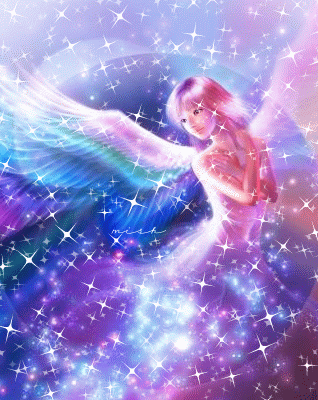 1.I am a big cat Person.
2.I am a Rock Lee fan girl
3.I like the warriors books (hence the name spottedleaf0starclan)
4.I get to learn latin next year!
5.We don't live in japan anymore, we moved to a base in florida.
6.I like dried seaweed on my pizza!
7.Higurashi no naku koro ni, and higurashi no naku koro ni KAI
is my second favortie anime!
8.My first was Naruto!:Þ
9.I love pokemon
10.I have split personalities
I Hope you have a good day!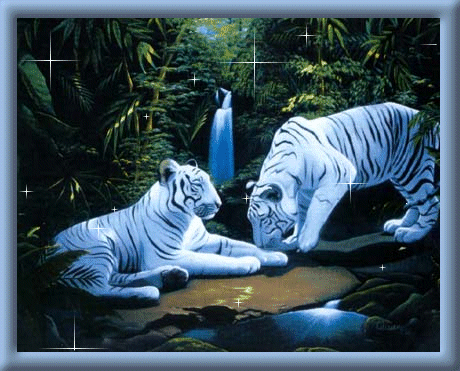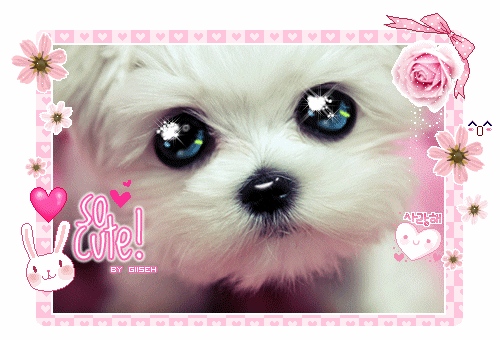 Bye!