Hey , my name is Britney Rogers but u can call me Brit , I go to Rochester Middle School !!!!!!!My favorite sports are basketball #21 , fast-pitch #8 , cheer , and most of ALL hanging out with my friends!! =D My boyfriends Football # is 41 ;)
Me And My Friends..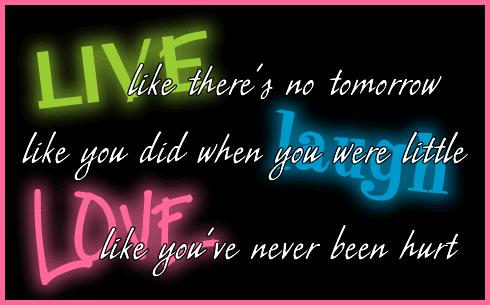 My favorite colors are lime
green and purple , WELL

Bye hope u liked my page!!!!!!!!