omg he is soooooo hott!!!!!
protect me inuyahsa love
me protect me make me yours
omg soo hot !!!!this inuyasha : inuyasha + me = hottness!!!!!! he is sooo hott!!!!!!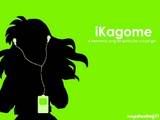 i luv inuyasha he is sooo hot i wanna marry him sooo bad he is that hot !!!!!!!!!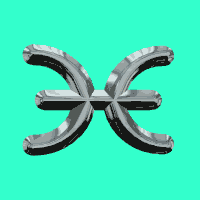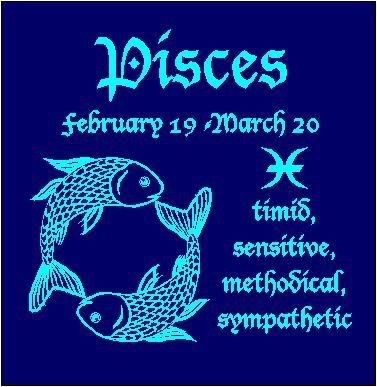 coolness ☺
freaking aswome!!!♥♥♥!!!♥♥♥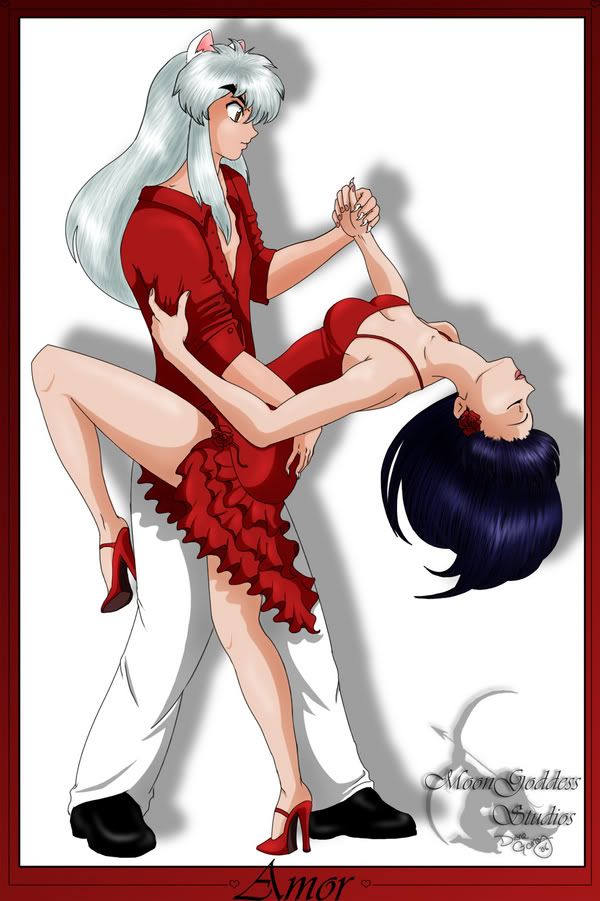 holy shit soooo hot this is me with inuyasha♥♥♥♥♥♥♥♥
go miroku go songo go go go go dance like nobody is watching!!!
meet our child neko (couldnt find better name ooo well) she is a big part of our lives ♥♥♥♥
lets replace kikyo to anna lets do that kk? lol ♥♥♥♥♥
lol
soooooo true!!!!!
oooo he is thinking about me awww!!!!
inuyaha and me ☺

to much sugar!!!!! lol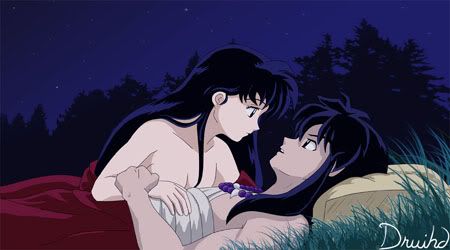 we look cute together dont u agree?
my friends and me ☺
owwwww!!!! fire hurts fire hurts!!!!!!
lol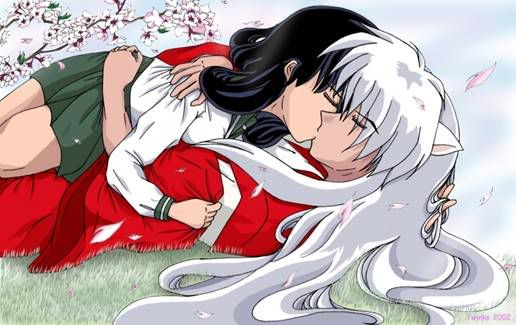 cute kissy kissy lol
aww and lol
miroku and songo look hot in this picture