THIS IS ILUVMIKEY... I HAVE A NEW ACCOUNT!! =]
so I'm
so I'm
Emma
. my life revolves around guitars, MCR, my pets, my friends and my laptop... and my IPOD!! i'm 14 years old and still act like i'm 3 XD
i'm a Goth and i woulnd't change that for
anything.
I am a guitarist, and i'm seroius about it. its all i want to do for the rest of my life. I'm also a writer, apparently when it comes to writing i have an adult mind, which is good i guess.
also... i can ROLLERSKATE!!
yeah i know its random, but i can LOL! =)
I AM IN LOVE WITH MY CHEMICAL ROMANCE AND MARILYN MANSON!! =D
seroiusly.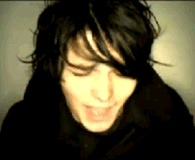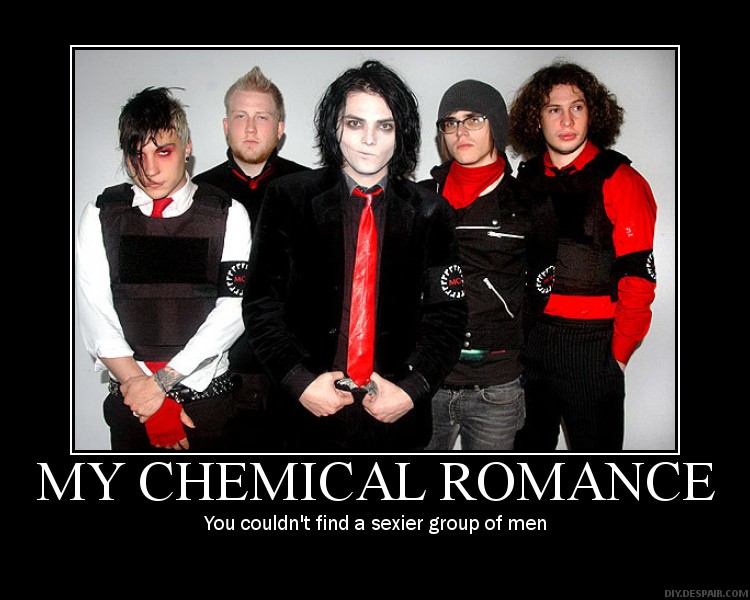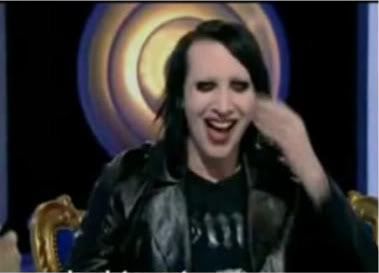 my guitars like this... accept its orange lol XD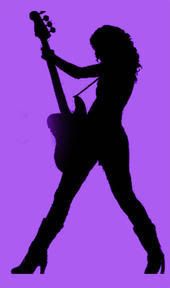 ok so this one is abit more like my guitar lol VV
... now... MORE PICS OF STUFF!! lol XD